WATCH A WINTER RETREAT RECAP: HERE
WATCH FIRE & ICE 2020 RECEP: HERE
VIRTUAL POINT PROPERTY DRONE TOUR: HERE


Join us for this Epic retreat to experience all the health benefits and hacks of Fire and Ice! Did you know Cold Thermogenesis can boost your metabolic rate, reduce inflammation, and decrease pain? Follow cold by heat to detox your body, increase blood flow, and reduce cortisol.
Imagine yourself in a winter wonderland with log cabins and trees surrounded by glistening snow and ice by day and warm fires, sauna, and red light by night. This retreat will be the ice that started fire! (John Muir)

book now
ALL INCLUSIVE
MEALS, LODGING, EDUCATION & EVENTS
WATCH A WINTER RETREAT RECAP: HERE
WATCH FIRE & ICE 2020 RECEP: HERE
VIRTUAL POINT PROPERTY DRONE TOUR: HERE

Retreat Overview:
Join us for a returning favorite and Epic retreat to experience all the health benefits and hacks of Fire and Ice in a group setting with adventurous people! Thaddeus Owen will serve as our winter retreat guide and key note speaker for the third year, along with our line up of incredible guest speakers!

About:
Did you know Cold Thermogenesis can boost your metabolic rate and reduce inflammation and pain. It can also help you absorb more light and some halo types need cold for optimal health. Learn Wim Hof breathing to extended cold exposure and experience cold lake plunges, cross country skiing, snowshoeing, and learn about cold thermogenesis protocols.

Follow cold by the glow of a fire and heat of the sauna to detox your body, increase blood flow, and reduce cortisol. Heat Shock Proteins are anti-aging and can increase muscle and reduce fat. Learn how to use a sauna for longevity and performance, redlight photobiomodulation, and how to use light to overcome lack of sunlight in the winter. Fix Seasonal Affective Disorder the right way!

During this retreat, you will experience exquisite and delicious primal meals created by our master Paleo chefs, stay in luxurious log cabins, and enjoy the beauty and piece of our quiet and snowy Northwoods.

Learn from Thaddeus and all our guest speakers how you can embrace the cold and benefit from the burn this winter!

What's Included:
Registration cost is all-inclusive and includes – basic lodging (upgrades available), 5-star meals prepared by renowned health and wellness chef, full-service beverages (including Dry Farm Wines and Bullet Proof Coffee), professional seminars, activities, and on-site amenities.

Every moment of each retreat is intentional and designed to care for you - body, mind, and soul. Your time at The Point will be filled with meaningful opportunities to experience and learn from sunrise to sunset. The day can start with yoga by the lake or functional exercises with our fitness team in the gym, followed by Listening to expert speakers in our main log lodge in your slippers and wrapped in a warm blanket. Afternoons will be spent in our Culinary Rx Cooking Classes where you will find time to converse, laugh, and cook with a community of adventurous learners, followed by time outdoors to enjoy a hike or taking time to relax in the sauna, and finally ending your day with a peaceful meditation by the fire.

The best part is you have unlimited access to the pristine lakes and towering trees surrounding The Point Retreats property and peninsula during your stay.

EVENT AGENDA COMING SOON- example agenda below
Friday:
1:00-2:00pGuest Check-In
2:00-3:00p The Point x Fire & Ice Introduction [Christa Rymal]
3:00a-4:00p Seminar: A Winter Celebration (What, Why and How of Health in the Winter) [Thaddeus Owen]
4:00-5:00p Cacao Ceremony [Thaddeus Owen & Heidi Sime]
5:00-6:00p Chef Prepared Dinner [Nic Zahasky]
6:30-7:30p Outdoor Fire Ceremony
Saturday:
7:00-8:00a Yoga (Sunrise Flow & Sun Gazing) [Heidi Sime]
8:00-9:00a Breakfast Bar [Point Team]
9:00-9:15a Group Photo
9:15-10:00p Seminar: The Path to Loving Winter - Cold Adaptation [Thaddeus Owen]
10:00-10:30a Breathwork [Nic Zahasky]
10:30-12:30p Lake Cold Plunge + Sauna [All-Team Guided]
12:30-1:30p Chef Prepared Lunch [Nic Zahasky]
1:30-4:30p Free Time (Note Amenities: Saunas, Snow Shoes, Open Gym, etc.)
4:30-5:30p Mixology Class - Hot Mocktails and Cold Cocktails [Nic Zahasky]
6:30-7:30p Fire & Ice Dinner [Nic Zahasky]
8:30-9:30p Sound Bowl Meditation [Kayla & Kennedy Ashley]
Sunday:
7:30-8:30a Yoga [Mariah Jorgensen]
8:30-9:30a Breakfast Bar [Nic Zahasky]
9:30-10:30a Fire & Ice Closing [Christa Rymal & Jamie Petschow]


Additional Services Available for Purchase During This Retreat

Cancellation, Refund, and Exchange.
Your credit card downpayment will be charged for your registration fee at the time of your registration. As such, your registration fee is non-refundable, except as further stated below.
Full credit for a future rental or retreat is provided up to thirty (30) days prior to the date of your scheduled retreat. Alternatively, with at least thirty (30) days' notice to us, you may arrange for someone else to assume your registration and attend in your place. No refunds or exchanges are made within thirty days prior to your retreat date. To provide notice of cancellation, contact The Point at: 651-243-1290d, or [email protected].

Payment
We ask 10% down to reserve your space, and offer monthly financing. We invite you to register to explore your options.
guest speakers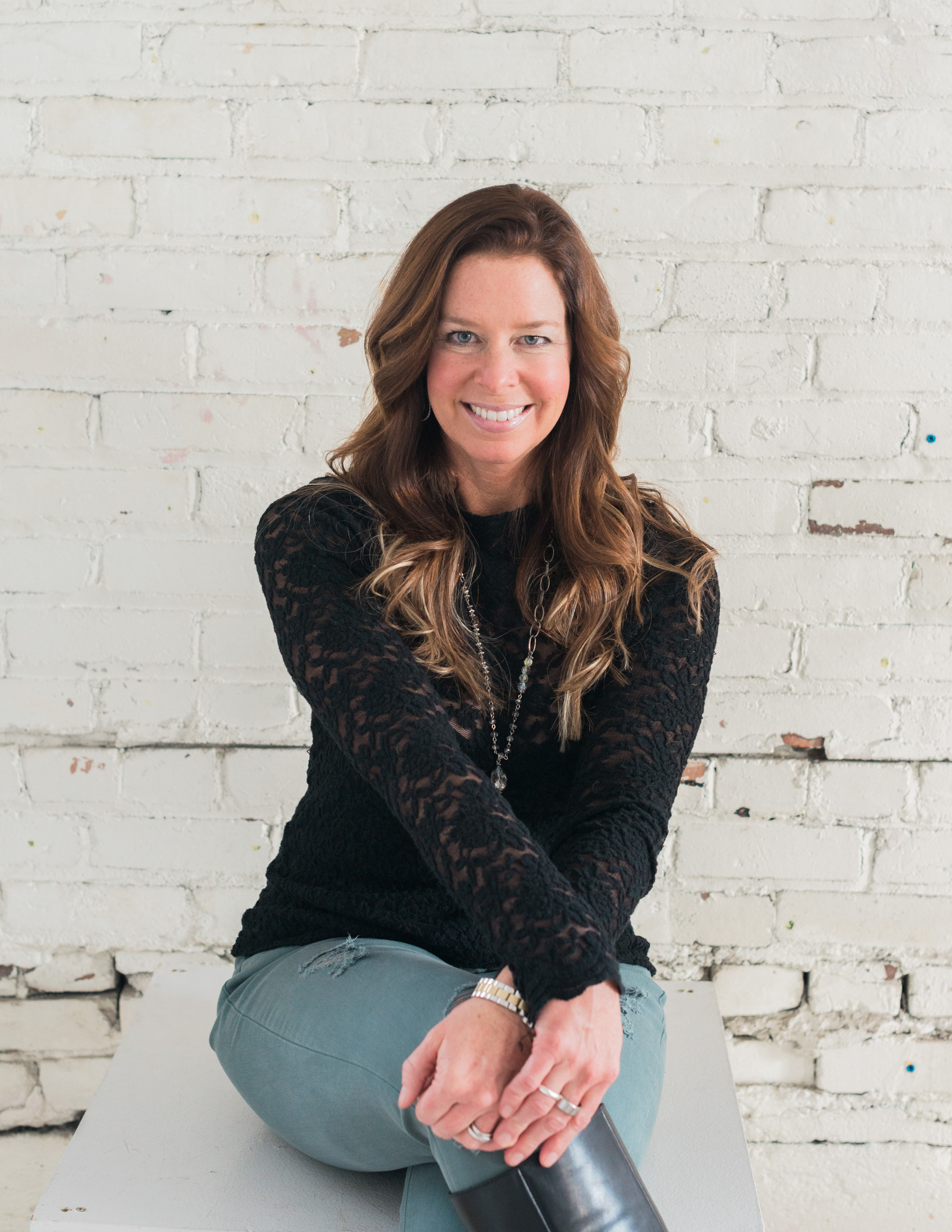 Christa Rymal, RN, MSN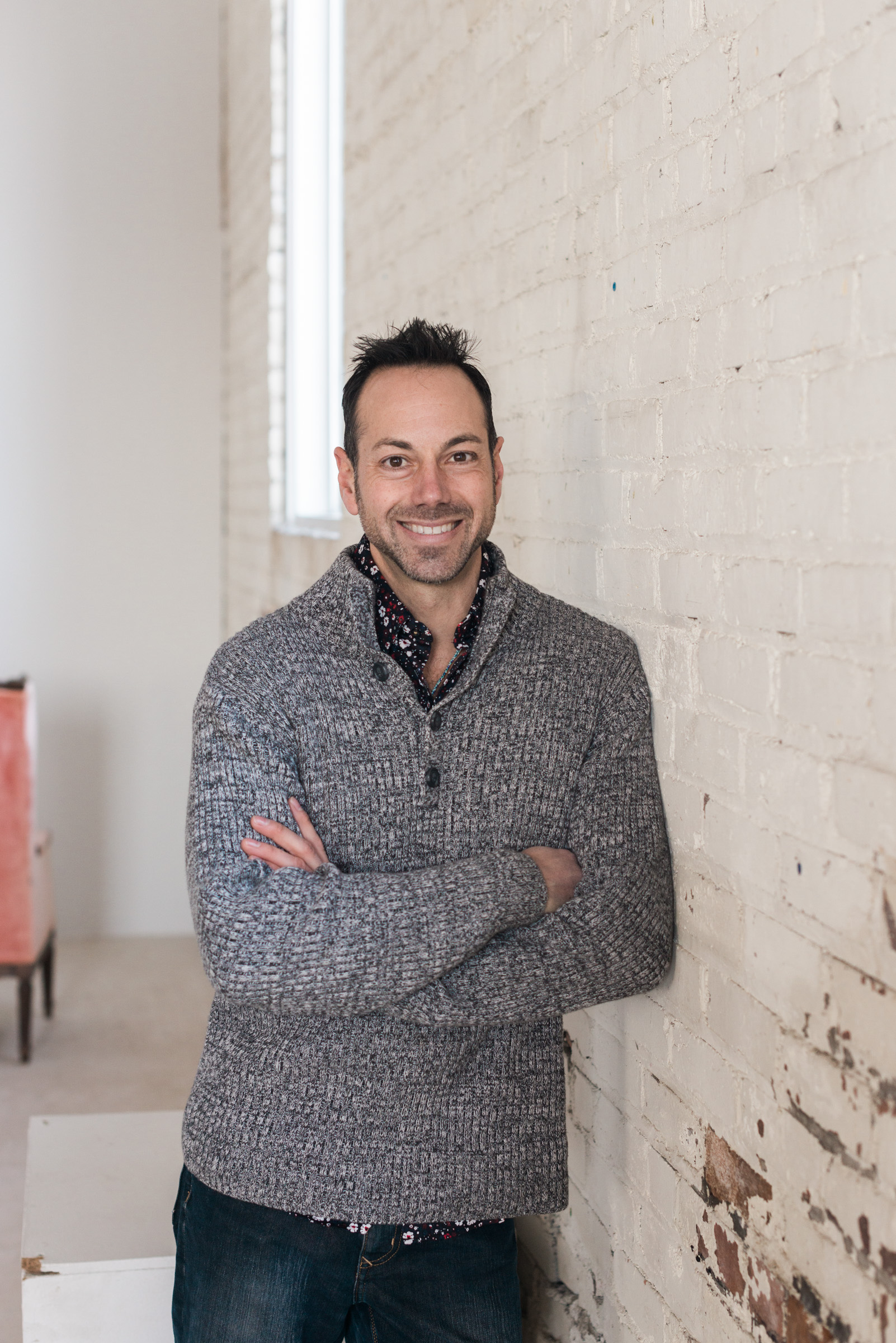 Thaddeus Owen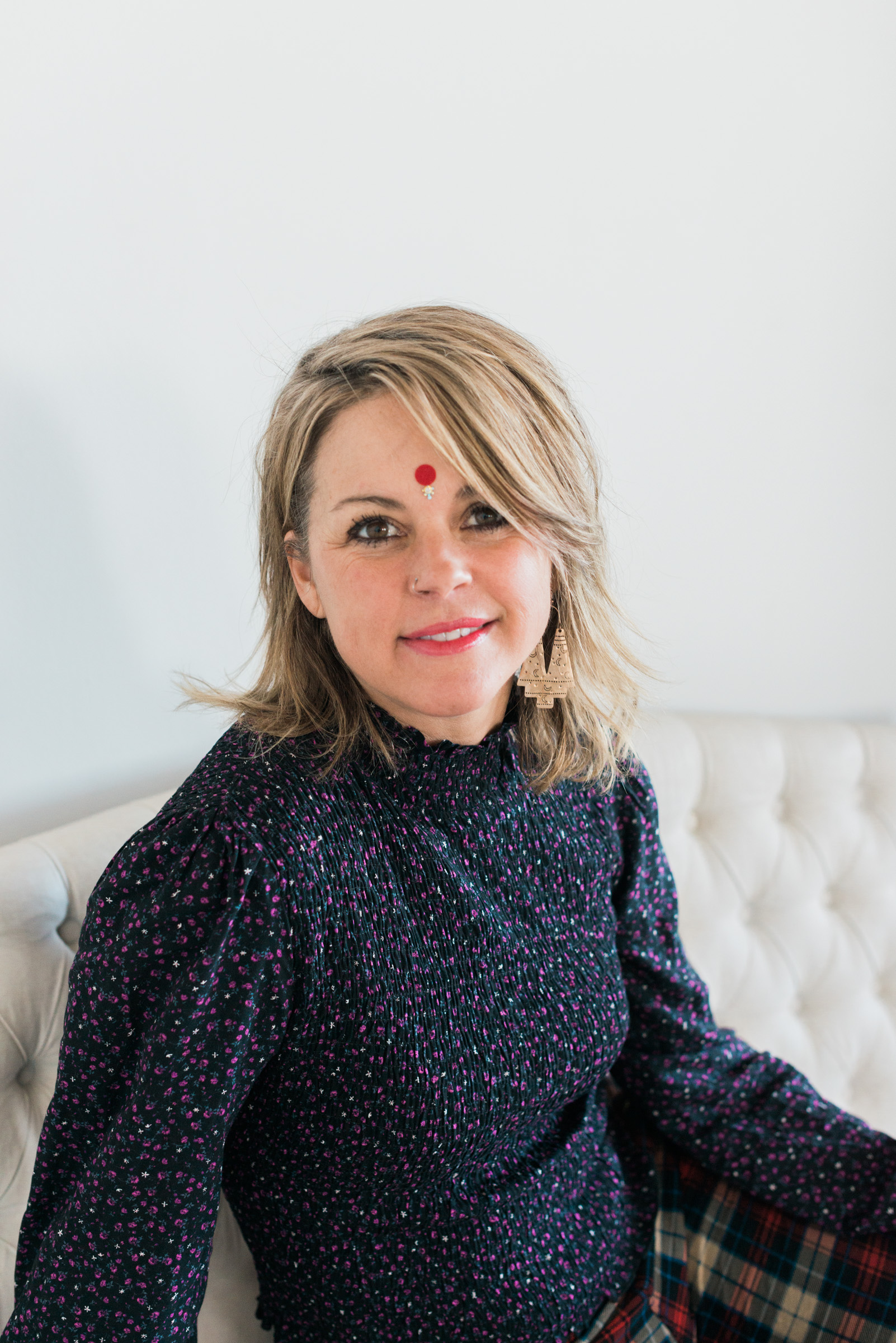 Heidi Sime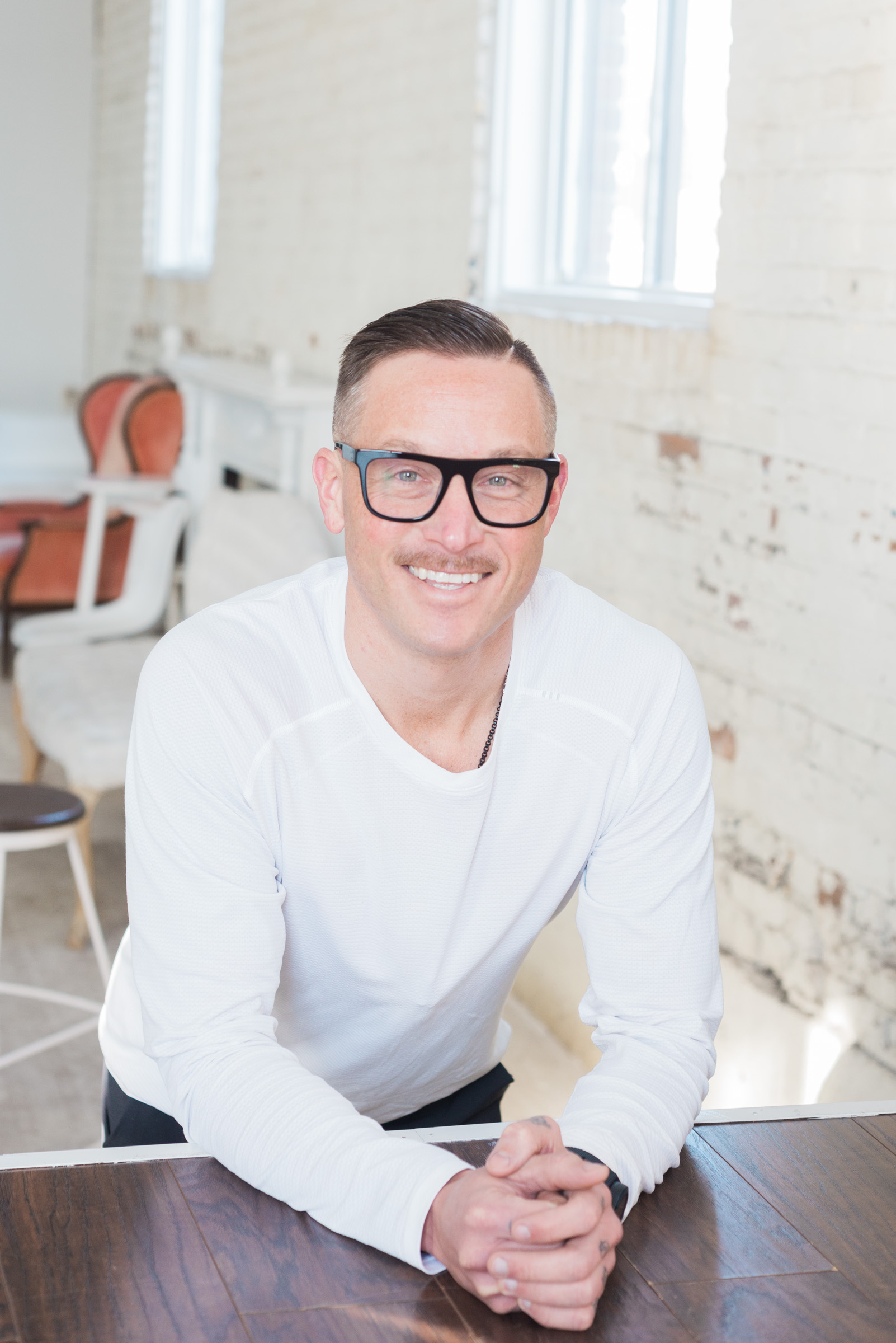 Nicolas Zahasky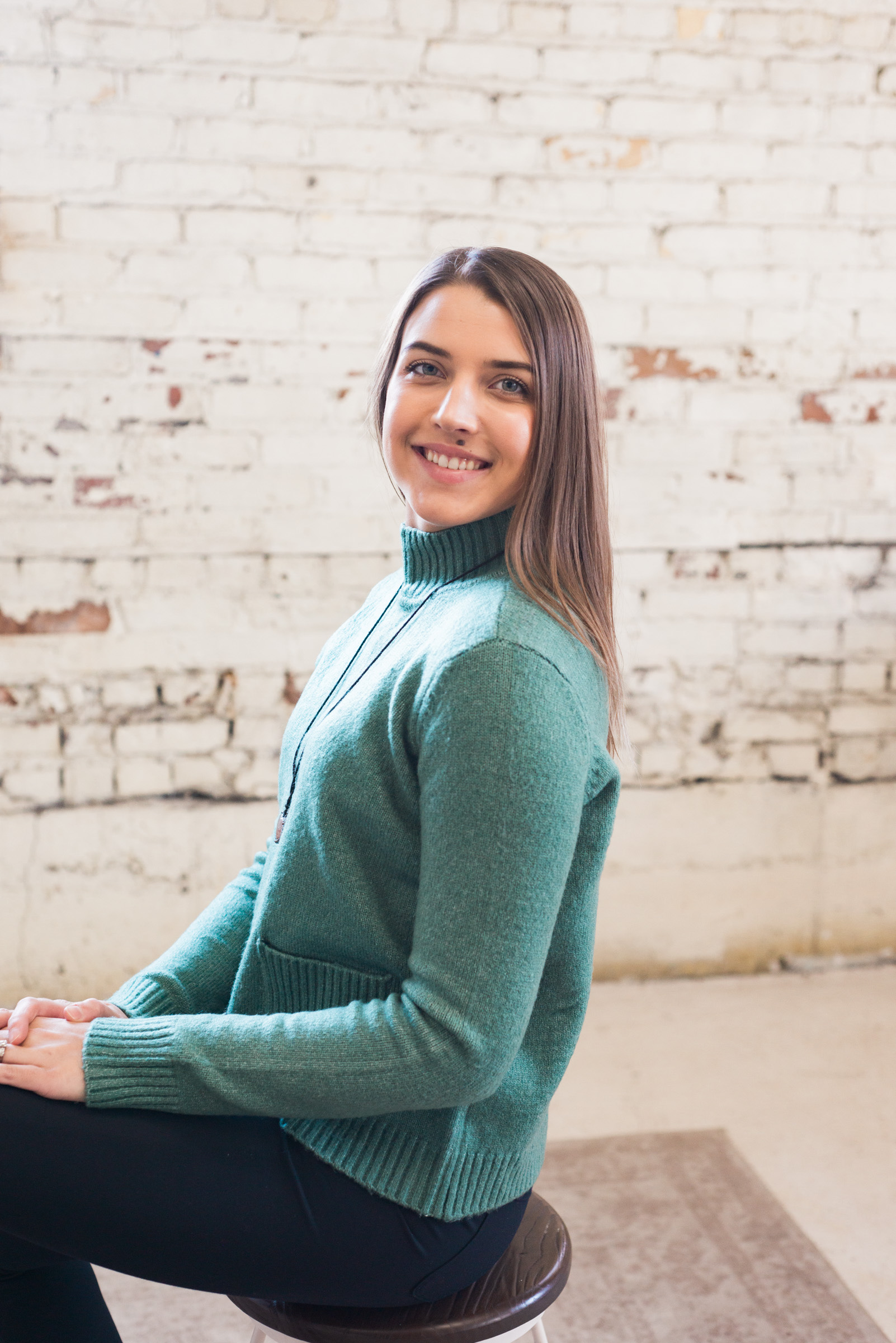 Kayla Ashley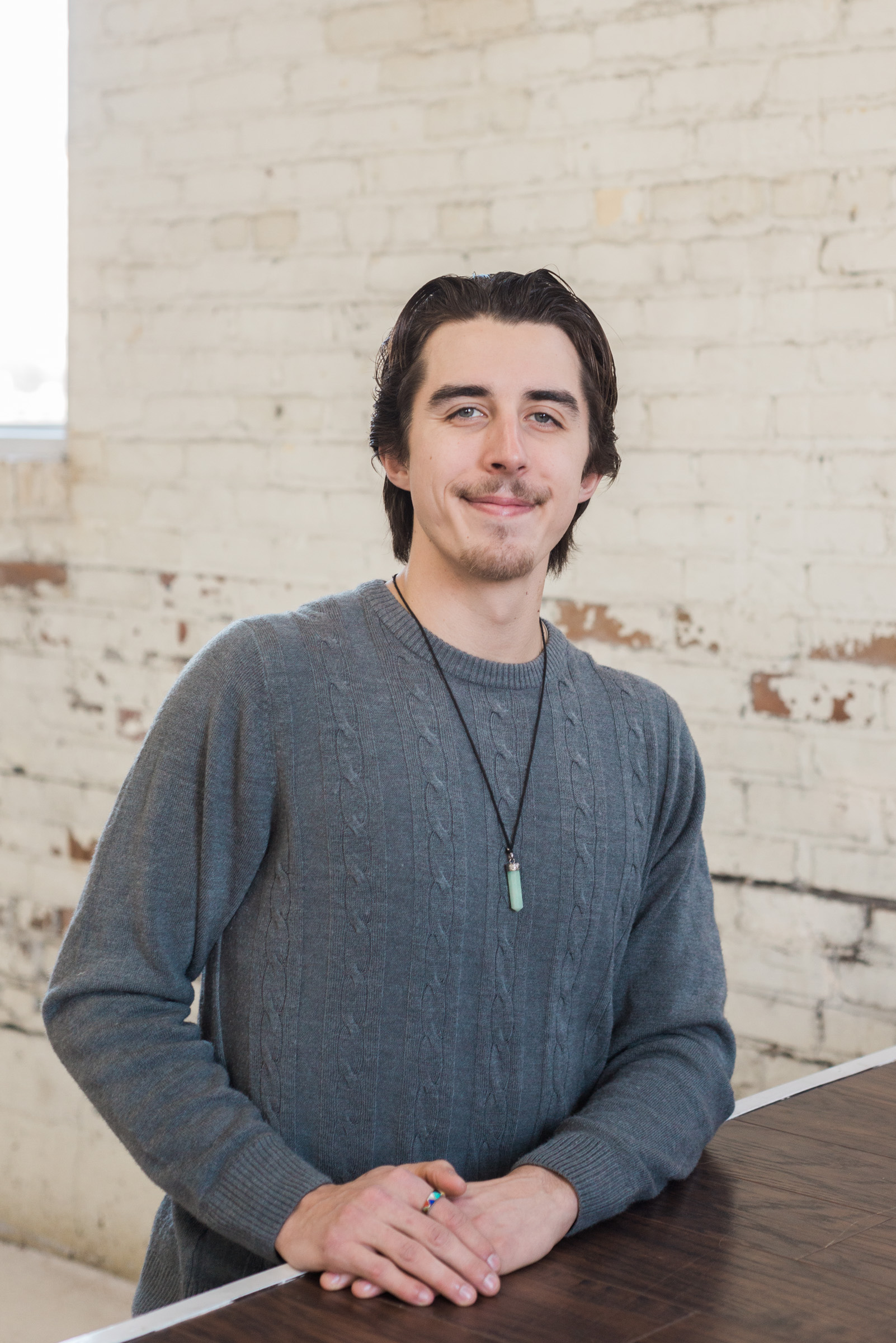 Kennedy Ashley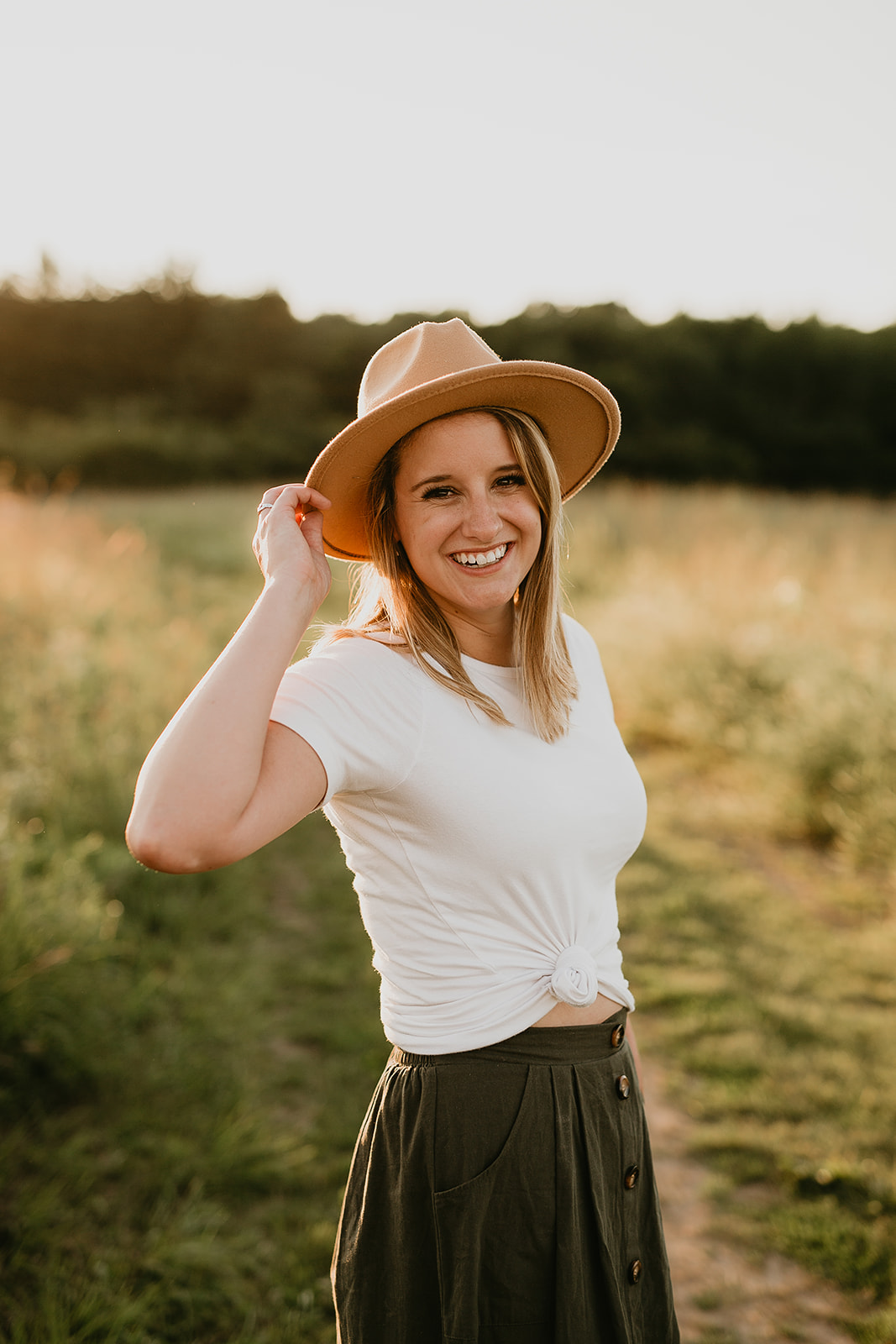 Mariah Jorgensen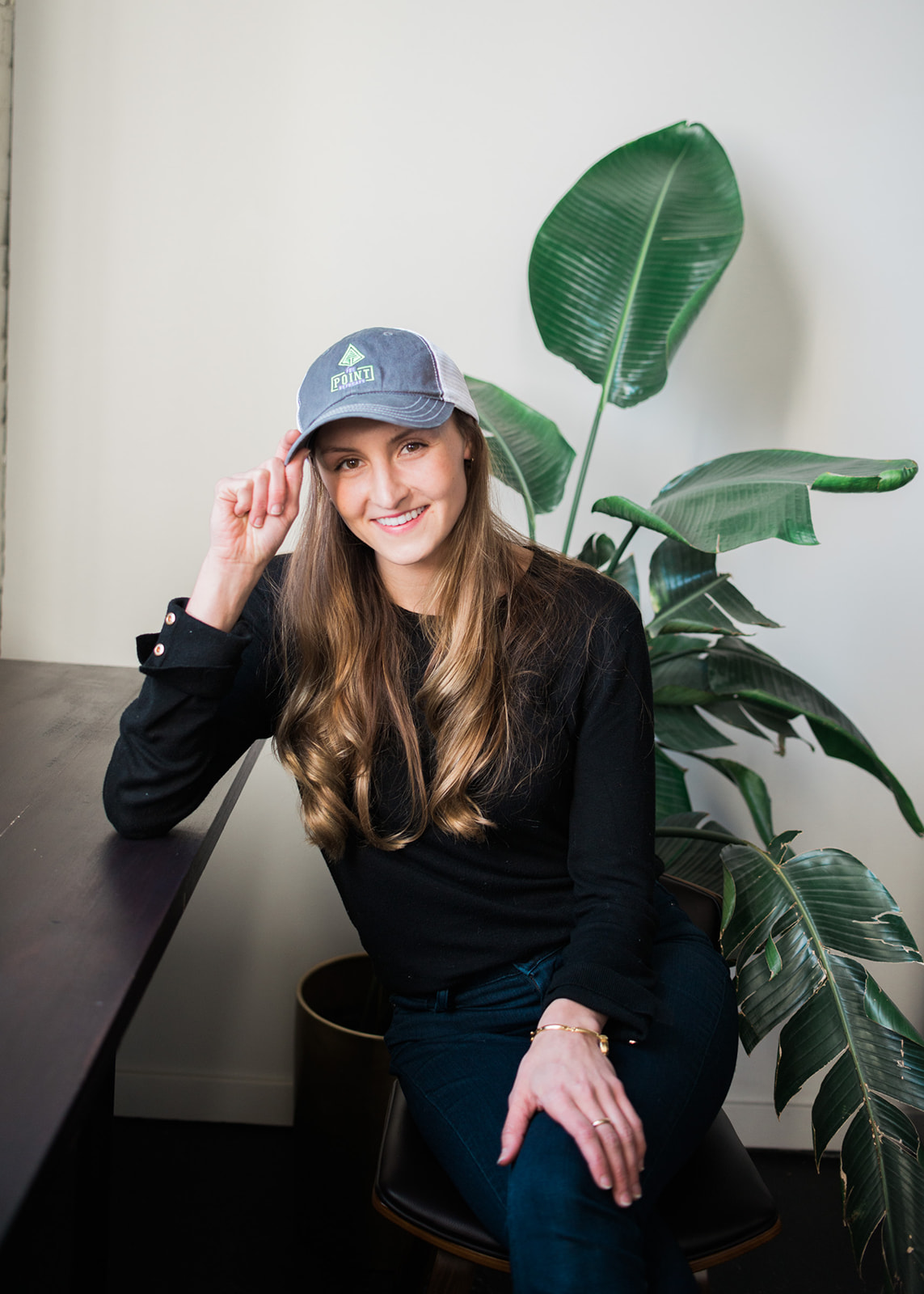 Jamie Petschow