Join us for this Epic retreat to experience all the health benefits and hacks of Fire and Ice! Did you know Cold Thermogenesis can boost your metabolic rate, reduce inflammation, and decrease pain? Follow cold by heat to detox your body, increase blood flow, and reduce cortisol. Imagine yourself in a winter wonderland with log cabins and trees surrounded by glistening snow and ice by day and warm fires, sauna, and red light by night. This retreat will be the ice that started fire! (John Muir)
book now
Date
Feb 27 - Mar 01, 2020
WHO SHOULD ATEND
EVERYONE
Retreat Overview:
Join us for part two of this Epic retreat to experience all the health benefits and hacks of Fire and Ice in a group setting with adventurous people! Thaddeus Owen will serve as our winter retreat guide and key note speaker, along with our line up of incredible guest speakers.
In 2020, we have some new and exciting additions to our Fire and Ice Retreat. Dr. Mike T. Nelson will be joining us for our winter February weekend to share all the latest science and research behind cold thermogenesis and heat shock therapy. Dr. Mike has been conducting and experimenting with some of his own cutting edge cold and heat therapy hacks, which will be shared for the first time during our winter weekend together! He will discuss how to get the most comprehensive holistic health benefits from your extreme temperature therapies.
We will also enjoy a special and sacred interactive meal with the James Beard award winning Chef, Sean Sherman, otherwise known as the Sioux Chef! Sean will spend a day with our tribe teaching us about the sacred and healing indigenous meals that were prepared hundreds of years ago by the native people who once lived on the property of The Point. He will reclaim the Native American cuisine and culinary cultures long buried on our peninsula and bring it back to life! Sean takes a forward thinking approach to his indigenous cuisine and will bring to light the skillful ways his ancestors survived and thrived during the winter cold and summer heat.
Did you know Cold Thermogenesis can boost your metabolic rate and reduce inflammation and pain. It can also help you absorb more light and some halo types need cold for optimal health. Learn Wim Hof breathing to extended cold exposure and experience cold lake plunges, cross country skiing, snowshoeing, and learn about cold thermogenesis protocols.
Follow cold by the glow of a fire and heat of the sauna to detox your body, increase blood flow, and reduce cortisol. Heat Shock Proteins are anti-aging and can increase muscle and reduce fat. Learn how to use a sauna for longevity and performance, redlight photobiomodulation, and how to use light to overcome lack of sunlight in the winter. Fix Seasonal Affective Disorder the right way!
During this retreat, you will experience exquisite and delicious primal meals created by our master Paleo chefs, stay in luxurious log cabins, and enjoy the beauty and piece of our quiet and snowy Northwoods.
Learn from Thaddeus and all our guest speakers how you can embrace the cold and benefit from the burn this winter!
What's Included:
Registration cost is all inclusive and includes – basic lodging (upgrades available), 5-star meals prepared by renowned health and wellness chef, full-service beverages (including Dry Farm Wines and Bullet Proof Coffee), professional seminars, activities, and on-site amenities.
Every moment of each retreat is intentional and designed to care for you - body, mind, and soul. Your time at The Point will be filled with meaningful opportunities to experience and learn from sunrise to sunset. The day can start with yoga by the lake or functional exercises with our fitness team in the gym, followed by Listening to expert speakers in our main log lodge in your slippers and wrapped in a warm blanket. Afternoons will be spent in our Culinary Rx Cooking Classes where you will find time to converse, laugh, and cook with a community of adventurous learners, followed by time outdoors to enjoy a hike or taking time to relax in the sauna, and finally ending your day with a peaceful meditation by the fire.
The best part is you have unlimited access to the pristine lakes and towering trees surrounding The Point Retreats property and peninsula during your stay.
AGENDA
*Please note all activities and presentations are optional, we respect your time and choices.
Day 1 - Thursday, February 27th, 2020
3:00-4:00pm: Settle into rooms and explore cabins/property.
4:00-5:00pm: Tour of the Property and Shiver Walk
5:00-5:45pm: Christa – Introduction to The Point Retreats and Speakers
5:45 -7:00pm: Thaddeus - Cold Adaptation and Circadian Alignment
7:00-8:00pm: Dinner
8:00-8:30pm: Ice Breaker
8:30pm: Red Light, Fire, Relax or Fire and Ice facials and face plunges with Katie
Day 2 - Friday, February 28th, 2020
7:00-7:30am: Coffee Bar
7:30-8:30am: Morning Outdoor Movement Session with Katie
8:30-9:30am: Breakfast
9:30-11:30am: Dr. Mike - The Theory and Sequence of Cold Adapting
12:00-1:00pm: Lunch
1:00-3:00pm: Breakout Session Options | Group A (1) Snowshoeing with Nolan, (2) CGM Christa, (3) Face Plunge and workout with Katie, (4) Massages with Kayla | Group B Meditative Art with Heidi
3:30-4:00pm: Hypopressive Breathing with Nic
4:00-5:00pm: Intro to Neuro Linguistic Programing with Melina Vicario
5:00-5:30pm: Outdoor Sunset Movement
5:30-6:30pm: Ice Cave Beverages and Buffet
6:30-7:00pm: Downtime by the Fire and Light
7:00-8:00pm: Panel Podcast with Hilda – Key Note Speakers (Thaddeus, Sean, Dr. Mike, Nic, Heidi, Katie, Christa)
8:00-9:00pm: Red Light, Fire, Relax or Fire and Ice facials and face plunges with Katie
Day 3 - Saturday, February 29th, 2020
7:00-7:30am: Coffee Bar
7:30-8:30am: Morning Movement with Dr. Mike
8:30-9:30am: Breakfast
9:30-10:00am: Wim Hof Breathing Review
10:00-12:00: Cold Plunge in the Lake
12:00-1:00pm: Lunch
1:00-3:00pm: Breakout Session Options | Group A (1) Meditative Art with Heidi | Group B (1) Snowshoe with Nolan, (2) CGM Christa, (3) Gym with Dr. Mike, (4) Massages with Kayla
3:30-4:30pm: Q&A with Thaddeus and Dr. Mike
4:30-5:00pm: Land Recognition with Chef Sean Sherman, Christa, and Heidi
5:00-8:00pm: Interactive Indigenous Dinner with Sioux Chef Sean
Day 4 - Sunday, March 1st, 2020
7:00-7:30am: Coffee Bar
7:30-8:30am: Qigong with Thaddeus at Sunrise
8:30-9:30am: Breakfast
9:30-10:00am – Closing Ceremony with Heidi
10:00-10:30am: Outdoor Group Photo
10:30-11:30am: Pack Up and Depart
guest speakers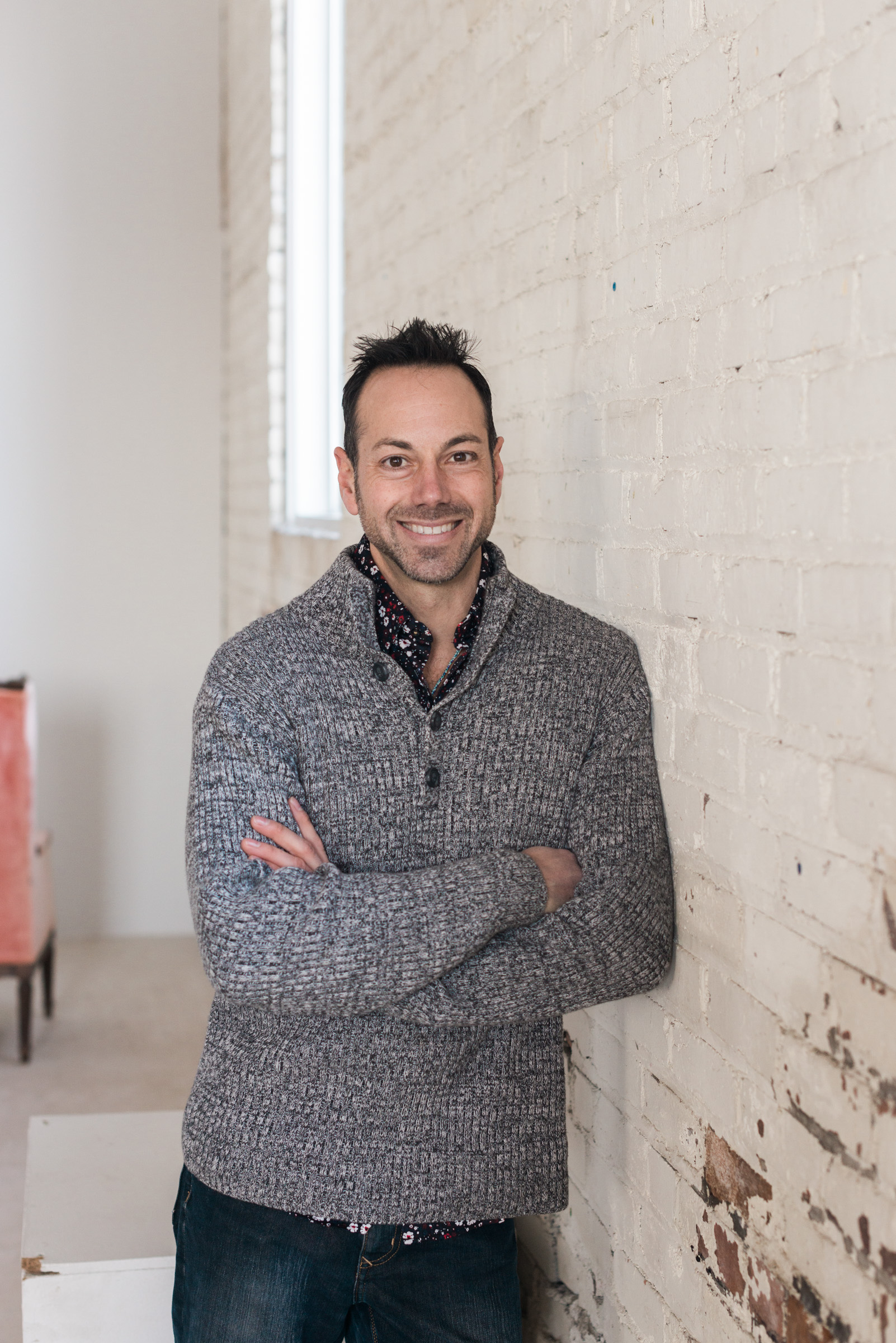 Thaddeus Owen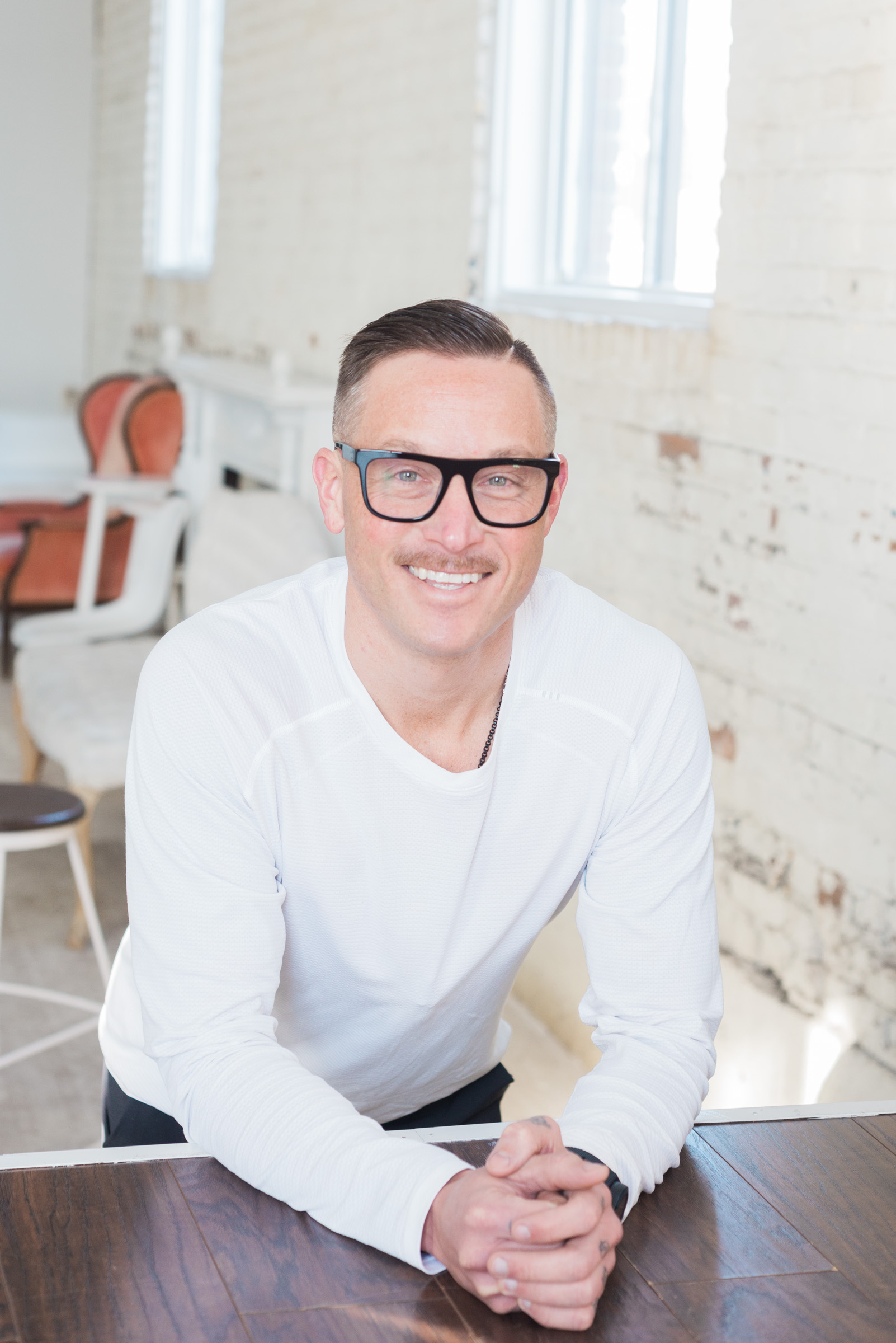 Nicolas Zahasky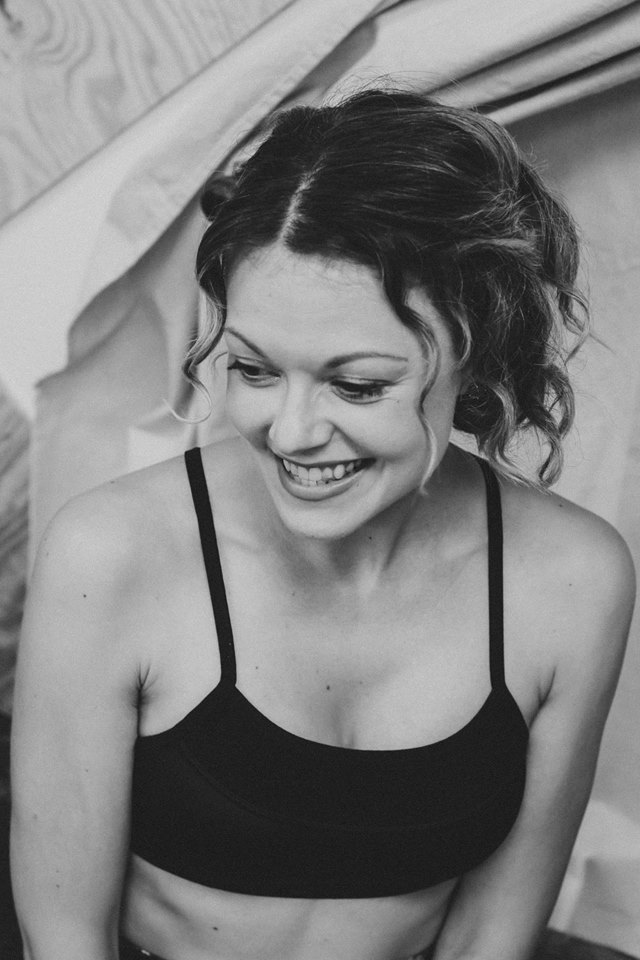 Kara Zahasky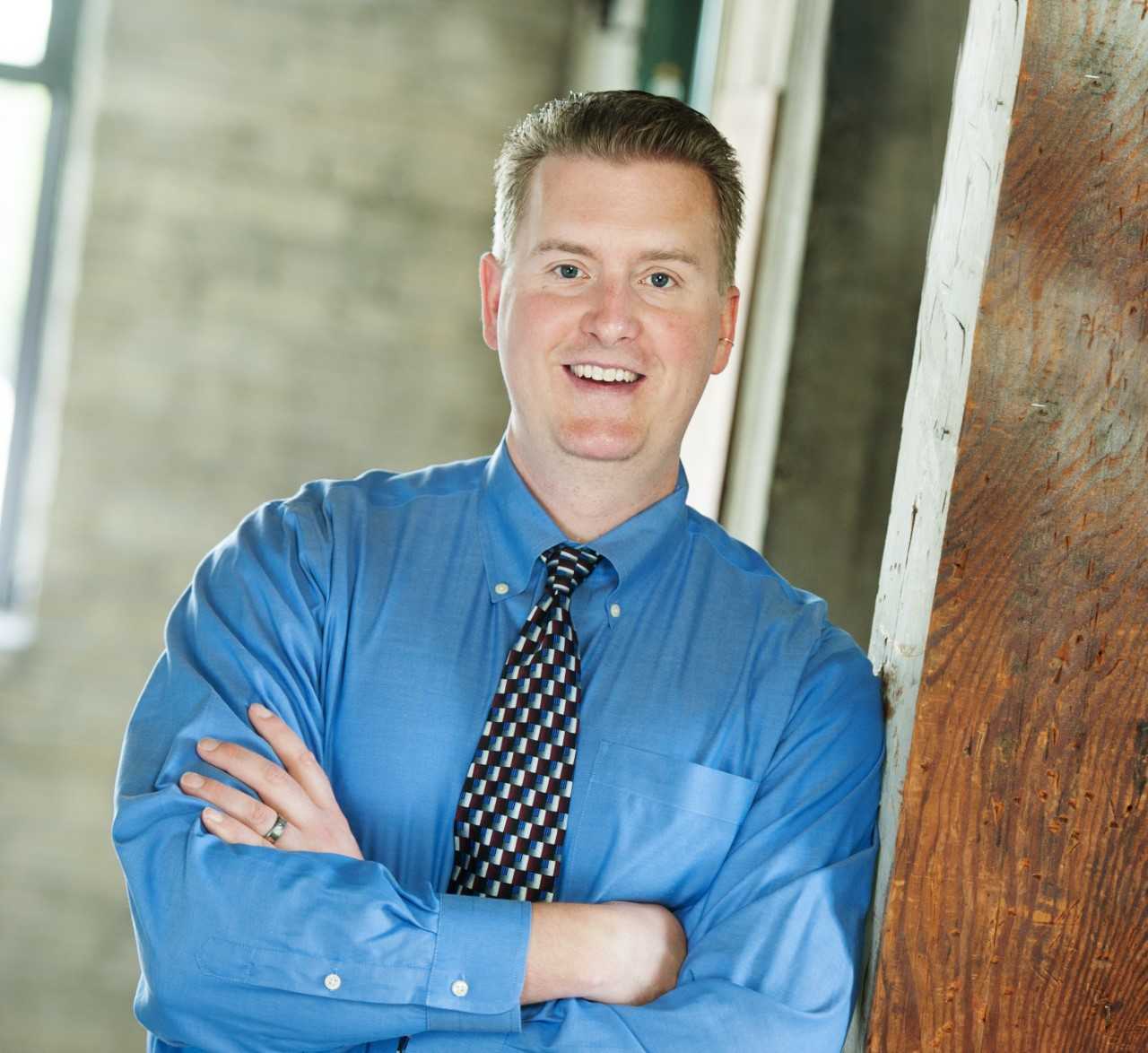 Dr. Mike T. Nelson