PERSONALIZED MODERN MEDICINE RETREAT
The Point's team of clinicians (Physicians, Certified Nurse Practitioners, Physician Assistants, Nurses and Licensed Mental Health Providers) will come together during one transformational weekend at The Point Retreats.

Establish your health baseline and personalized wellness goals based on bloodwork labs, blood glucose monitoring, health narrative reflections, and health coaching 1-on-1s!




A DATA-DRIVEN APPROACH TO PERSONALIZED AND PREVENTATIVE MEDICINE:
Whether you are looking to focus on physical performance, disease prevention, optimizing health, mental health or beyond: This weekend at The Point welcomes you to guide those aspirations based on medically derived data, with support from medical experts, and within a larger wellness community of health enthusiasts.
Prior to your stay:
You will have the opportunity to collect useful data about your current state of health (e.g., labs and wearable devices),
During your stay:
You will enjoy retreat amenities, modern wellness services, and group learning amongst medical experts.
Before your departure:
Our health coaches and group facilitators will help you in understanding your data points in order to establish a baseline, your data-supported wellness goals, and your personalized wellness plan- all unique to your preferences and larger life aspirations.


ACCESSIBLE INTEGRATIVE HEALTHCARE:
The Point Retreats is breaking down the silos that separate conventional medicine from preventative medicine and holistic health therapies (i.e., bridging Eastern and Western medicine). Without needing to visit several practitioners to integrate results and information; this weekend is meant to provide you with scientifically based modern medical testing (glucose monitors, personalized labs, oxygen and sleep studies, etc.) to allow for you to establish an all-inclusive baseline of your current state of health. From there, our team of modern healthcare professionals will work in both group settings and via individual consults to collaboratively create a personalized plan to optimize and improve your healthspan!


A MODERN WELLNESS PROGRAM BUILT AND PROVIDED BY MEDICAL PROFESSIONALS:
Experience exceptional medical care in a retreat-like setting, yet hosted and monitored by physicians, nurses, and mental health specialists. The program provided was carefully created by experienced professionals with a pulse on modern medicine, functional and lifestyle research and practices as well as individual and community needs.


REIMBURSEMENT:
This event offers 8+ CME credits (AMA MMA Certified) to those seeking healthcare professional continuing education. If interested, please select this option at checkout.HSA is accepted here; we are happy and able to provided any documentation need by your HSA/FSA carrier. Please speak with your provider about opportunities for HSA/FSA use available.


2023 EVENT AGENDA BELOW - 2024 AGENDA COMING SOON


Thursday:

2:00-4:00p Guests arrive and settle into rooms

4:00-5:30p Opening & Introductions (Christa Rymal, Founder)

5:30-6:30p Wellness Chef Prepared Mocktails and Dinner (Chef Angela)

7:00-8:30p Timeline of Health Seminar and Activity (Christa Rymal, RN, MSN)

8:30-9:00p Evening Meditation (Sarah Martin, PA-C)

Friday:

7:30-8:30a Yoga Therapy (Sarah Martin, PA-C)

8:30-9:30a Wellness Chef Prepared Breakfast

9:30-11:00a Lab Results, Analysis and Application (Lisa TerHaar, APRN, CNP)

11:00-12:30p Level Up Your Body IQ with CGM's (Christa Rymal, RN, MSN)

12:30-1:30p Wellness Chef Prepared Lunch (Chef Angela)

1:30-3:30p Free Time (Hike, Kayak, Open Gym, Nap, Read, Sauna, Massage) 

3:30-5:00p Where I Am, Where I Want To Be, What Gets In The Way (Keith TerHaar, Marriage & Family Therapist and Integrative Health Coach)

5:00-6:30p Breakout Sessions (A & B)

A) Frequency-Specific Microcurrent Treatment with NP, Lisa TerHaar

B) Discovering Your Personality Type with the Enneagram Assessment and Tool. (Jamie Petschow, Certified Enneagram Educator and EQ Coach)

6:30-7:30p Chef Prepared Dinner and Wine (Chef Angela)

8:00-10:00p Live Music with Debbie Briggs

Saturday:

7:30-8:30a Yoga (Mariah, Certified Yoga Instructor)

8:30-9:30a Wellness Chef Prepared Breakfast (Chef Angela)

9:30-11:00p Pillars of Metabolic Health and Wellness (Dr. Jeremiah Eisenschenk)

11:00-12:00p Heartmath: Tools & Techniques to Better Manage Life's Stress (Sarah Martin, PA-C)

12:00-1:00p Chef Prepared Lunch (Chef Angela)

1:00-5:00p 1:1 Consults & Free Time

Medical, Labs, CGM's, Heartmath, Mental Well-Being, Health Coaching, Enneagram (Lisa, Keith, Christa, Sarah, Jeremiah & Jamie)

5:00-6:30p Breakout Sessions (A & B)

B) Frequency-Specific Microcurrent Treatment with NP, Lisa TerHaar

A) Discovering Your Personality Type with the Enneagram Assessment and Tool. (Jamie Petschow, Certified Enneagram Educator and EQ Coach)

6:30-7:30p Chef Prepared Dinner and Wine (Chef Angela) 

8:00-10:00pSoundbowls (Kayla Ashley)

Sunday:

7:00-8:00a Breathwork, Lake Cold Plunge & Hot Tub Therapy (The Point Staff)

8:00-9:00a Chef Prepared Breakfast (Chef Angela)

9:00-10:30a Goal Setting and Personalized Lifestyle Medicine Prescription Plan (Keith & Christa)

10:30 -11:00a Closing & To Go Snacks


Additional Services Available for Purchase During This Retreat
Massage Therapy
Frequency-Specific Micro-current Therapy (FSM)

Special Considerations
If you are experiencing a mental health crisis or medical emergency please contact your primary physician or 911.

Continuing Education | 8 AMA CME Credits Awarded to Medical Professionals
Accreditation Statement:
This activity has been planned and implemented in accordance with the accreditation requirements and policies of the Accreditation Council for Continuing Medical Education (ACCME) through the joint providership of the Minnesota Medical Association and The Points Retreat. The Minnesota Medical Association (MMA) is accredited by the Accreditation Council for Continuing Medical Education to provide continuing medical education for physicians.
CME Statement:
The Minnesota Medical Association designates this live activity for a maximum of 8 AMA PRA Category 1 Credit(s)™. Physicians should claim only the credit commensurate with the extent of their participation in the activity.
Cancellation, Refund, and Exchange.
Your credit card downpayment will be charged for your registration fee at the time of your registration. As such, your registration fee is non-refundable, except as further stated below.Full credit for a future rental or retreat is provided up to thirty (30) days prior to the date of your scheduled retreat. Alternatively, with at least thirty (30) days' notice to us, you may arrange for someone else to assume your registration and attend in your place. No refunds or exchanges are made within thirty days prior to your retreat date. To provide notice of cancellation, contact The Point at: 651-243-1290d, or [email protected].
Payment
We ask 10% down to reserve your space, and offer monthly financing. We invite you to register to explore your options.
guest speakers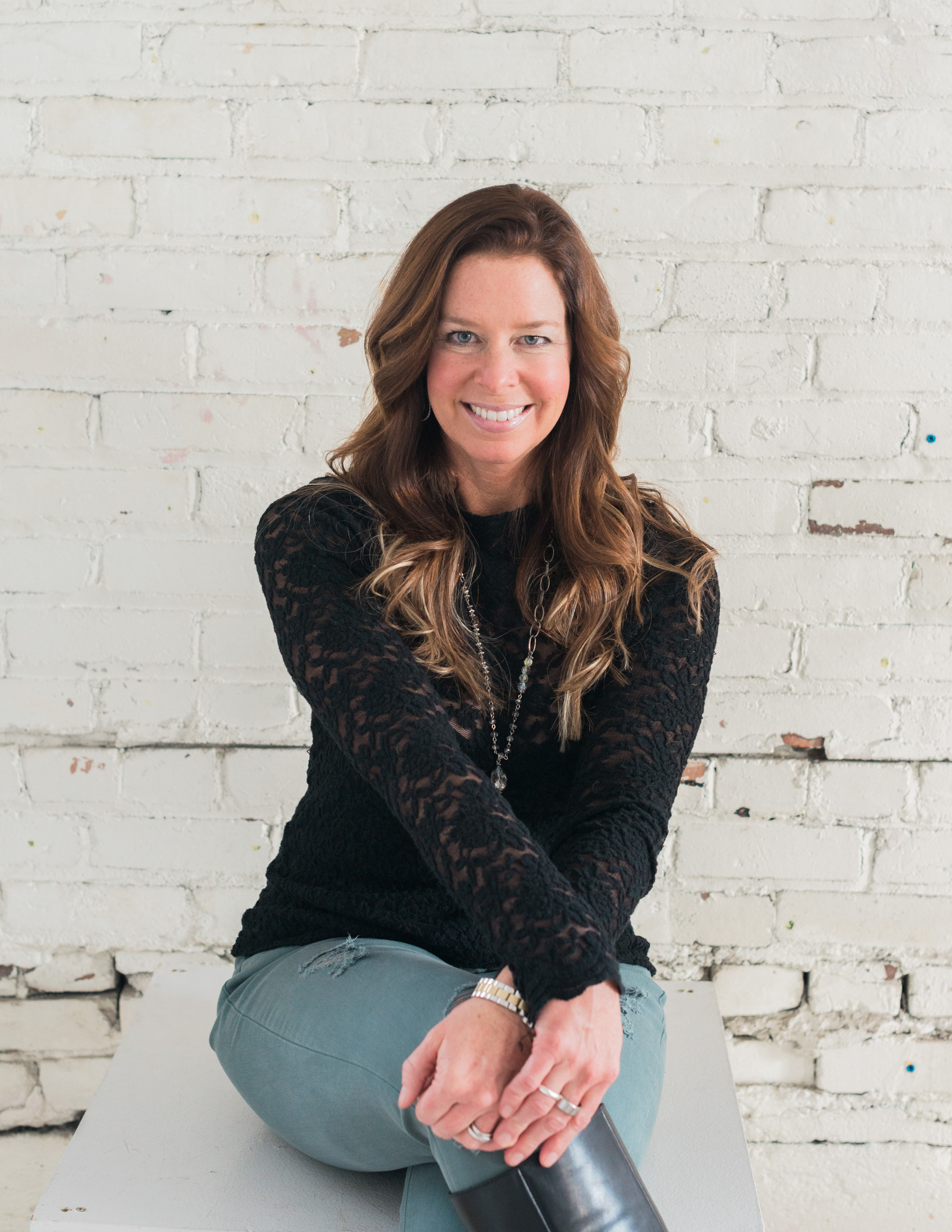 Christa Rymal, RN, MSN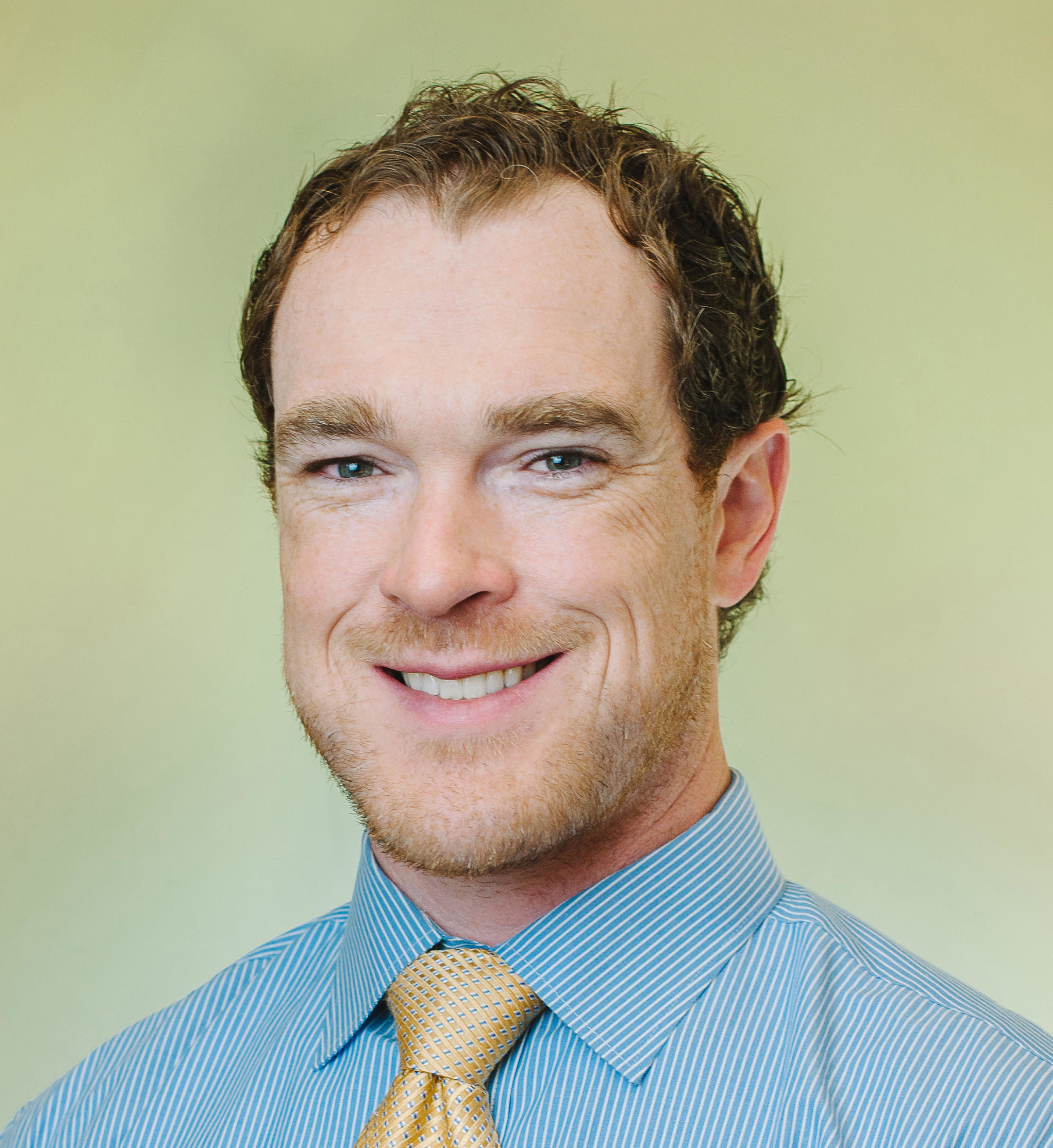 Jeremiah Eisenschenk, MD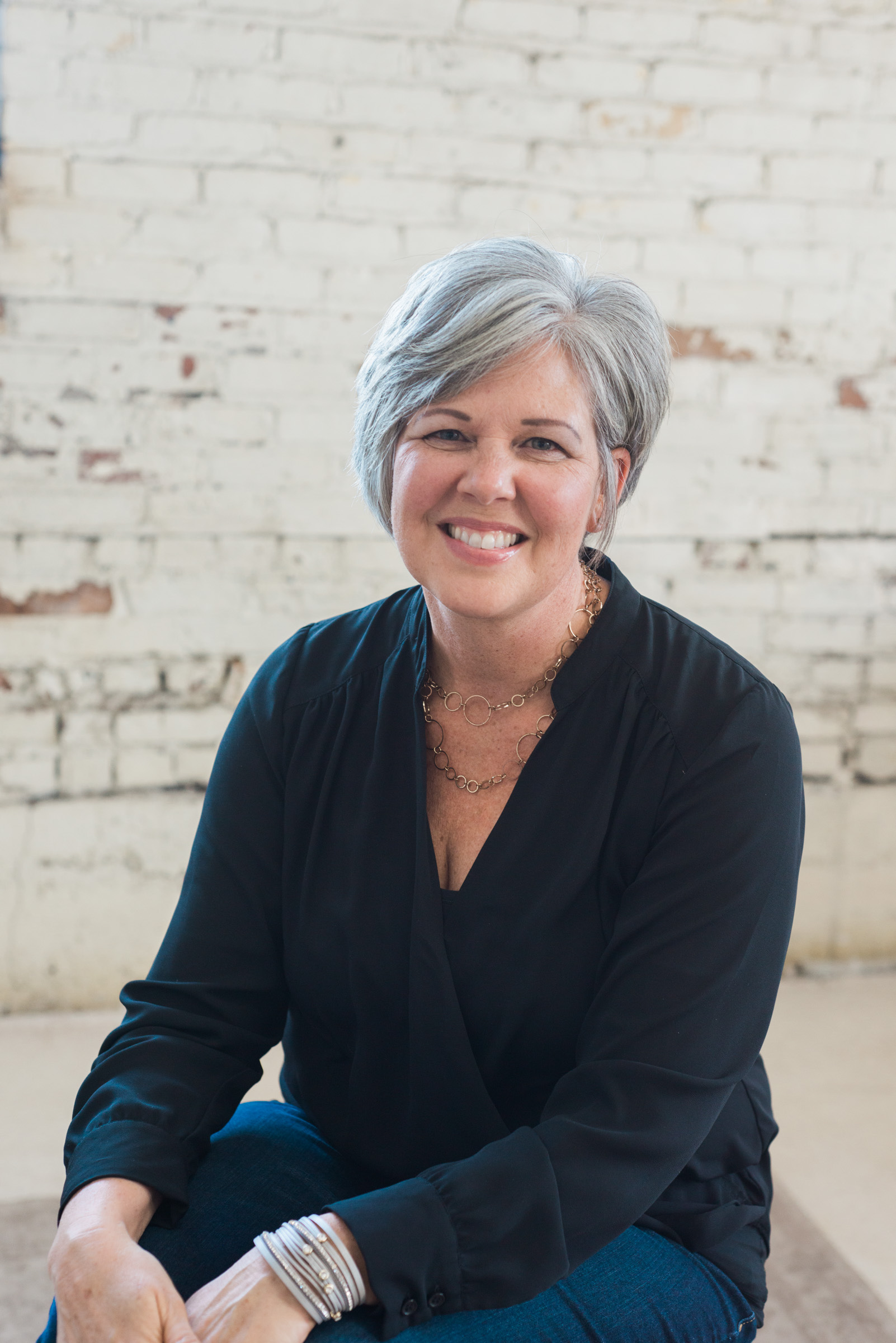 Lisa TerHaar, CNP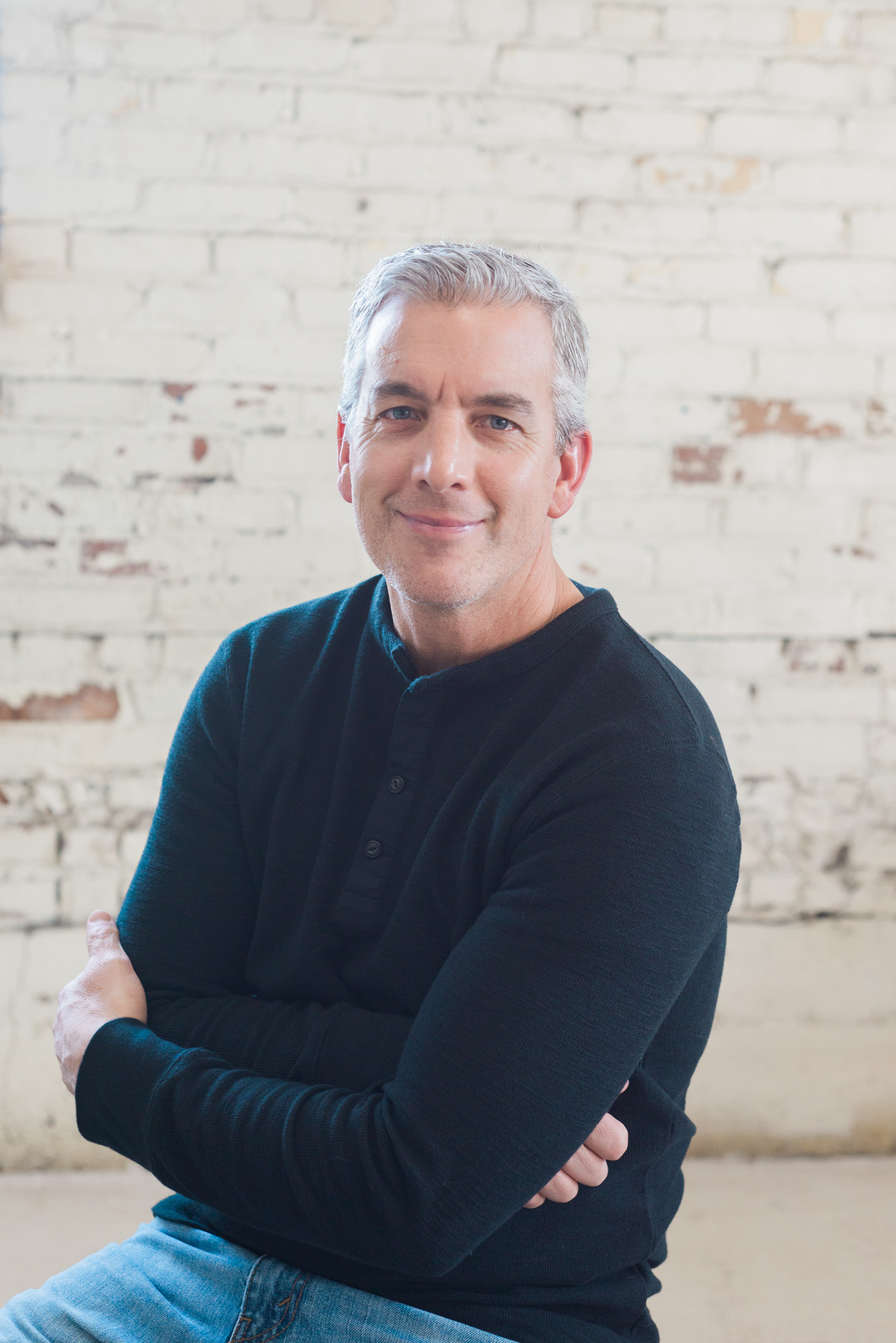 Keith TerHaar, LMFT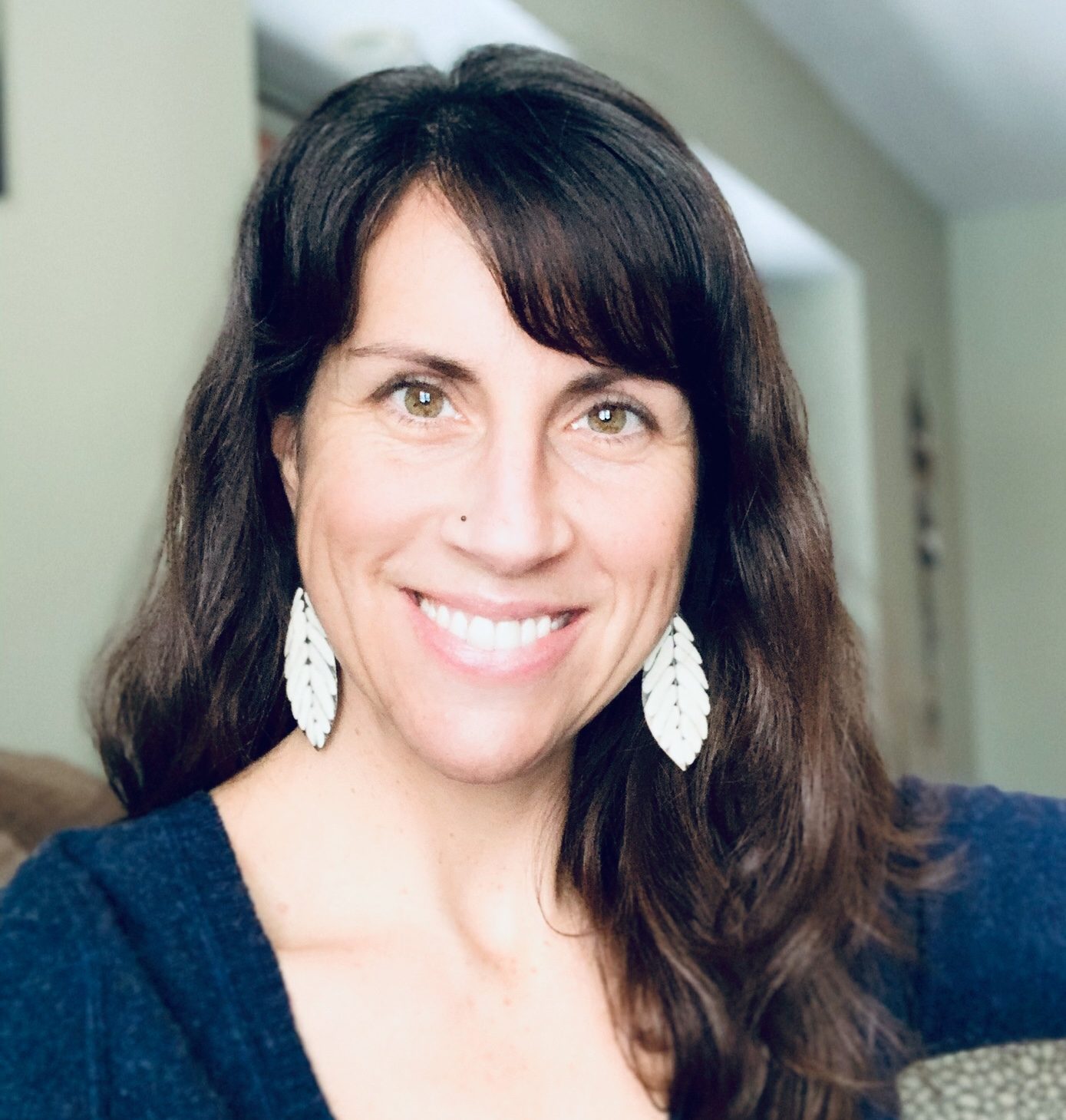 Sarah Martin, PA-C, C-IAYT. PCA Lead Trainer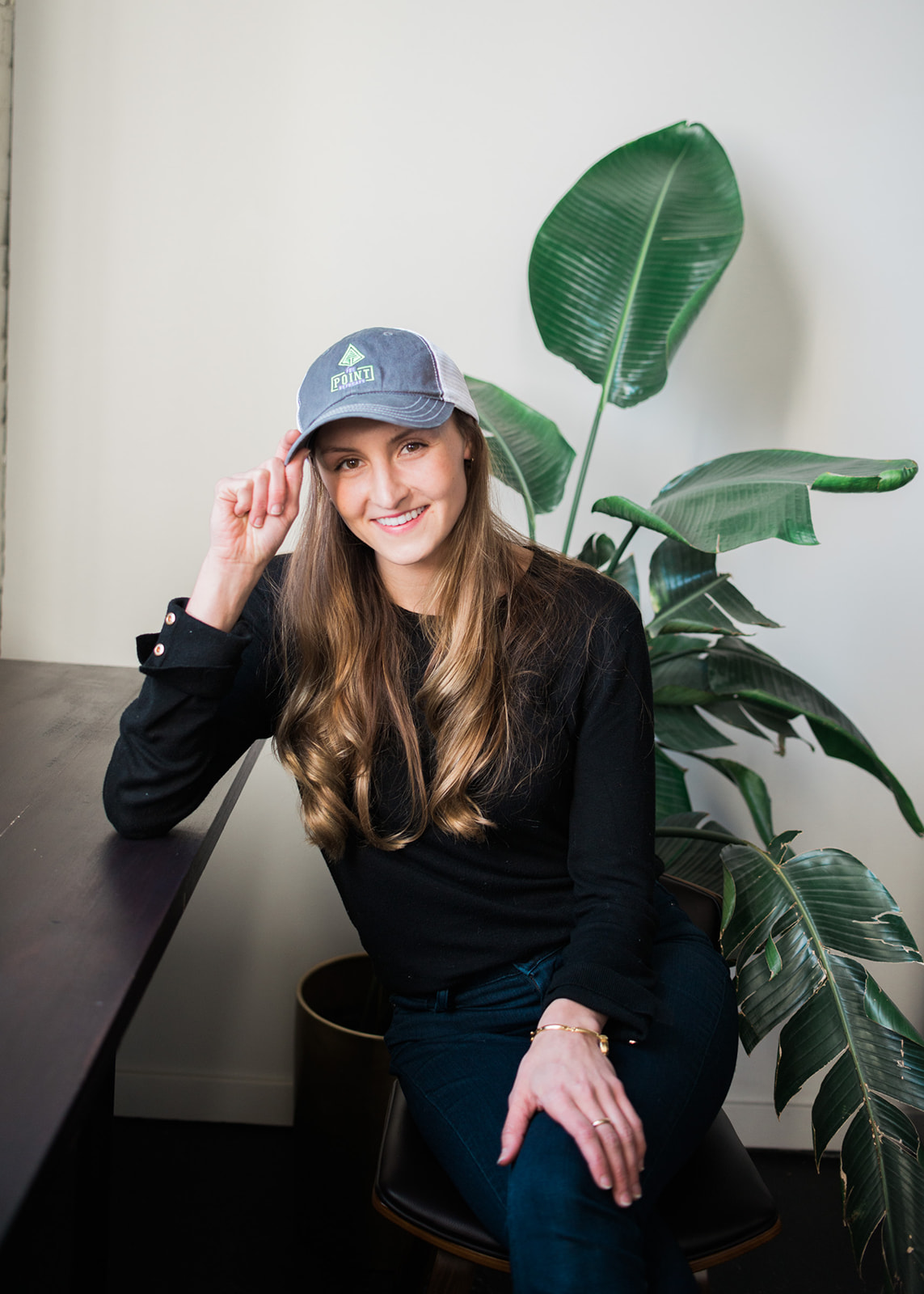 Jamie Petschow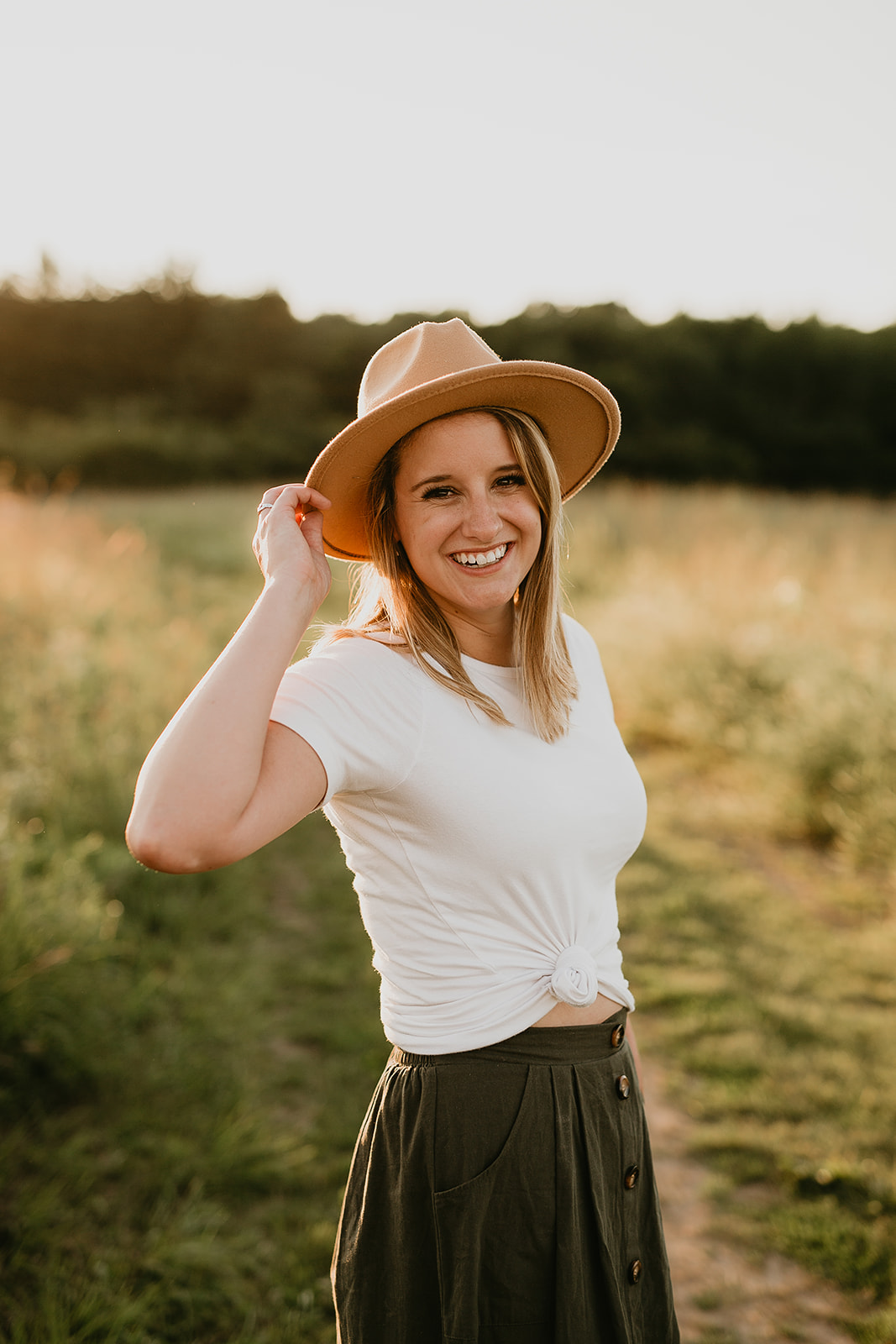 Mariah Jorgensen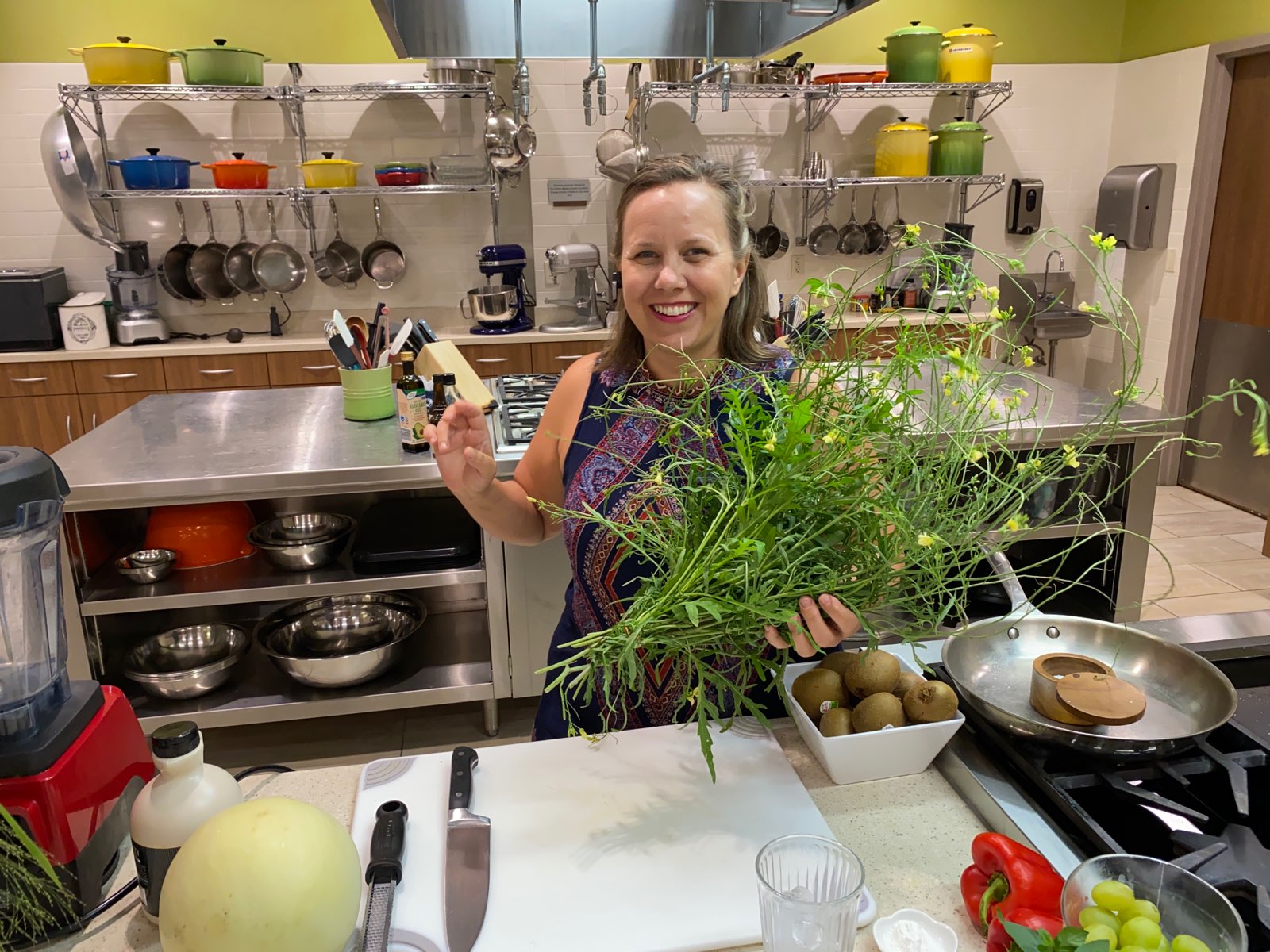 Angela Sydnes