Join us for this Digital Detox adventure! Fall and rise with the sun, paddle through the clear blue waters of the Boundary Waters lakes, and portage amidst acres of pristine wilderness. Disconnect from modern intricacies of today's world, reconnect with the outdoors and discover the healing powers of nature. On this adventure, you will enjoy Paleo style meals cooked over the campfire, meaningful movement all day long, and creating a community of wilderness travelers. Discover the wild side of health!
book now
WELCOMING
OUTDOOR HEALTH ENTHUSIASTS
OFFSITE RETREAT PRICE, ALL INCLUSIVE
$1250
The Point Retreats is ready to create the ultimate wilderness adventure part two! Join us for 4 nights and 5 days during the 2020 Summer Solstice in the Boundary waters canoe area where you will submerse yourself in the 5 million acres of remote primeval wilderness between the Minnesota and Canadian border. We will be active as we canoe between the thousand pristine lakes and portage through the vast network of forests.Enjoy waking to the ground underneath you, morning movement of Qigong by the lake, the sun and stars above that guide your day/night, the calm that comes from surrounding yourself in nature, the adventure of pioneering your path, the primitive Paleo style meals, and campfire conversations about the health benefits of living as our ancestors did! This trip will be the ultimate biohack as you rise with the sun, sleep under the stars, and experience a profound release from all modern intricacies (aka – no blue lights or EMF's here).In the wild, we confront evidence of energy greater than our own, experience a profound peace in the quiet solitude, and a freedom in being close to nature. The 8 Most Important aspects of health will naturally surround us on this trip – Sunshine, Sleep, Water, Food, Nature, Movement, Air, and Tribe.Join two of our team leaders, which consists of a holistic health expert and biohacker (Thaddeus Owen), and his partner (Heidi Sime) - both certified in Wilderness First Aid. This incredible duo will be navigating this weekend expedition. Space is limited to 6 participants.This trip requires being adaptable to all elements of nature, activity, and adventure! Canoe, paddles, Sleeping bag, sleeping pad, tent, backpacks, campfire chairs, first aide supplies, water filters, and food/cooking utensils will be provided. You will need to bring clothing and shoes to prepare for all elements of weather and activity and all personal items desired that can fit into your backpack and are eco-friendly. What you bring in, you will be responsible to carry in and out. We will provide a recommended list of personal supplies.All guests need to arrive in Ely, Minnesota (roughly 4.5 hours from the Twin Cities) by Thursday, June 18th at 5:00pm. You are responsible for your own transportation, however, if you wish to carpool, we will keep the group informed of any ride share opportunities. Thursday evening we will stay at a hotel in Ely, enjoy a delicious and nutritious meal together in town, and depart for our BW adventure on Friday morning at 8:00am. We will spend , Friday, Saturday, Sunday, evening in the wilderness and return to Ely on Monday late morning - early afternoon.Cost $1250.00 – includes lodging in Ely on Thursday night, all meals for Friday, Saturday, Sunday, and Monday while in the Boundary waters, all necessary camping/canoeing gear, all expert Biohacking talks and tips from our expert Biohacker, and our experienced Boundary water guides leading your adventure.
guest speakers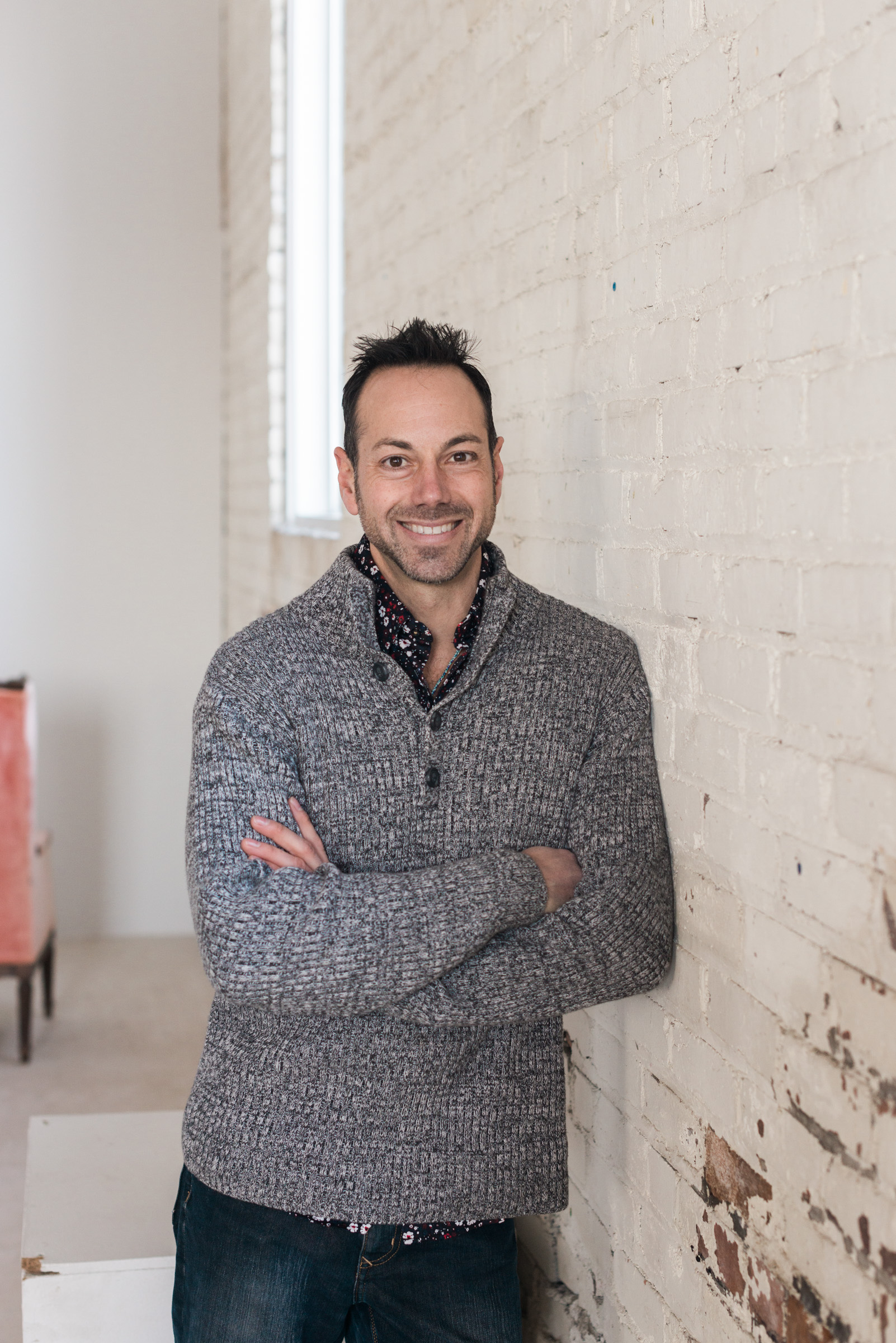 Thaddeus Owen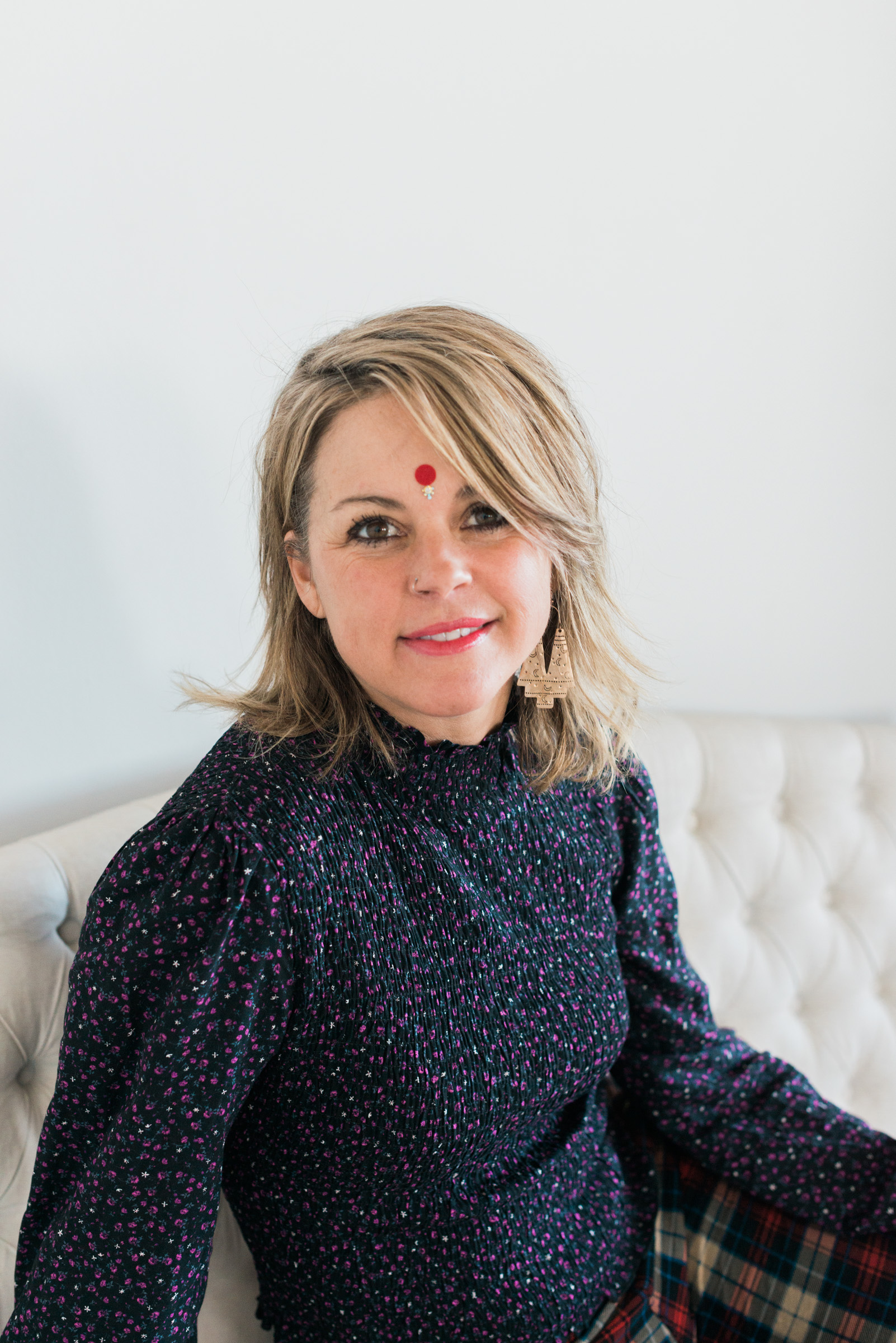 Heidi Sime