Calling all Anytime Fitness Multi Club Owners!  It's happening!  We are hosting our LoveWork Summit and we want YOU to be a part of this special event!  
Can you relate to any of the following questions?  
Are you expanding your business?
Are you concerned that you don't have the people on your team that you need for success?
Do you ever feel stressed and wonder, "What am I doing this for?"
Are you trying to figure out how to be in three places at one time?
Are you ever running out of energy before the day is done?
Are the relationships in your life suffering a bit because of your focus on work?
  If you can relate to even one of these statements, we want you to join us for a very special 3-day retreat.  We will help you put the pause button on your life, take a deep breath and connect to your own higher purpose in this world.  Our Anytime Fitness Founders Chuck Runyon and Dave Mortensen will be a part of this event to share some of the things that they practice in business and in life, that have helped them stay connected to their own life goals. book now
WHO SHOULD ATTEND
Multi Club Owners
Our Love Work Team is driven to ensure that all of our Love Work participants, because of their attendance, will:
1. Understand more about themselves through improved self-actualization;
2. Learn tactics on why/how to infuse the 4P's (People, Purpose, Profits and Play) into their life and workplace;
3. Reflect, assess and begin to complete positive steps towards designing their life moving forward;
4. Create a special community that will continue to engage and be in relationship with each other after the event.
And we are so very excited to share that this event will be hosted in a very special and beautiful location in northern Minnesota called The Point Retreats. The Point is Chuck Runyon's new retreat center. Partnering with Christa Rymal, The Point's founder, the venue offers healthy-lifestyle retreats and custom group rentals. Located on roughly 1500 feet of shore front, The Point is a beautiful space where one can heal and find optimal health. 
During our LoveWork retreat, attendees will experience an all inclusive stay and The Point's 4 Pillars of personal health:
1. Restoration: A wide range of amenities and services are always available to our guests- from Group Meditation, Breathwork Education, Outdoor Saunas, Live Music, Time in Nature, and more.
2. Sleep: Get Away from the City & see the stars; With the Point's 3 luxury log homes each face a different lake, surrounded by the beautiful north woods scenery, we provide accommodations ranging from Private King Suites to shared bunk spaces- all with the promise of a great night's sleep. 
3. Movement: With a fully equipped gym, professional trainers, and certified yoga instructors on staff- we grant fitness options ranging from independent activities, one-on-one training, group classes, and team competitions.
4. Nutrition: Expert chefs and nutrition educators partner to provide outstanding wellness meals, hands-on learning in the kitchen, and a dive into different lifestyle diets.
As purpose-driven leaders who share a strong desire to lead others to optimal health and well-being, we want to lead people to a healthspan full of promise and a lifespan full of purpose: See you in May!
Note: We believe in the power of making connections with new people. We have organized for a number of participants to share accommodations with the same gender person. If you do not see a single occupancy room left available, and are uncomfortable with a shared space, please let us know.
AGENDA COMING SOON
What 2018 LoveWork Guests Are Saying:
I truly feel it was one of the most impactful/influential experiences I've had the privilege to be part of.  It has shaped how I I "do business" both personally and professionally.  One of my core beliefs is that I am where I am and learning what I need to learn so that I am equipped to fulfill my purpose in life. Being a participant in the LoveWork Summit was a beautifully unique experience that has taught me to more fully love people, life, and all that defines who I am. | Diane Eickmeier
 
Before the LoveWork Summit, I can honestly say that I have never been loved on by anyone outside of my immediate family before. I had never been made to feel seen, important or special unless it was recognition for an award that I worked for. The experience I received from the LoveWork Summit will be with me forever! I now have a better example for how to show love to people who are not in my immediate family. I know what it feels like and strive to show that to others! Thank you to the SE Brands Team for making us feel loved and valued like never before! | Brittany Albert
 
When I first heard about the LoveWork Summit, I knew this was something I needed to attend.  There was a great mix of people who were and not affiliated with SEBrands or Anytime Fitness.  The time together was intense, light, fun and provided a good amount of time for reflection.  The agenda was packed with quality speakers and activities.  I learned how to genuinely care about more people including myself and more how to dig into the lives of others.  My LoveWork friends are my forever friends.  Thank you, SEBrands for providing this event! | Paige Peterson
 
Hands down the best experience of my life. It taught me to connect with myself and my clients and family in a better way and taught me things about myself I never knew. Through this experience I have been able to love people with a higher level of passion and purpose. My life was forever changed and my family and life is better for it. Everyone should attend and apply the concepts to their personal and professional lives. | Pasty Lesperance
 
As an outsider to Anytime Fitness and a former College coach, LoveWork Summit was by far the best event that I have attended with regards to leadership. Chuck and Dave's book LoveWork was ideally suited for successful teams and work place environments. The challenge of high energy people in an environment of competition and cooperation was extremely fulfilling. I look forward to the next opportunity when it becomes available. Thank you Anytime Fitness! | "Coach" Michael Schwartz
 
I was overjoyed to discover I had won a Purple Ticket to the first LoveWork summit in 2018. I packed my bags and flew from Australia to Minnesota for 3 days with a group of strangers. I left the summit with a huge group of new life long friends. On top of these friendships, we took part in sessions that unraveled our lives from every angle both personally and professionally. At the completion of the summit I left with a clear focus and balance on what my path would be for the next period of my life. I'm proud to say since the conference all areas of my life are exactly as I designed at LoveWork, I would encourage anyone to jump at the opportunity. | Waz Millar
guest speakers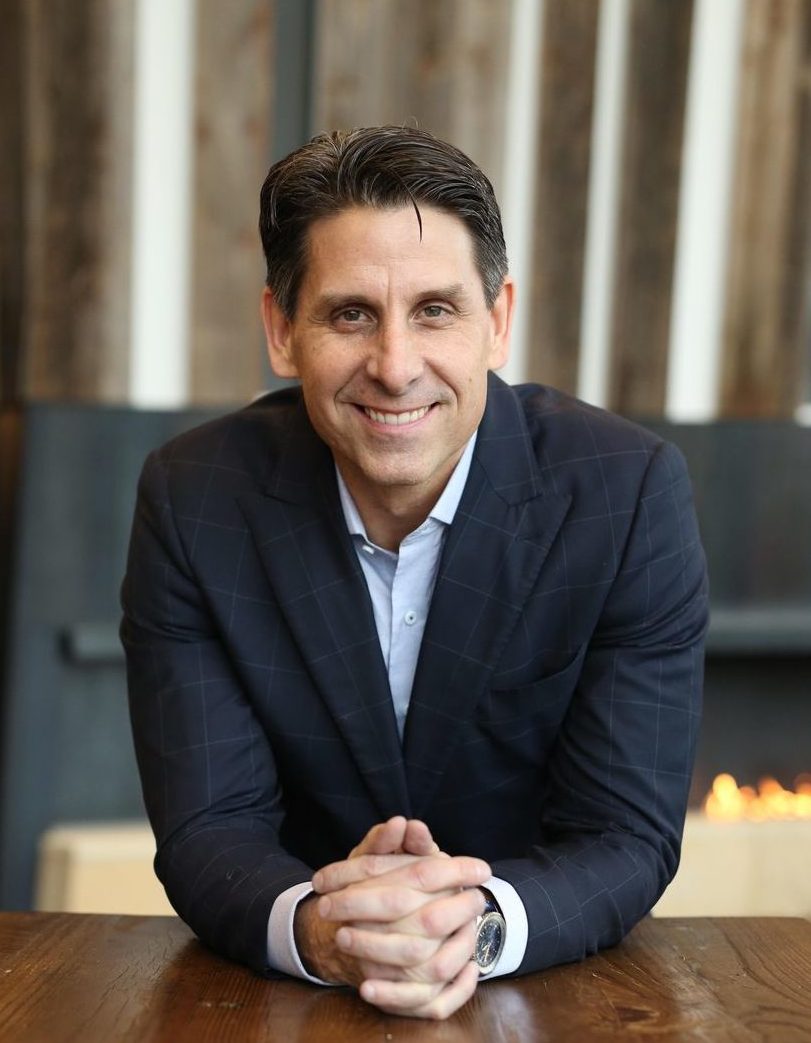 Chuck Runyon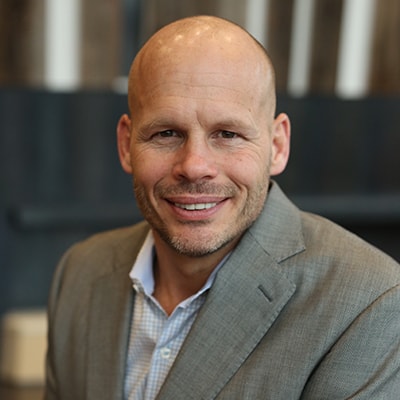 David Mortensen