Join us for this Epic retreat to experience all the health benefits and hacks of Fire and Ice! Did you know Cold Thermogenesis can boost your metabolic rate, reduce inflammation, and decrease pain? Follow cold by heat to detox your body, increase blood flow, and reduce cortisol. Imagine yourself in a winter wonderland with log cabins and trees surrounded by glistening snow and ice by day and warm fires, sauna, and red light by night. This retreat will be the ice that started fire! (John Muir)
book now
WELCOMING
HEALTH ENTHUSIASTS
ALL-INCLUSIVE PRICES STARTING AT
$1500
Retreat Overview:
Join us for a returning favorite and Epic retreat to experience all the health benefits and hacks of Fire and Ice in a group setting with adventurous people! Thaddeus Owen will serve as our winter retreat guide and key note speaker for the third year, along with our line up of incredible guest speakers. Stay tuned as a new key note speaker is to be announced soon!
About:
Did you know Cold Thermogenesis can boost your metabolic rate and reduce inflammation and pain. It can also help you absorb more light and some halo types need cold for optimal health. Learn Wim Hof breathing to extended cold exposure and experience cold lake plunges, cross country skiing, snowshoeing, and learn about cold thermogenesis protocols.
Follow cold by the glow of a fire and heat of the sauna to detox your body, increase blood flow, and reduce cortisol. Heat Shock Proteins are anti-aging and can increase muscle and reduce fat. Learn how to use a sauna for longevity and performance, redlight photobiomodulation, and how to use light to overcome lack of sunlight in the winter. Fix Seasonal Affective Disorder the right way!
During this retreat, you will experience exquisite and delicious primal meals created by our master Paleo chefs, stay in luxurious log cabins, and enjoy the beauty and piece of our quiet and snowy Northwoods.
Learn from Thaddeus and all our guest speakers how you can embrace the cold and benefit from the burn this winter!
What's Included:
Registration cost is all inclusive and includes – basic lodging (upgrades available), 5-star meals prepared by renowned health and wellness chef, full-service beverages (including Dry Farm Wines and Bullet Proof Coffee), professional seminars, activities, and on-site amenities.
Every moment of each retreat is intentional and designed to care for you - body, mind, and soul. Your time at The Point will be filled with meaningful opportunities to experience and learn from sunrise to sunset. The best part is you have unlimited access to the pristine lakes and towering trees surrounding The Point Retreats property and peninsula during your stay.
AGENDA COMING SOON
guest speakers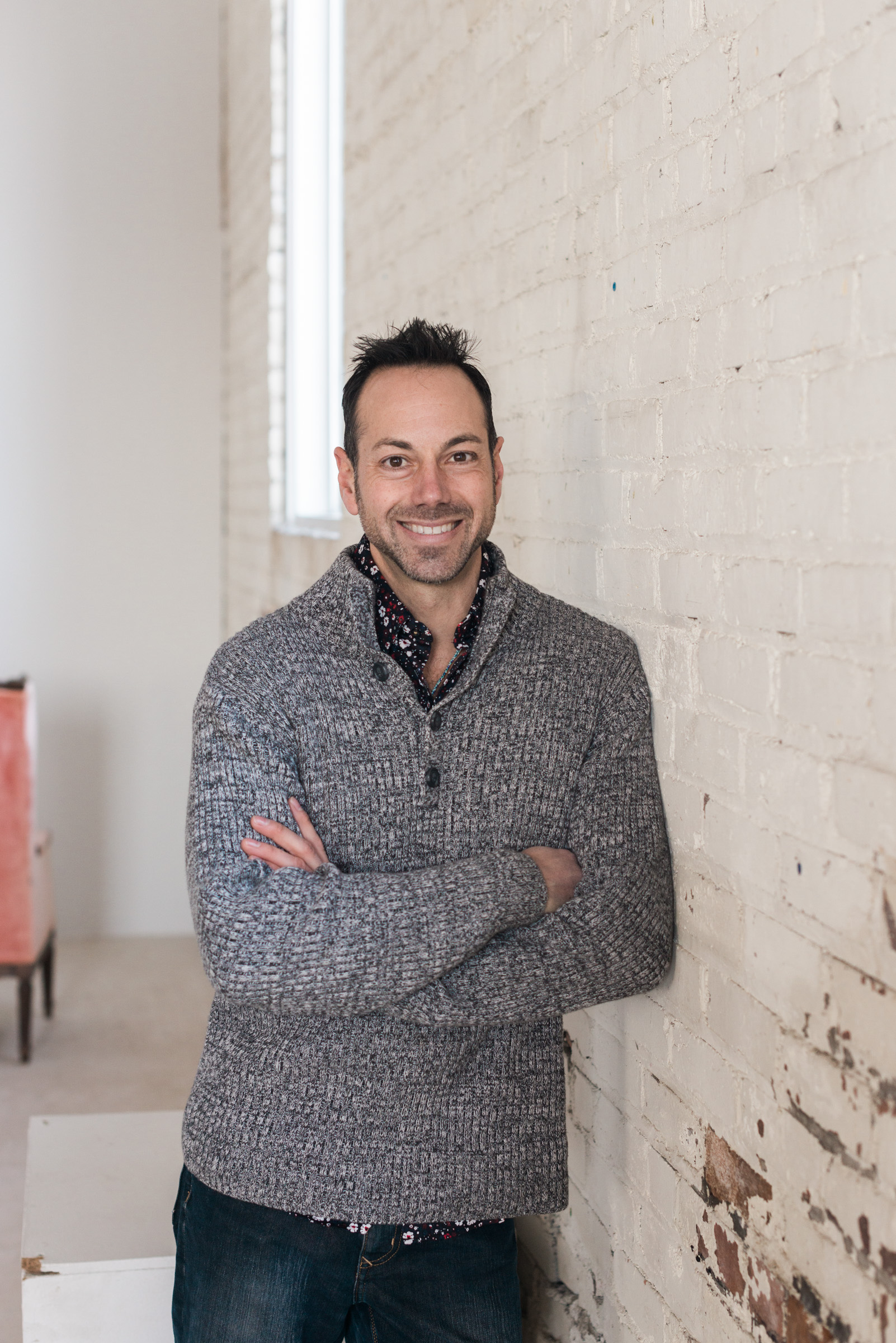 Thaddeus Owen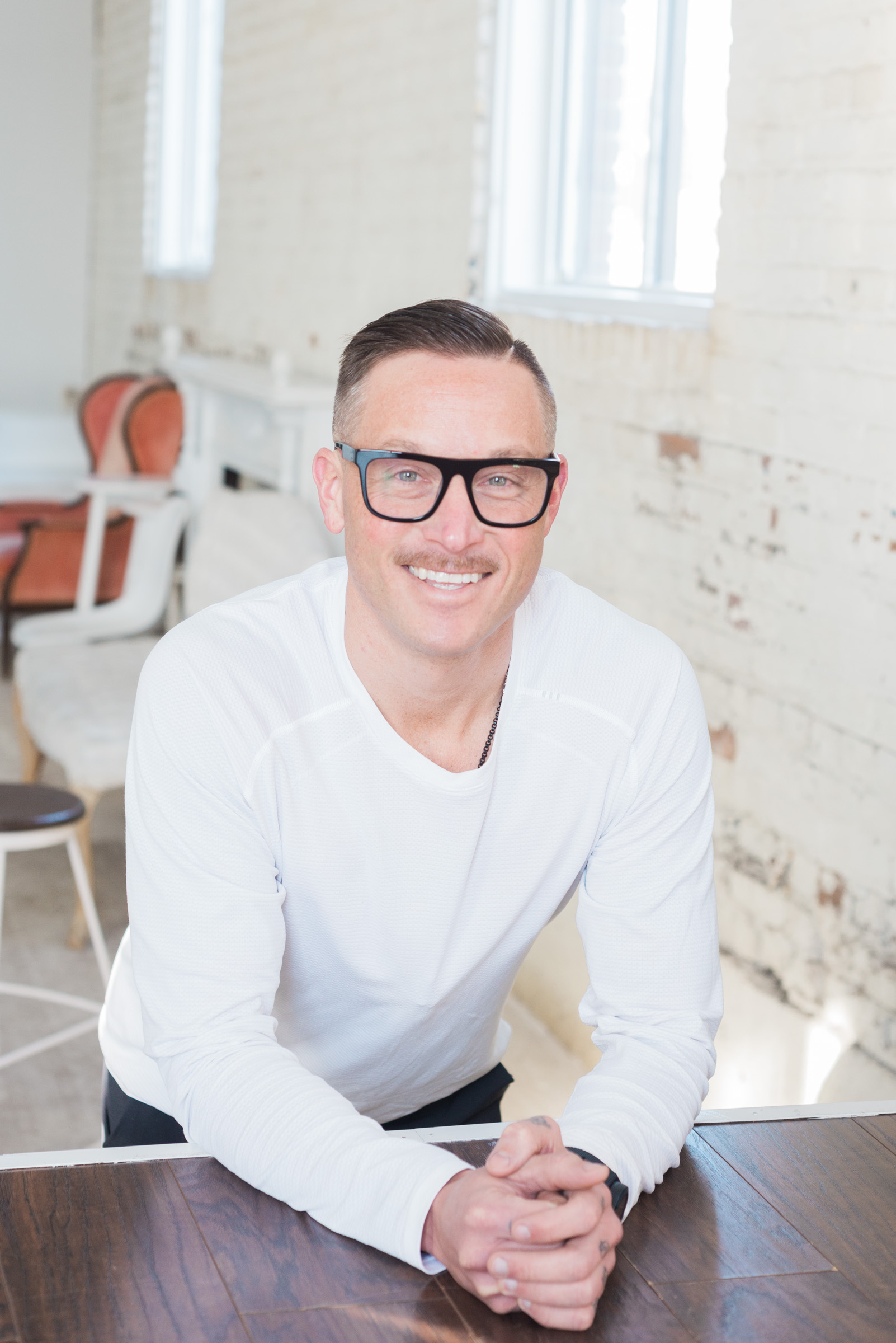 Nicolas Zahasky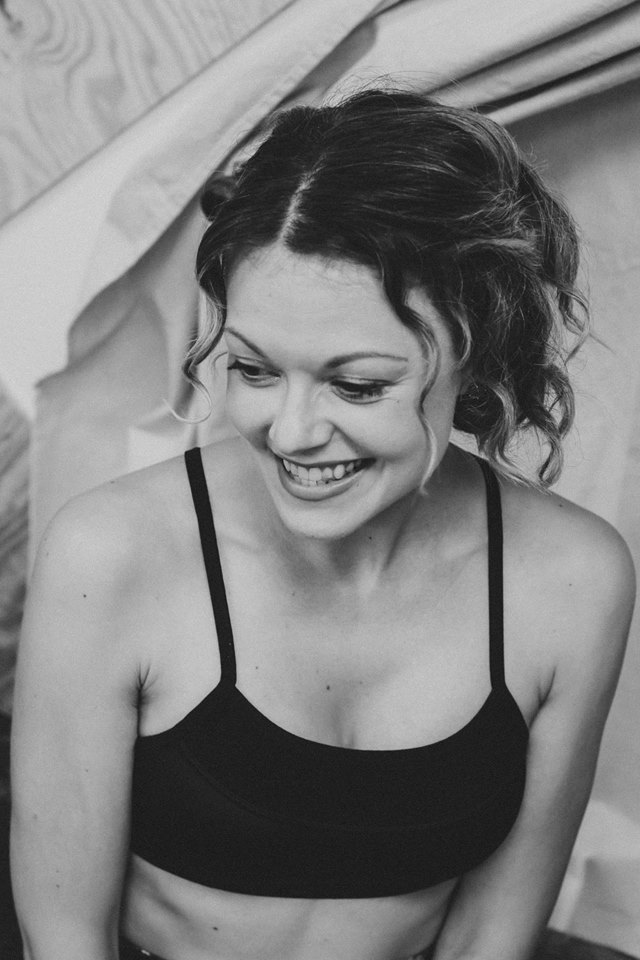 Kara Zahasky