About All 'Rebel & Be Well' Retreats
We invite you on an authentic journey to health. Rebel & Be Well.
It takes strength and vulnerability to find wellness and wellbeing. Rebel & Be Well.
Enjoy the freedom to talk about the taboo topics. Themes many had earlier been uncomfortable discussing. Rebel & Be Well.
Face the ego, the pedestal, the expectations, the demands, and the struggles in a supportive environment. Rebel & Be Well.

Our Rebel & Be Well Retreats provide experiential wellness and health education with expert speakers that promise you growth in whatever way you best receive it.

The Point Retreats is founded on five pillars, each of which you will experience during your stay:


Nutrition | Fitness | Restoration | Sleep | Community

book now
REBEL AGAINST
OVERWHELM & SELF-SACRIFICE
About This Retreat

Highlights


Retreat Purpose


Awakening the Mature Woman | This Time, Rebel for You


Health Education Focuses


Finding Your Voice- Advocating for your own needs and self-care, Anxiety, Hormones, Female Nutritional Health, Sexual Health & Emotional Wellbeing, Energy Work, Fitness and Movement, and more.


Experiential Wellness On This Retreat

Nutrition | Female-Led Nutrition Courses and Meals
Movement | Female-Led Yoga Therapy, Cold-Plunge, Group Fitness, and Open Gym
Restoration | Energy Work, Journaling, Massage Therapy (Available for Purchase), Time Outdoors, Saunas, and more.
Sleep | Meditation and Reiki
Community | Dinners, Deep Conversation, Breakout Sessions

Who We Invite To Attend
Women (All Ages, All Backgrounds, All Stories)
This retreat is not specific to healthcare professional, but we are perusing AMA CME credits for our medical seminars. We anticipate offering 5-10 AMA CME credits for this event. Please continue to watch for updates.
Payment
We ask 10% down to reserve your space, and offer monthly financing. We invite you to register to explore your options.
Stay An Extra Night
We welcome you to stay an additional 24 hours onsite following your retreat (Cost $100). Enjoy The Point property and amenities at leisure, restore, and wind down after a retreat. We will have Point staff onsite, and massage and reiki therapists available for appointments. Checkout is 1 PM, Sunday.
Health & Safety 
The Point will carefully adhere to CDC and MDH COVID guidelines. You rebel, and we will keep you well.
We continuously conduct extensive cleaning procedures before and after each guest stay and Point event. Your mind can feel at ease, and your body restore, when you don't have an added stressor of safety. Our goal is to make your journey to health a bit easier.

Event Agenda
*Please note all activities and presentations are optional, we respect your time and choices
Thursday: 
12:00-1:00p

Guests arrive and settle into rooms

1:00-3:00p

Session I: Welcome, Tour, Introductions

3:30-4:30p

Finding Your Inner Voice of Health (Dr. Carolyn)

4:30-5:30p

Grounding in a Sacred Circle (Christa, mandi, Rachel & Christine)

5:30-7:00p

Community Dinner

7:00-8:30p

The Women's Wellness Web: Goals, Visions & Intentions [Soul Scribbles] (Mandi)

8:30-9:00p

Fireside Evening Meditation
Friday:
7:00-8:00a

The Women's Wilderness Workout (Rachel, Mandi & Christine)

8:00-9:00a

Breakfast Bar

9:00-10:30a

Nutritional Health for Women - Body, Mind & Soul (Dr. Carolyn, Rachel & Mandi)

11:00a-12:30p

Small Groups

Group A: Chakras & Reiki (Christine)

Group B: Heart Mapping (Mandi)

12:30 - 1:30p

Lunch

1:30-3:00p

Individual Time (Rest, Walk, Reflection, Massage, Sauna)

3:00-5:30p

Hormones & Sexual Health (Dr. Carolyn)

5:30-7:00p

Small Groups

Group B: Chakras & Reiki (Christine)

Group A: Heart Mapping (Mandi)

7:00-8:00p

Community Dinner

8:00-9:30p

Dessert, Wine and Chinese Lantern Ceremony (Releasing or Manifesting our Soul Scribbles - see Day 1)
Saturday:
7:00-8:00a

The Women's Wilderness Workout (Rachel, Mandi & Christine)

8:00-9:00a

Breakfast Bar

9:00-10:00a

Rebel and Be Well: Awakening The Mature Women (Dr. Carolyn & Christa)

10:00-11:00a

Stepping into your Wellness Web - Reflecting on Goals & Creating Action Steps (Mandi & Rachel)

11:00a-12:00p

Closing Circle and Gratitude (All Leaders)

12:30p

Farewells and Departures with To-Go Box Lunch or the start of your Saturday Vacation Stay (if you had added on an additional night's stay).
guest speakers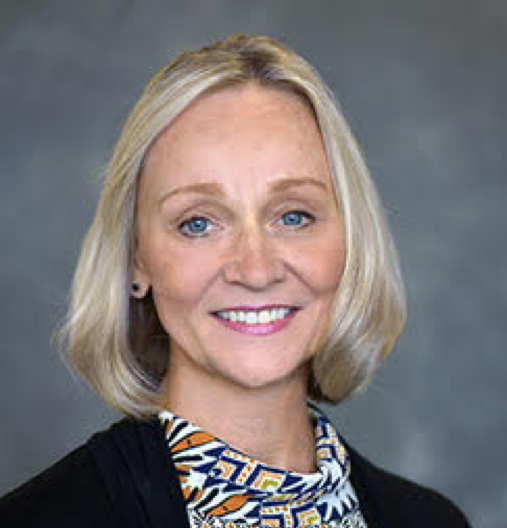 Carolyn Torkelson MD, MS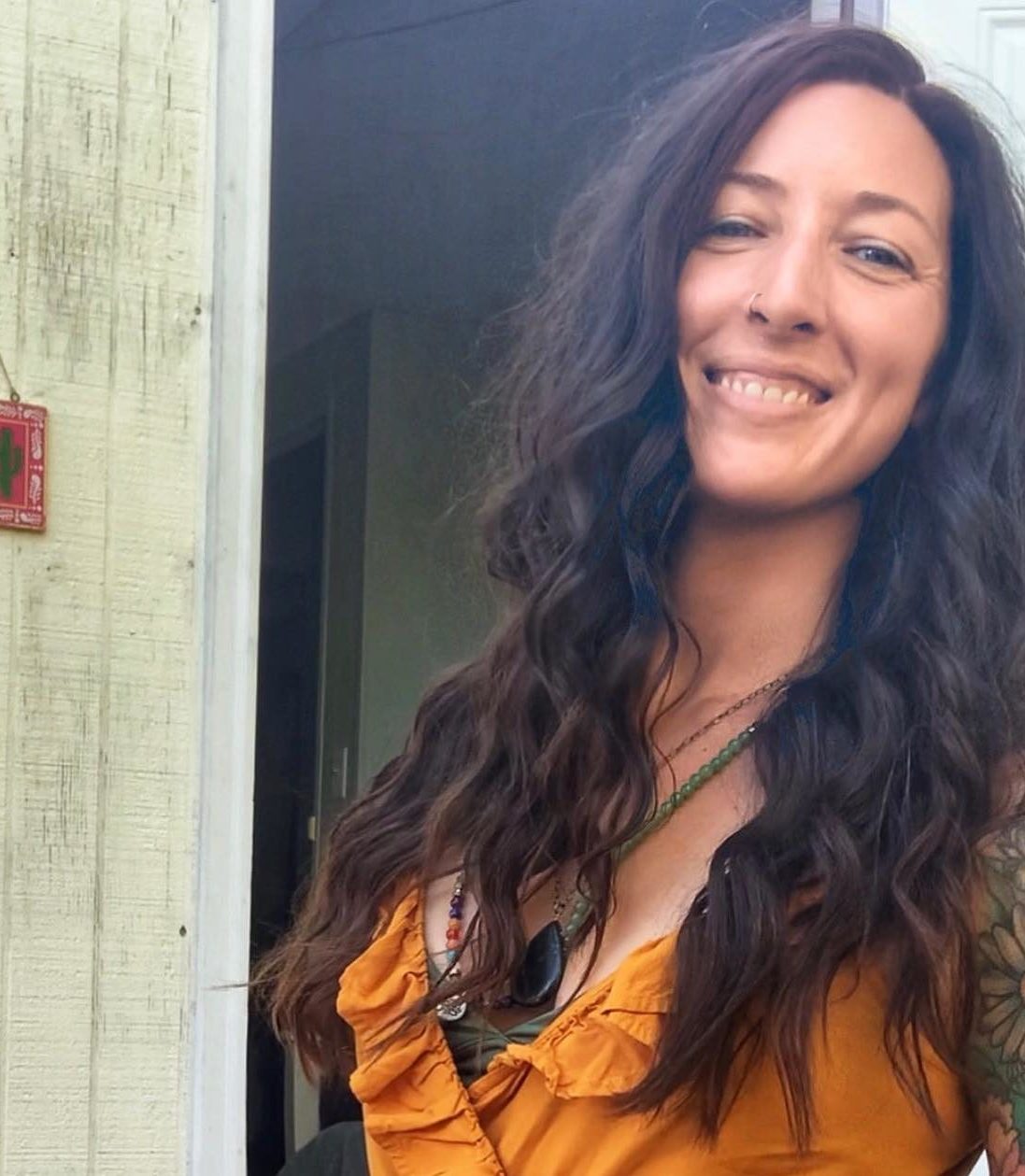 Coach Rachel Prairie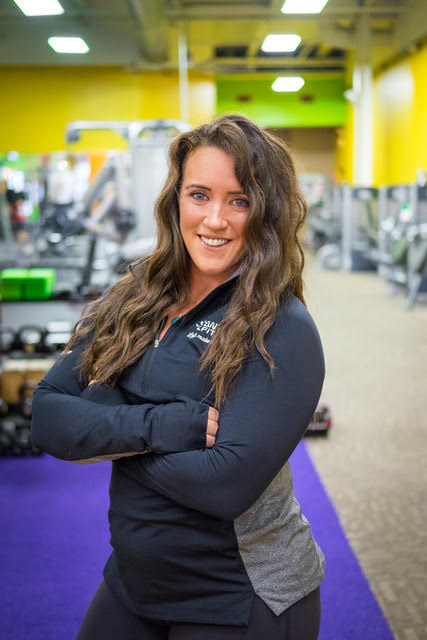 Christine McDonough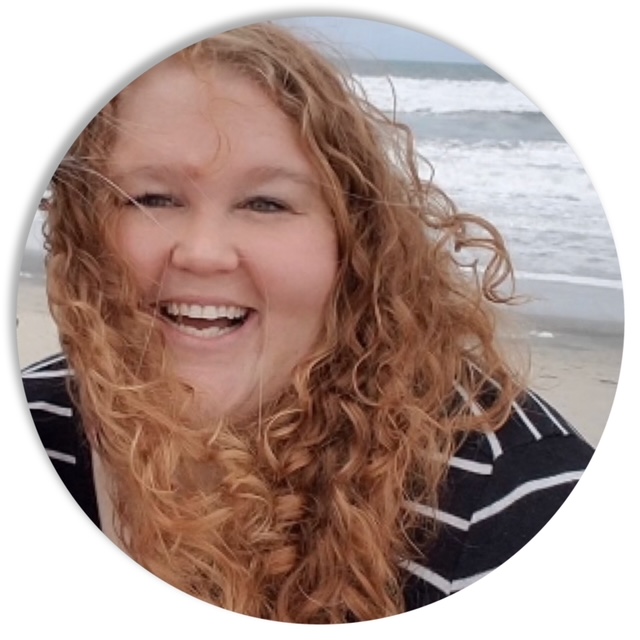 Mandi Holden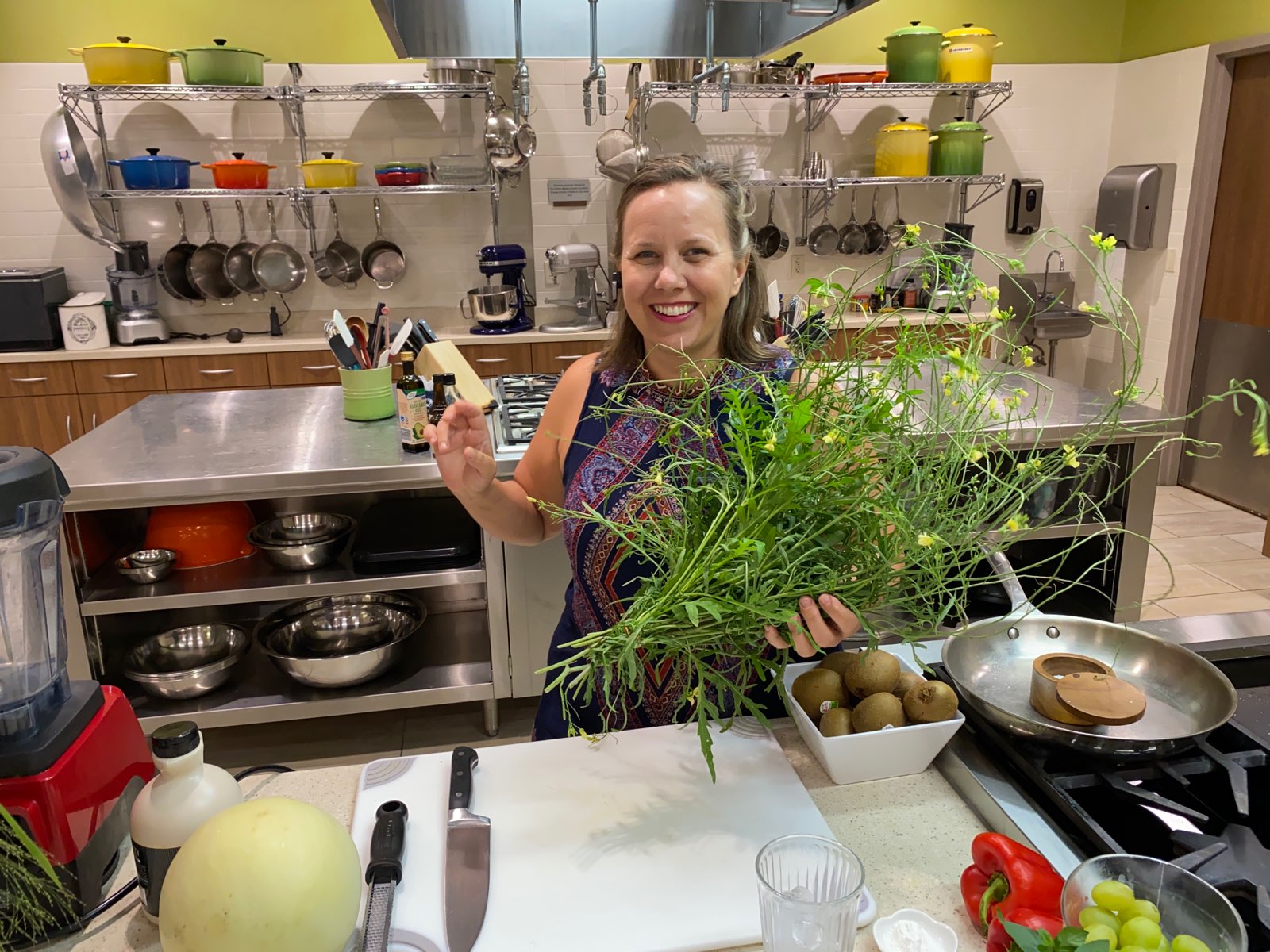 Angela Sydnes