THIS WILL CHANGE HOW YOU CREATE HEALTH
REBEL | RESTORE | REBUILD book now
WELCOMING
BUSINESS LEADERS & PROFESSIONALS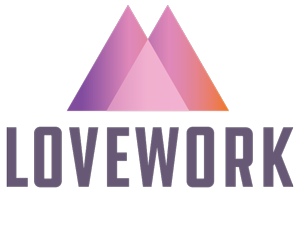 FALL BACK IN LOVE WITH WORK AND LIFE
Retreats Highlights
Experiences
Cold Plunge
Dog Sledding
Wim Hof Breathwork
Massages & Meditation
Ice Bar at Chuck Runyon's Cabin
Retreat Objectives
Deepen understanding of self through personal and professional assessments & activities.
Learn how to apply the 4 P's of LoveWork into life and work.
Understand how to develop a transformative mindset that can allow you to change for the better.
Discover the beauty and joy of purpose, giving and receiving.
Embrace the fun, adventure, and play in trying something new.
Space and time for self-care, self-compassion and self-love.
Create a community that will support and encourage one another during our retreat and after our time together.

Transportation
For those flying-in from out of state, we recommend flying into MSP airport. For all, our team welcomes you a few choices from the metro twin cities:
1) Drive privately to The Point
2) Rent a car independently (not included in program cost) to drive up to The Point from the airport (approximately 2.5 hours)
3) Take a secondary flight (not included in program cost) into our smaller Brainerd Airport, and we will gladly help to situate a ride for you to The Point from there
+ For those without a vehicle up north, we will also have vans & drivers throughout your stay to move guests back and forth between on and offsite cabins.

Financing
We ask 10% down to reserve your space, and are glad to offer monthly financing. We invite you to register to explore your options.


Detailed Event Agenda


Pre-Work:


EQ Assessment from Think2Perform – will take roughly 15-30 minutes




Favorite things/What do you Love questionnaire - will take 15 minutes




Thurs Feb 3, 2022
2:00-4:00p Guests arrive and settle into rooms 
4:00-5:00p Welcome to TPR + Introductions (Christa)
5:00-6:00p Introduce LoveWork & 4 P's (Stacy)
6:00-7:00p Community Dinner and Wine
7:00-8:30p Think2Perform EQ Presentation (Kris Petersen)
8:30-9:30p Soundbowl Meditation (Kayla/Kennedy)


Friday, Feb 4, 2022: 
7:00-8:00a Yoga (Mariah)
8:00-9:00a Breakfast Bar
9:00-10:00a Continuous Glucose Monitors (Christa)
10:00-11:00a   LW Learning with Coaches/Leaders 
                       Breakout 1: Kris - EQ
                       Breakout 2: Stacy – LoveWork/Professional Growth Content 
11:00-11:30a Break 11:30-12:30p LW Learning Topic Coaches/Leaders
                       Breakout 1: Kris - EQ
                       Breakout 2: Stacy – LoveWork/Professional Growth Content
12:30-1:30p Lunch
1:30-2:30p Breathwork & Cold Plunge Prep (Thaddeus & Nic)
2:30-4:30p Cold Plunge & Sauna (Christa, Stacy, Thaddeus, Nic, Kennedy)
4:30-6:00p Free time (Snowshoe, Read, Nap, Journal, Gym, Sauna)
OR Pre-Registered Cooking Class (Limited Spaces, Sign Up Upon Arrival)
6:00-7:00p Community Dinner & Wine
7:00-8:30p 6 Stages of a Transformative Mindset (Anders Varner)
8:30-9:30p Love Letters        


Saturday, Feb 5, 2022: 
7:00-8:00a Group Fitness (Coach Katie)
8:00-9:00a Breakfast Bar
9:00-12:00a Purpose Project: Build a Hand with Team Odyssey (Christa Kick Off)
12:30-1:30p Lunch   
*Group Photo Shoot
1:30-3:30p LoveWork (Chuck/Dave) 
4:00-5:30p Key Note: Ann Bancroft
6:00-10:00p Ice Bar & Dinner at Chuck's Cabin
     

Sunday, Feb 6, 2022: 
6:00-8:00a Open Gym 
8:00-9:00a Omelette Bar and Kombucha Flights at Chuck's Cabin
9:00-11:00a Dogsledding, Launchsite: Chuck's (Janet & Ann)
11:30-12:30p  Closing (Chuck & Dave)
12:30-1:30p    To Go Lunches & Goodbyes
guest speakers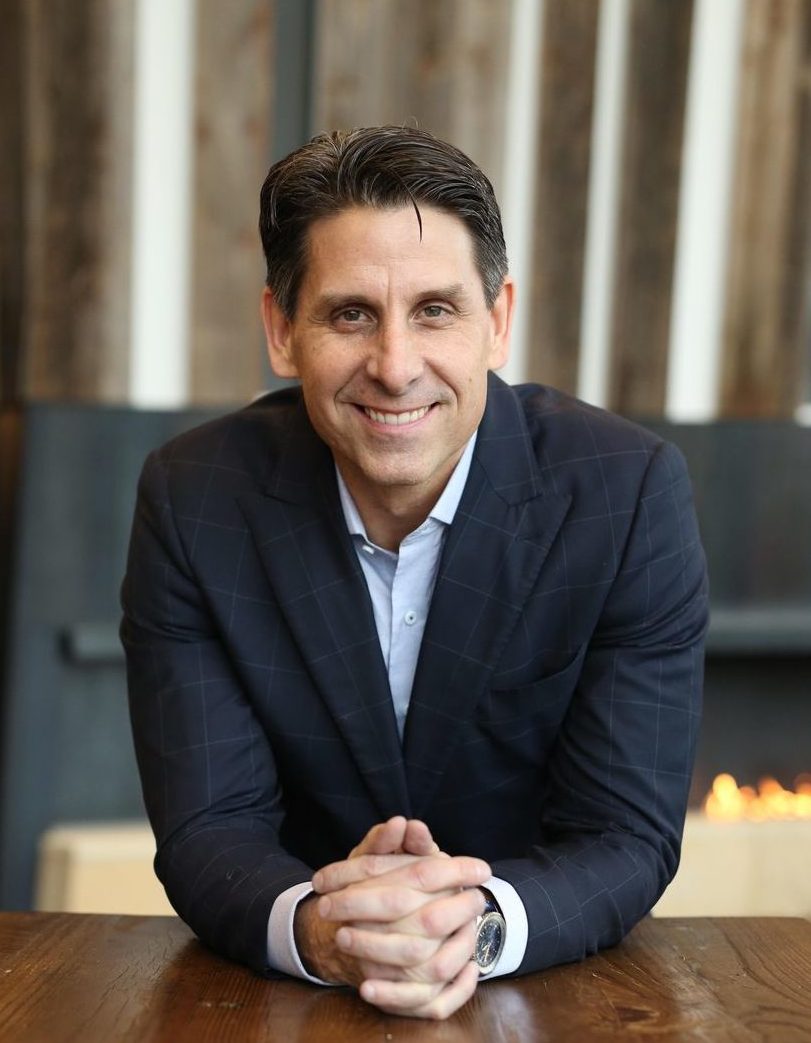 Chuck Runyon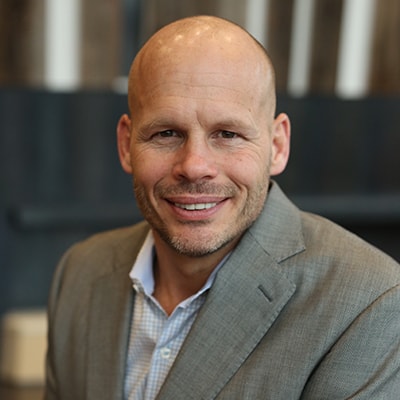 David Mortensen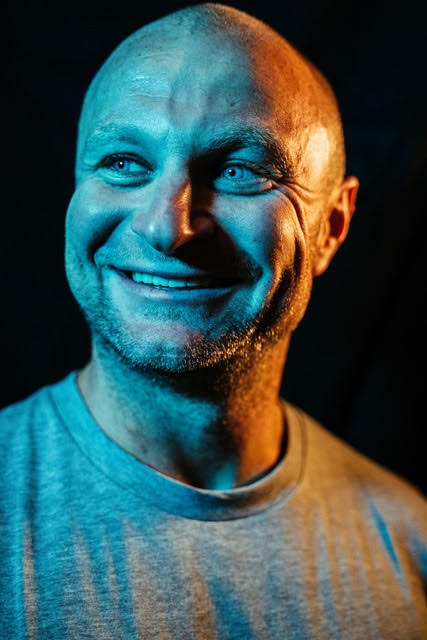 Anders Varner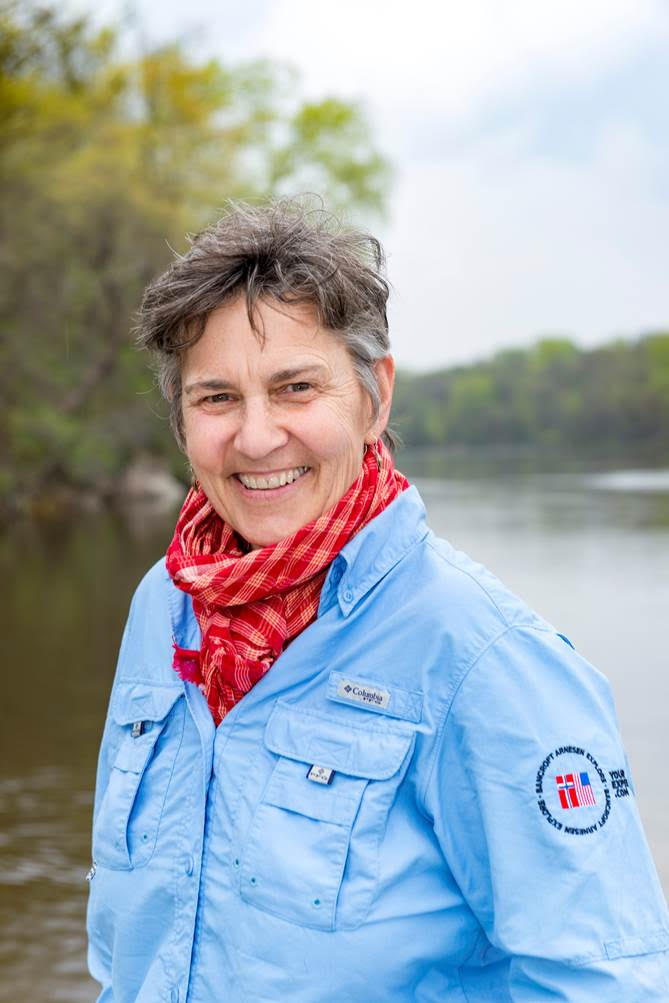 Ann Bancroft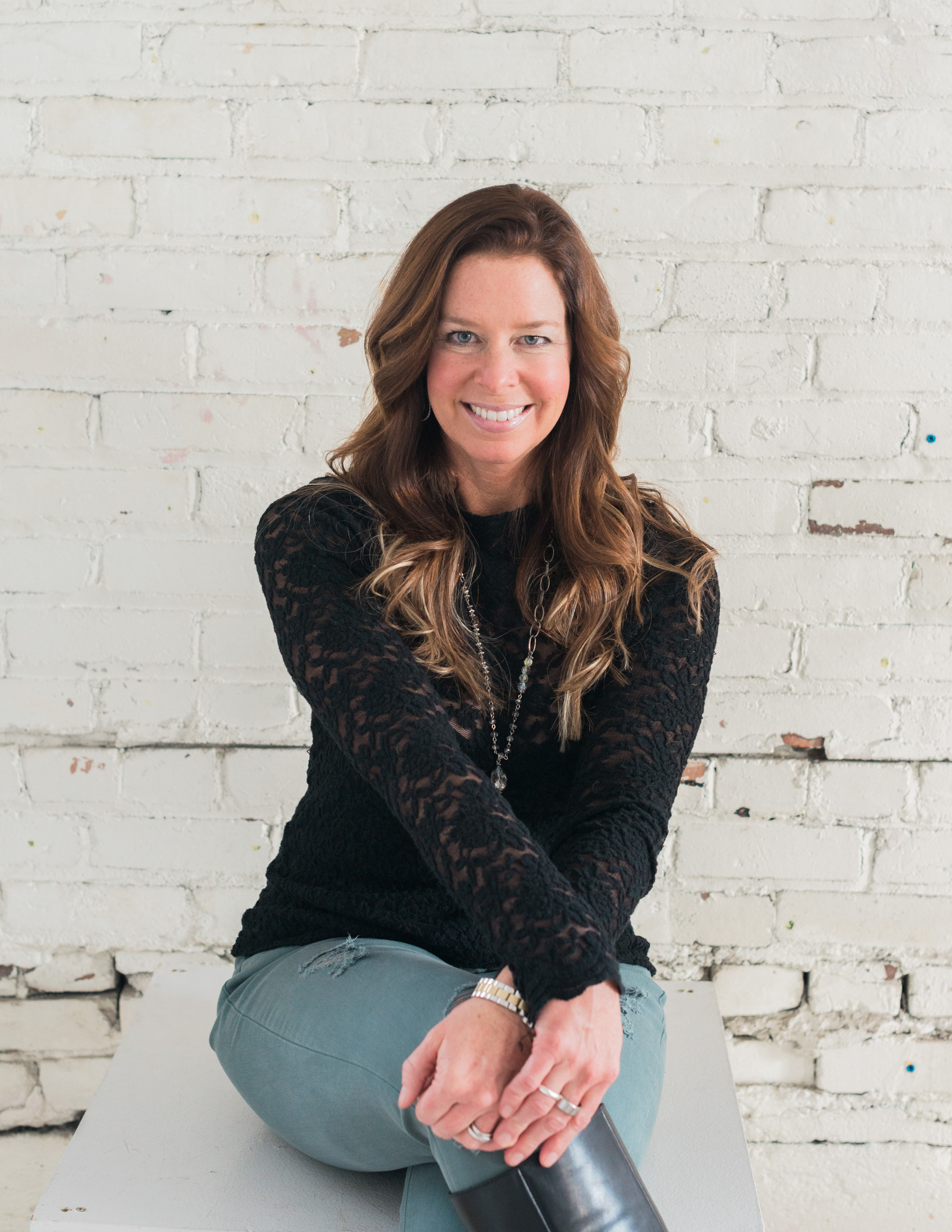 Christa Rymal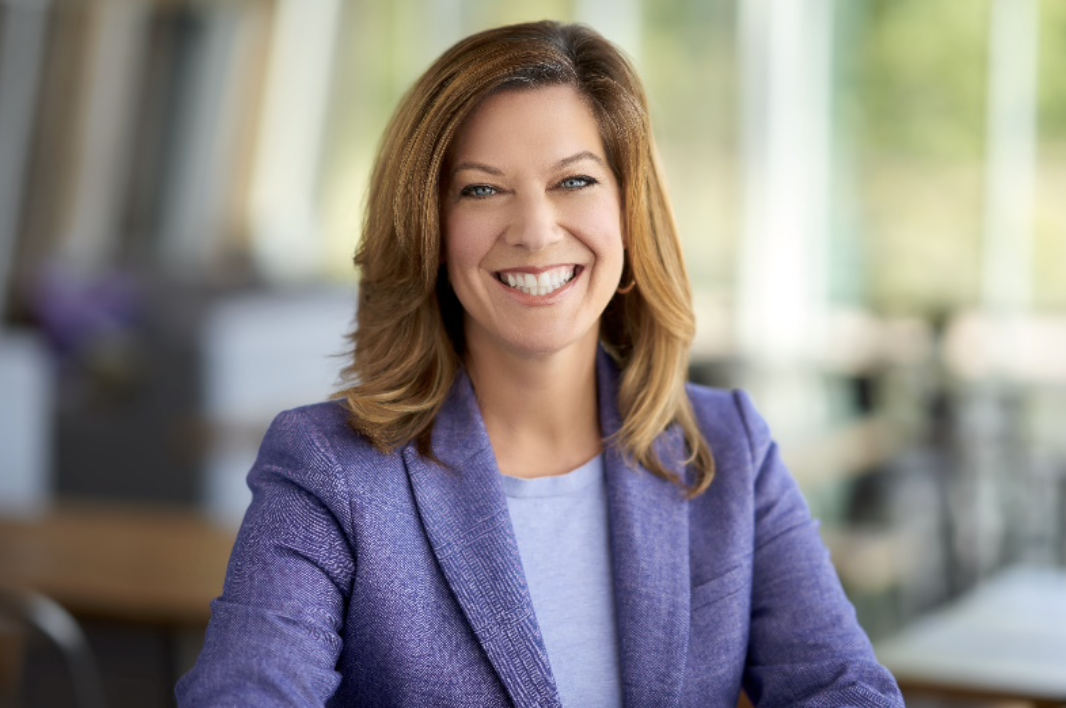 Stacy Anderson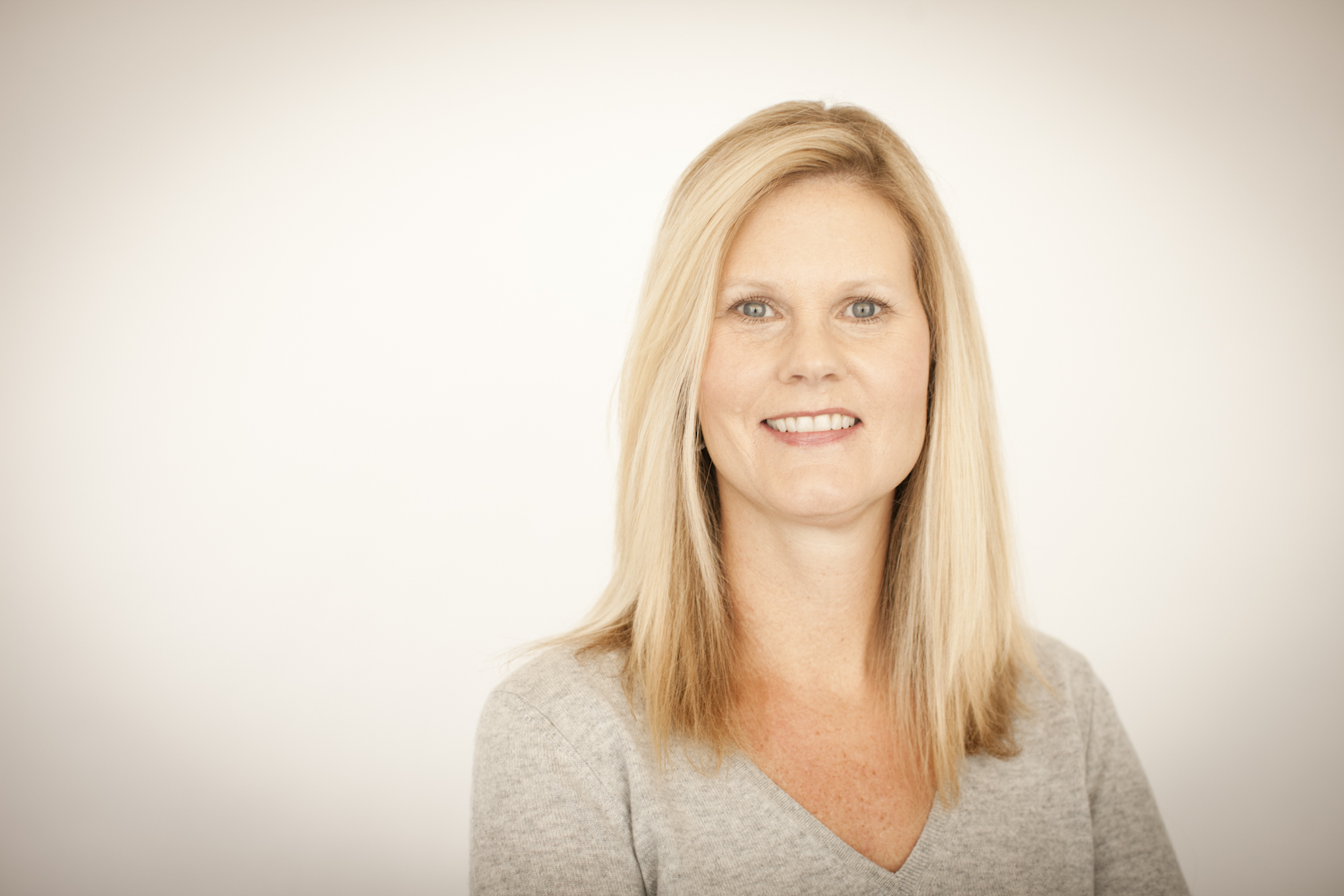 Kris Petersen