About All 'Rebel & Be Well' Retreats
We invite you on an authentic journey to health. Rebel & Be Well.
It takes strength and vulnerability to find wellness and wellbeing. Rebel & Be Well.
Enjoy the freedom to talk about the taboo topics. Themes many had earlier been uncomfortable discussing. Rebel & Be Well.
Face the ego, the pedestal, the expectations, the demands, and the struggles in a supportive environment. Rebel & Be Well.

Our Rebel & Be Well Retreats provide experiential wellness and health education with expert speakers that promise you growth in whatever way you best receive it.

The Point Retreats is founded on five pillars, each of which you will experience during your stay:


Nutrition | Fitness | Restoration | Sleep | Community

book now
REBEL AGAINST
WORK-LIFE DISSATISFACTION
WELCOMING
BUSINESS PROFESSIONALS
About This Retreat
Highlights
Retreat Purpose Rebelling Against Unhealthy Work Cultures
Health Education Focuses Employee and Leader Personal health, Building a Pandemic Prepared Professional, Leadership Resiliency, Emotional Intelligence (EQ), Business Culture, and more.
Experiential Wellness On This Retreat
Nutrition | TBD
Movement | TBD
Restoration | TBD
Sleep | TBD
Community | TBD
Who We Invite To Attend Business Professionals
Corporate executives and employees, entrepreneurial business owners, and professional leaders and managers.

Payment We ask 10% down to reserve your space, and offer monthly financing. We invite you to register to explore your options.
Stay An Extra Night We welcome you to stay an additional 24 hours onsite following your retreat (Cost $100). Enjoy The Point property and amenities at leisure, restore, and wind down after a retreat. We will have Point staff onsite, and massage and reiki therapists available for appointments. Checkout is 1 PM, Sunday.
Health & Safety  The Point will carefully adhere to CDC and MDH COVID guidelines. You rebel, and we will keep you well.
We continuously conduct extensive cleaning procedures before and after each guest stay and Point event. Your mind can feel at ease, and your body restore, when you don't have an added stressor of safety. Our goal is to make your journey to health a bit easier.
Event Agenda Additional Details Coming Soon
guest speakers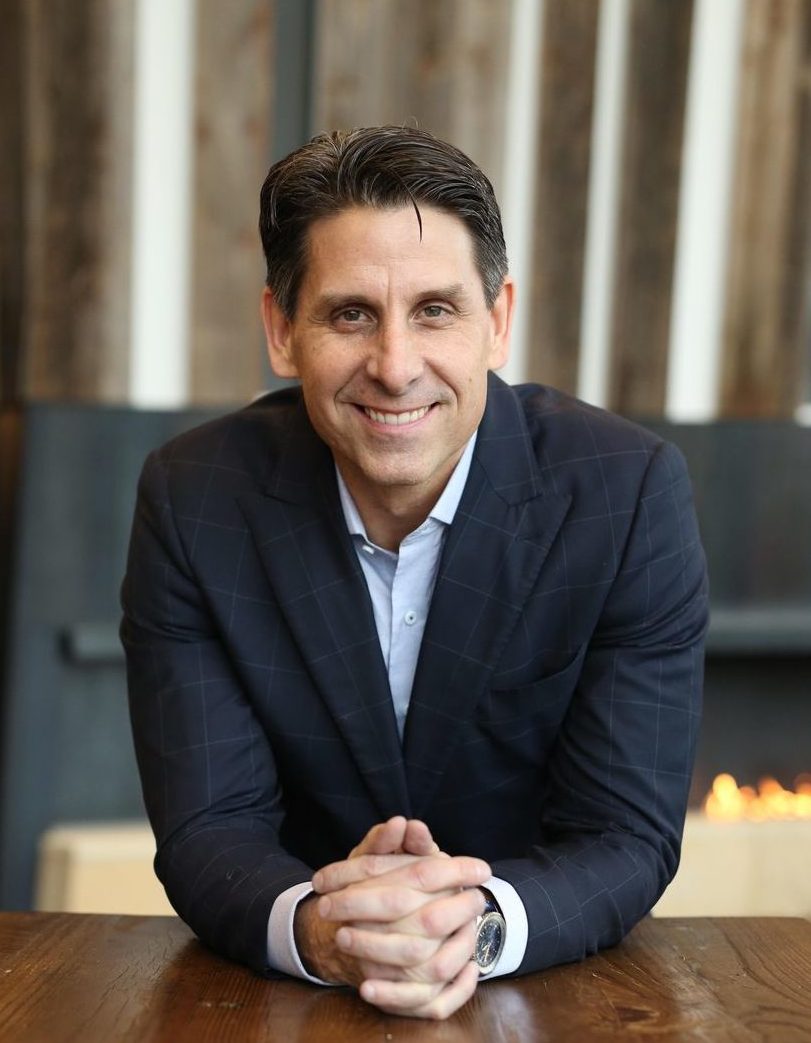 Chuck Runyon | Co-Owner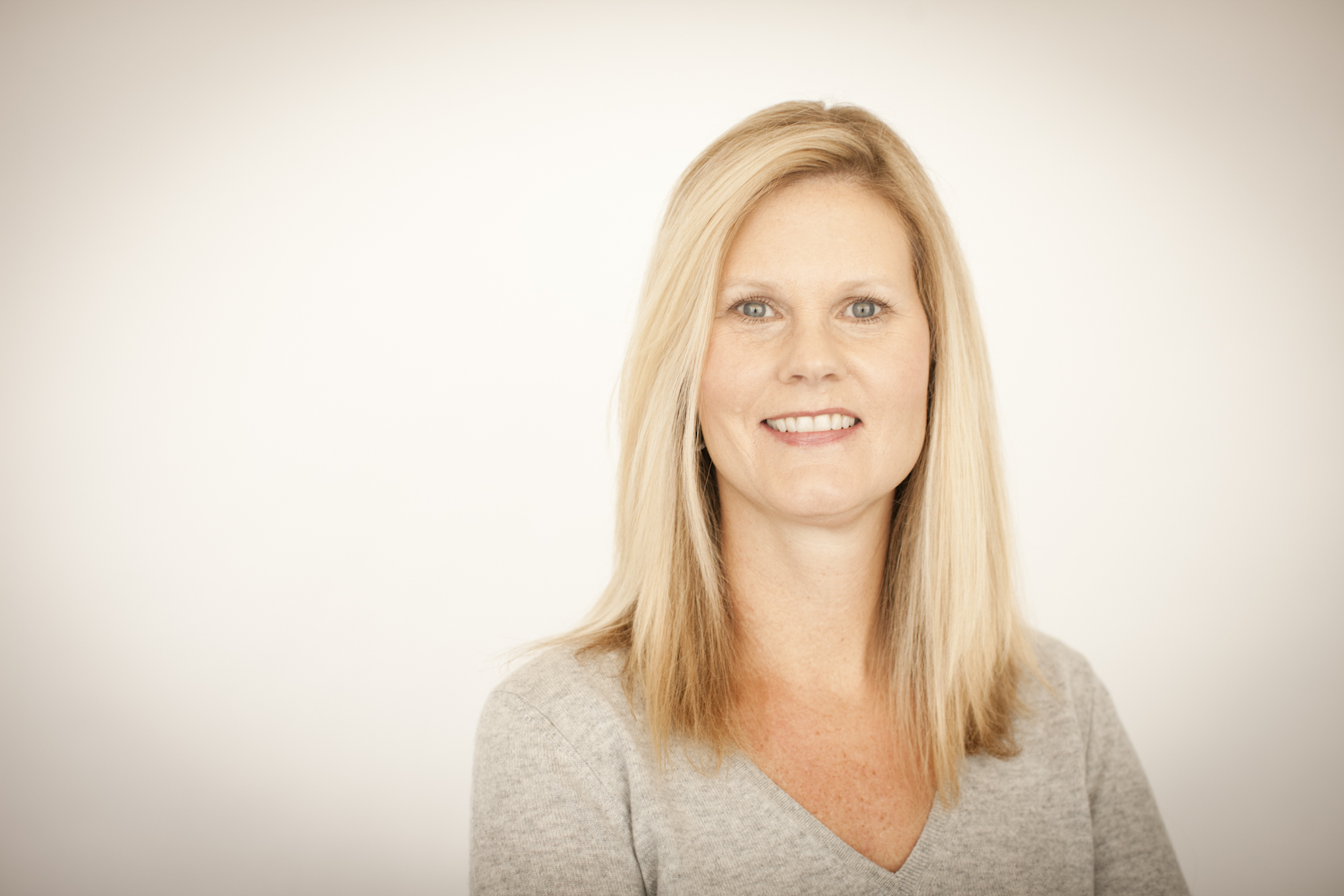 Kris Petersen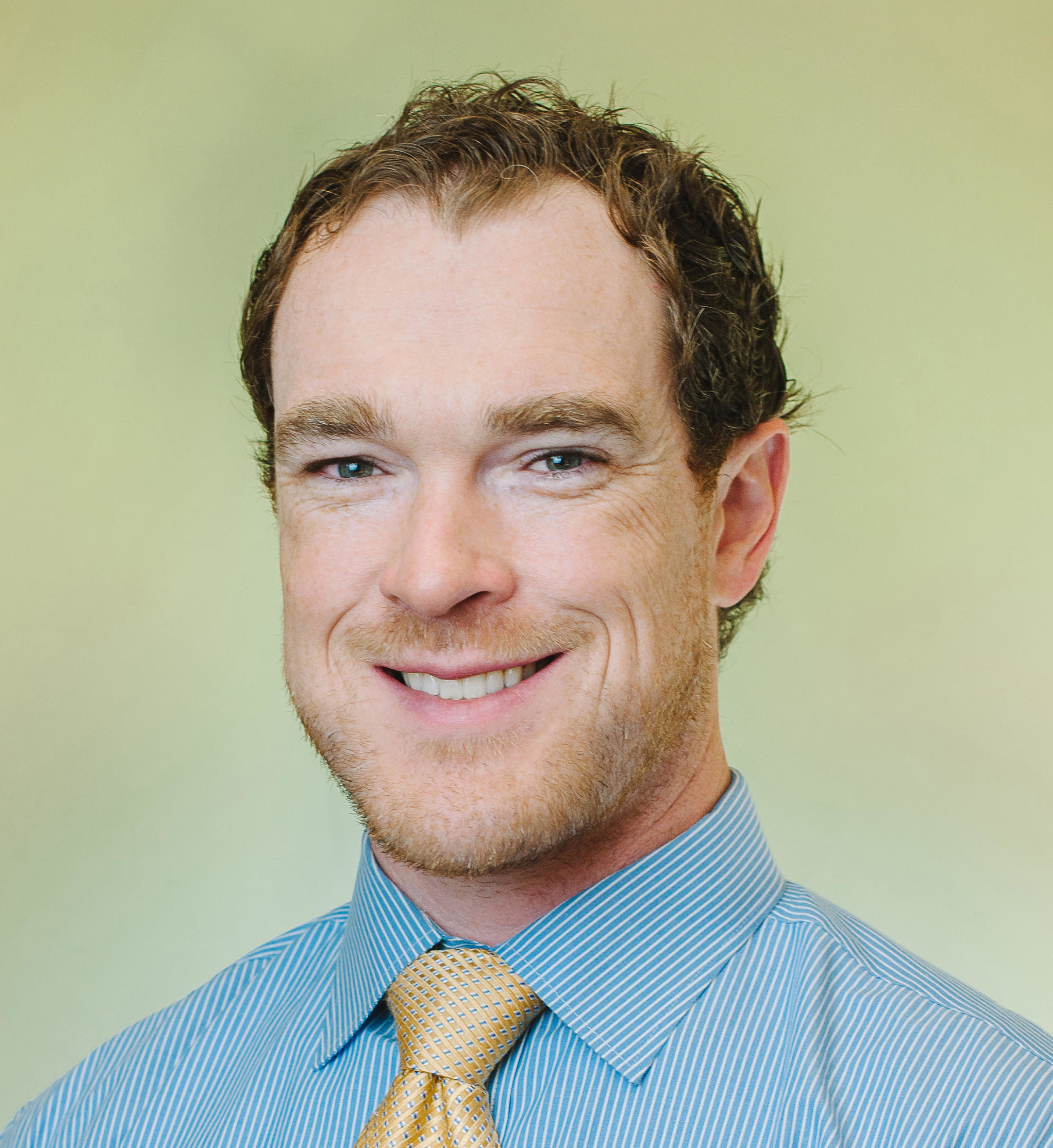 Dr. Jeremiah Eisenschenk