A VIRTUAL RETREAT
We invite you on an authentic journey to health.
It takes strength and vulnerability to find wellness and wellbeing.
Enjoy the freedom to talk about the taboo topics and to experience what's outside-of-the-box.
Rebel & Be Well.

Our Rebel & Be Well Retreats provide experiential wellness and health education with expert speakers that ensure you an unforgettable experience, and long-lasting growth- this time, enjoyed in your own home.

The Point Retreats is founded on five pillars, all of which you will learn about or experience at home during this retreat:


Nutrition | Fitness | Restoration | Sleep | Community
REBEL | RESTORE | REBUILD
book now
Date
Jan 01 - Dec 31, 2022
FOR
Professionals and Industry Leaders (Health &/or Wellness)
VIRTUAL
6+ Hours of Material
HOW TO ADAPT YOUR MIND AND MENTAL WELLBEING TO IMPROVE YOUR IMMUNITY

Virtual sessions, taken at your own pace, lead by two brain experts.
Program Release: Early March, 2022


Payment


We ask 10% down to reserve your space, and offer monthly financing. We invite you to register to explore your options.
More Details
Our brains are the circuit board to our health, the control tower of our bodies, and our most prized organ! The brain is also the least understood organ, most broken and imbalanced, with the fewest options for treatment and recovery from illness or injury. With our modern lifestyles today, the brain is often insulted in some way, shape, or form everyday! It only takes one circuit misfiring, or one section of the control tower breaking down, before a cascade of systemic health problems begin. That is, until the evolution of Functional Neurology.

guest speakers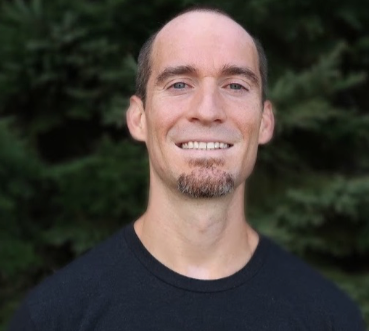 Dr. Jared Seigler, DC, CFMP, CGP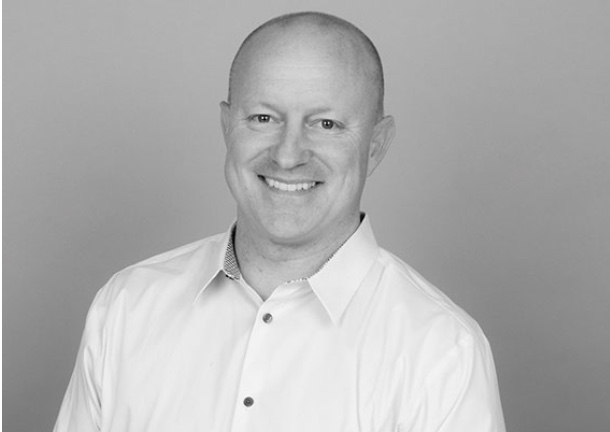 Dr. Brandon Brock, DNP, DC, NP-C, MSN, BSN, RN, DACNB, DCBCN, DAAIM, DCN, DCM, BCIM, FICC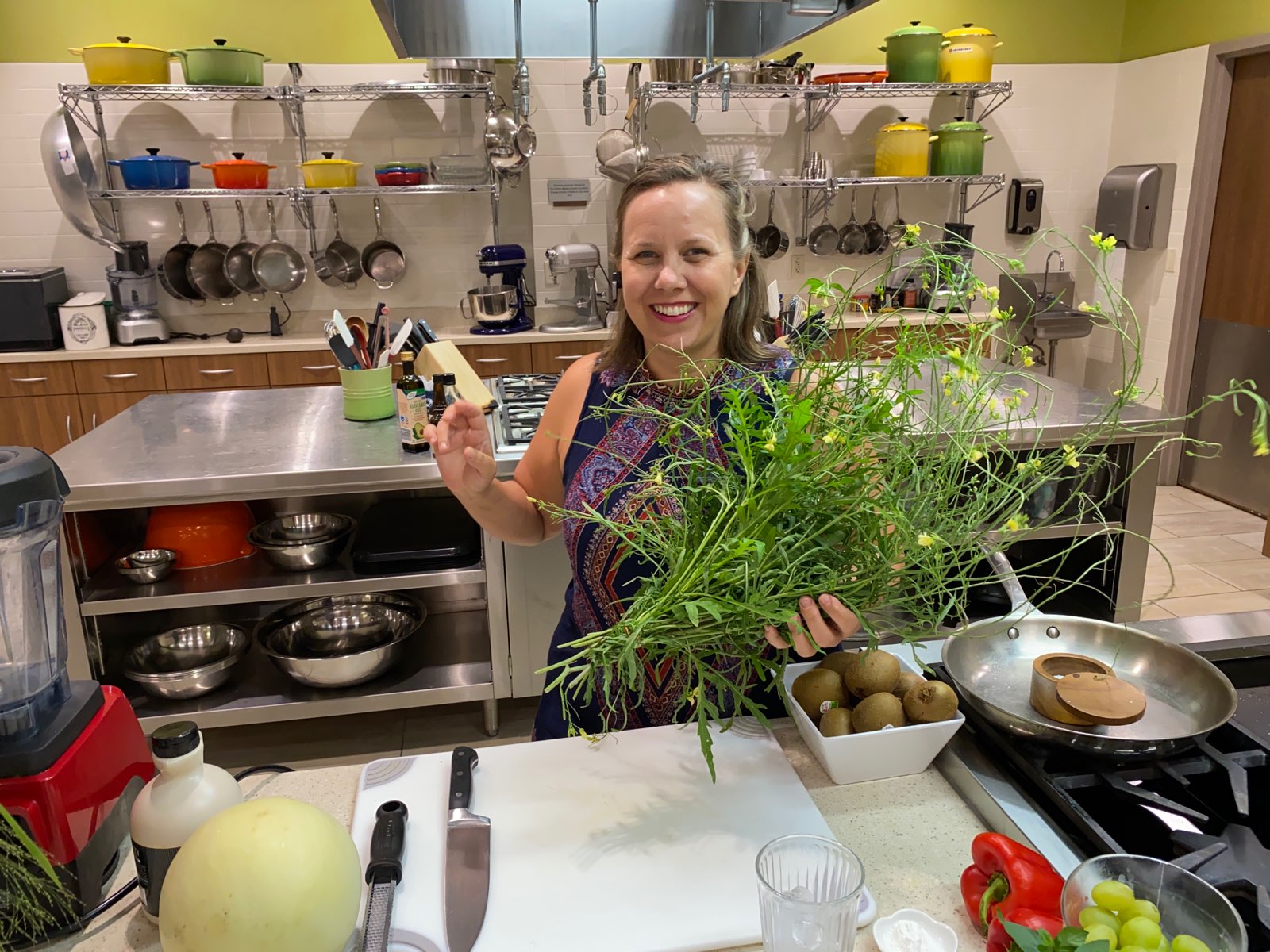 Angela Sydnes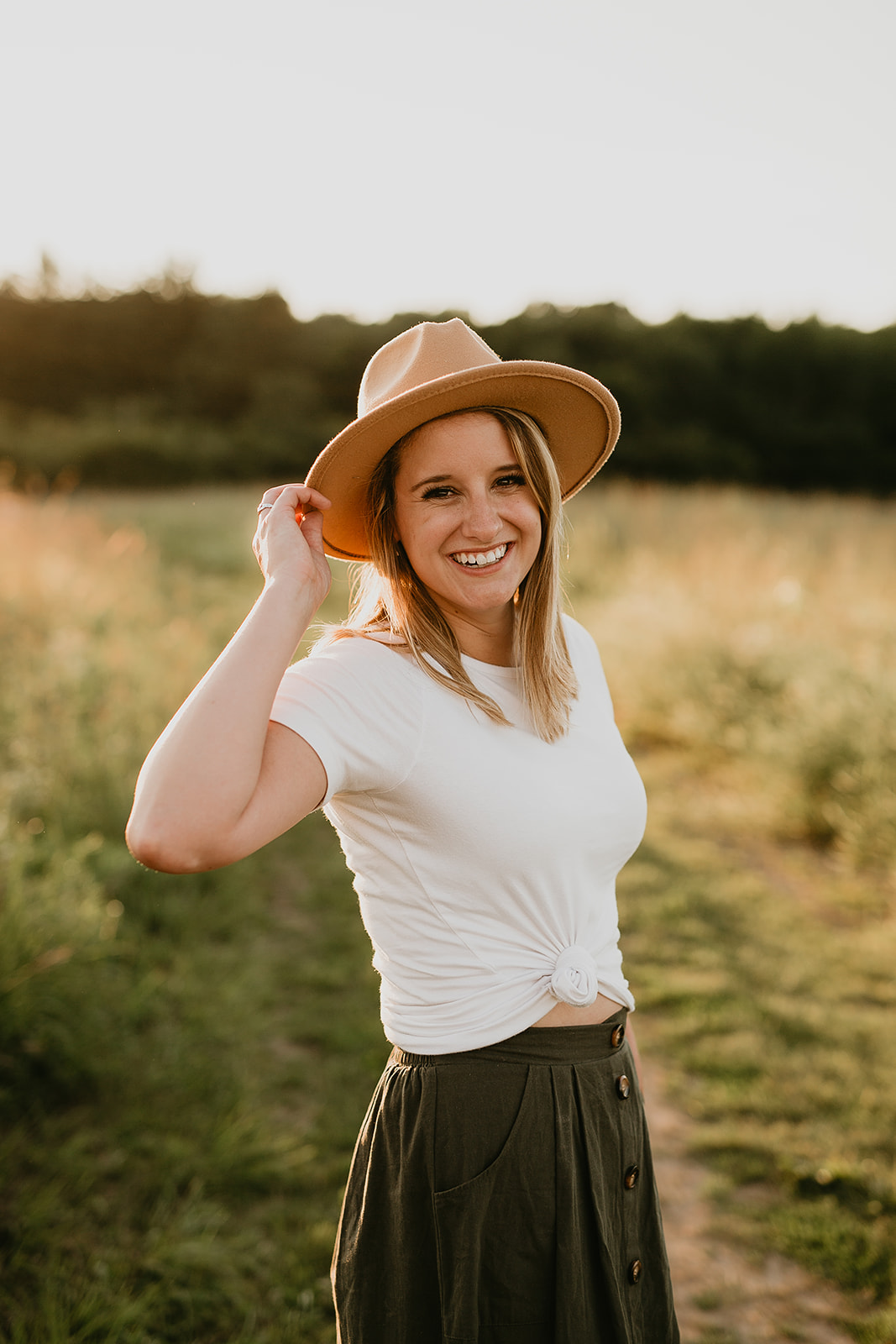 Mariah Jorgensen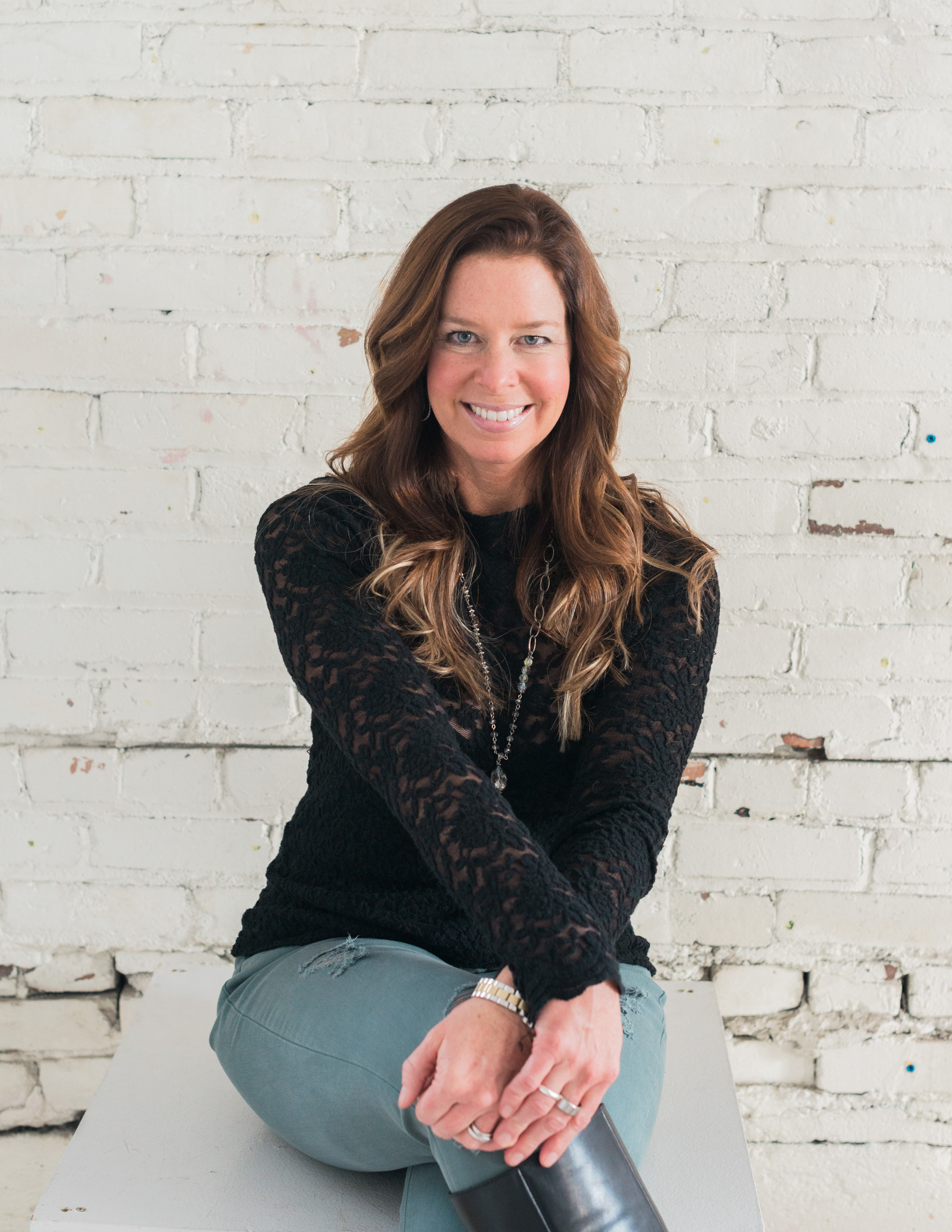 Christa Rymal