About All 'Rebel & Be Well' Retreats
We invite you on an authentic journey to health. Rebel & Be Well.
It takes strength and vulnerability to find wellness and wellbeing. Rebel & Be Well.
Enjoy the freedom to talk about the taboo topics. Themes many had earlier been uncomfortable discussing. Rebel & Be Well.
Face the ego, the pedestal, the expectations, the demands, and the struggles in a supportive environment. Rebel & Be Well.

Our Rebel & Be Well Retreats provide experiential wellness and health education with expert speakers that promise you growth in whatever way you best receive it.

The Point Retreats is founded on five pillars, each of which you will experience during your stay:


Nutrition | Fitness | Restoration | Sleep | Community

book now
WELCOMING
HEALTHCARE PROFESSIONALS
About This Retreat
Highlights
Retreat Purpose Igniting a Fire to Prevent Burnout
Health Education Focuses Expert facilitators will lead sessions inspired by The Center for Courage and Renewal, Brene Brown's Dare to Lead, and other thought leaders in burnout prevention and resilience. The sessions will be interactive and insightful. We will work hard, be challenged, and leave feeling ready to Rebel & Be Well.
Experiential Wellness On This Retreat
Nutrition | Chef-Led Cooking Course
Movement | Yoga, Open Gym, and Hiking
Restoration | Time Outdoors, Saunas, Reflection, and Massage Therapy (Available for Purchase)
Sleep | Soundbowl Meditation, and A Guided Walk Under The Stars
Community | Dinners, Bonfires, and Live Music
Who We Invite To Attend Healthcare Professionals (AMA CMEs Offered)
Physicians, Pharmacists, Physician Assistants, Nurse Practitioners, RN's, Psychologists, Social Workers, Physical Therapists, Occupational Therapists, Dietitians, Dentists, Respiratory therapists, Health Coaches, Exercise Physiologists, Chiropractors, Naturopaths, and Health Educators.
Payment We ask 10% down to reserve your space, and offer monthly financing. We invite you to register to explore your options.
Stay An Extra Night We welcome you to stay an additional 24 hours onsite following your retreat (Cost $100). Enjoy The Point property and amenities at leisure, restore, and wind down after a retreat. We will have Point staff onsite, and massage and reiki therapists available for appointments. Checkout is 1 PM, Saturday.
Health & Safety  The Point will carefully adhere to CDC and MDH COVID guidelines. You rebel, and we will keep you well.
We continuously conduct extensive cleaning procedures before and after each guest stay and Point event. Your mind can feel at ease, and your body restore, when you don't have an added stressor of safety. Our goal is to make your journey to health a bit easier.
Accreditation Notices: The HealthEast/M Health Fairview Care System is accredited by the Minnesota Medical Association to provide continuing medical education for physicians. The HealthEast/M Health Fairview Care System designates this live educational activity for a maximum of 12 AMA PRA Category 1 Credit(s)™. Physicians should claim only the credit commensurate with the extent of their participation in the activity.
Event Agenda
*Please note all activities and presentations are optional, we respect your time and choices
Wednesday: 
12:00-1:00p

Guests arrive and settle into rooms

1:00-3:00p

Session I: Welcome, Tour, Introductions

3:30-4:45p

Session II: The Seeds of Vocation - What called you to your vocation? (Dr. Loie)

4:45-6:00p

Session III: Remaining True to our Values (Dr. Loie)

6:00-7:00p

Community Dinner

7:00-8:30p

Session IV: Creating Space In Busy Lives: How to keep your professional fire ignited. (Dr. Corey)

8:30-9:00p

Evening Star Gazing Walk

9:00-9:30p

Fireside Sound Bowl Meditation
Thursday:
7:00-8:00a

Fireside Yoga Therapy or Open Gym

8:00-9:00a

Breakfast Bar

9:00-11:00a

Session V: Holding Steady in Tumultuous Times (Dr. Loie)

11:00a-12:30p

Small Groups

Group A: Facing Our Mistakes (Dr. Corey)

Group B: Lunch in the kitchen (Chef Jeremy)

12:30 - 1:30p

Lunch

1:30-3:00p

Individual Time (Rest, Walk, Reflection, Massage, Sauna) or Guided Time (Local Hike)

3:00-5:30p

Session VII: Deep Listening, Clearness Committees

5:30-7:00p

Small Groups

Group B: Facing Our Mistakes (Dr. Corey)

Group A: Dinner in the kitchen (Chef Jeremy)

7:00-8:00p

Community Dinner

8:00-9:30p

Dessert and Live Music (Jazz) by the Fire
Friday:
7:00-8:00a

Fireside Yoga Therapy or Open Gym

8:00-9:00a

Breakfast Bar

9:00-10:00a

Session VIII: Boundaries, Integrity and Generosity of Assumption (Dr. Corey)

10:00-11:30a

Session IX: Rebel and Be Well (Dr. Loie & Christa Rymal)

11:30a-12:30p

Closing Circle and Gratitude (Dr. Corey)

12:30p

Farewells and Departures with To-Go Box Lunch or the start of your Friday Vacation Stay (if you had added on an additional night's stay).
guest speakers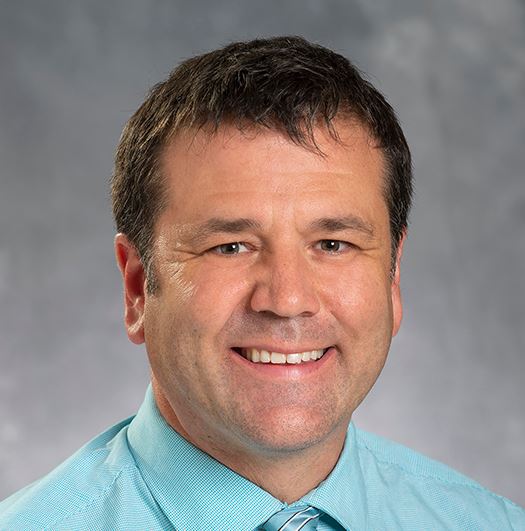 Corey Martin, MD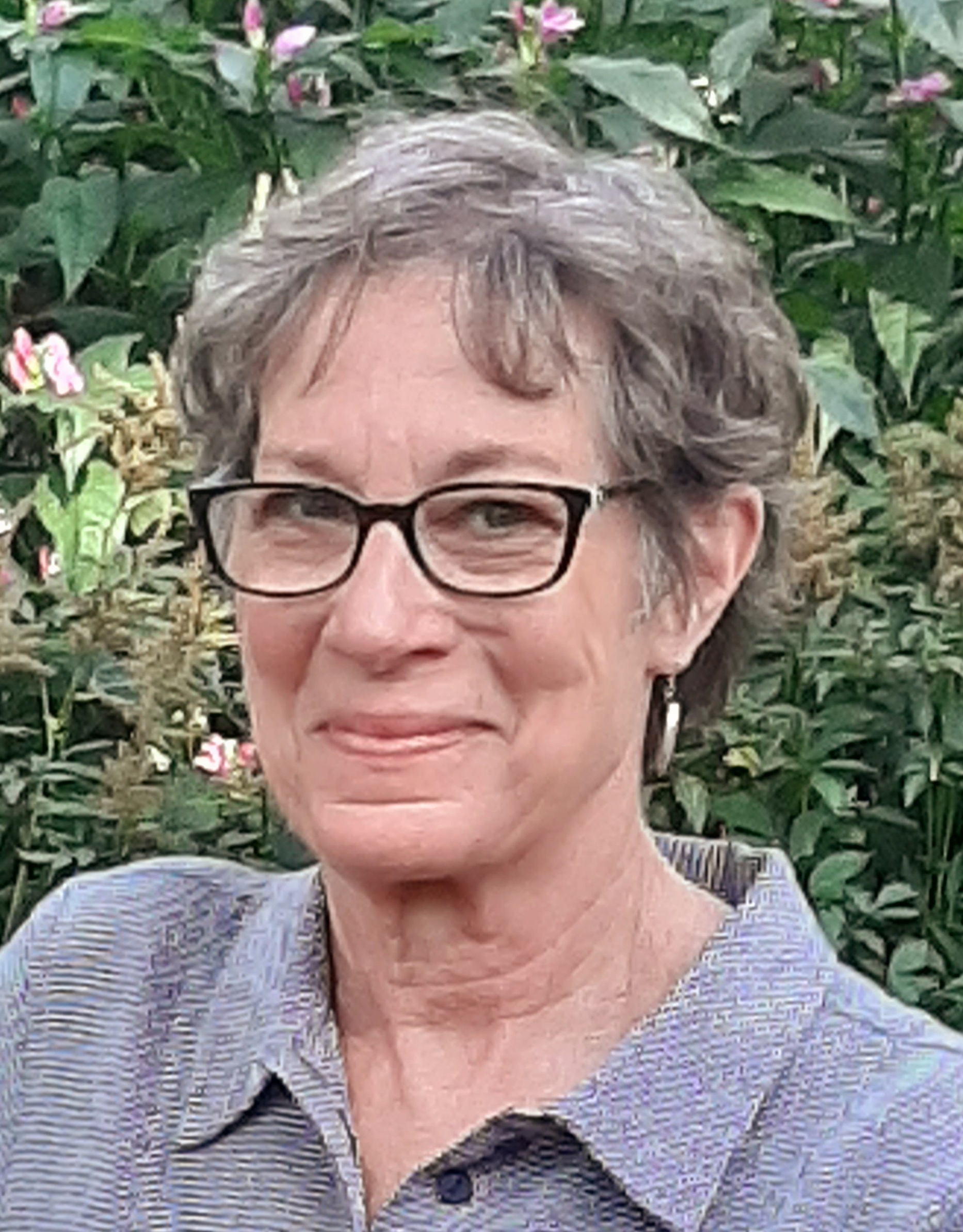 Loie Lenarz, MD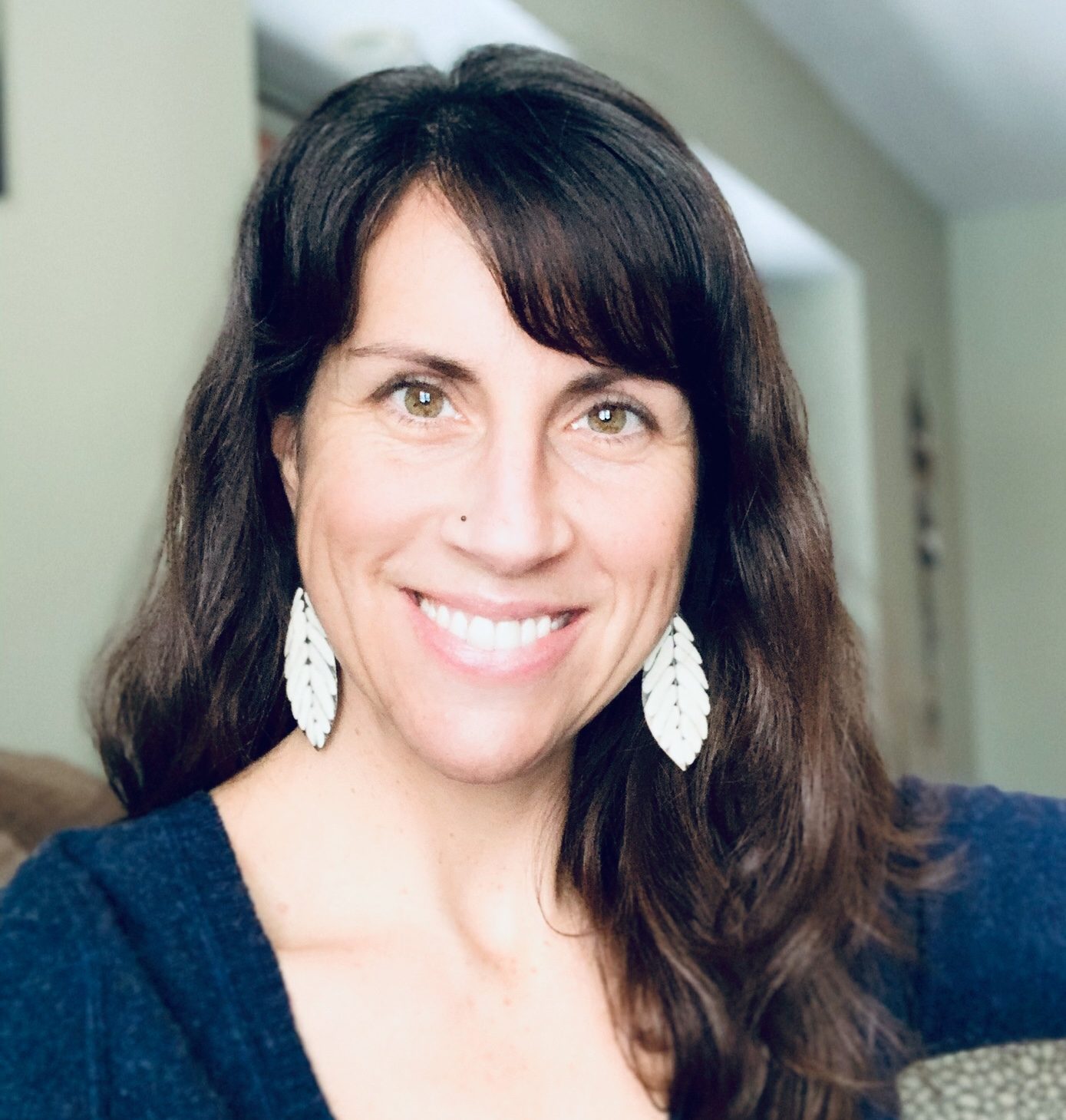 Sarah Martin, PA-C, CYT