We invite you on an authentic adventure and journey towards a longer healthspan.

The Point is excited to announce our first travel retreat experience - our launch event will be held in Guatemala this spring 2022!
CMEs are available for healthcare professionals, but it is not required that guests have a healthcare background to join. We welcome anyone interested in adventure, healing burnout, improving their personal wellbeing and discovering purpose.
Expert facilitator and International retreat leader (+seasoned traveler in Guatemala) Dr. Corey Martin, will lead sessions inspired by The Center for Courage and Renewal, Brene Brown's Dare to Lead, and other thought leaders in burnout prevention and resilience. Christa Rymal, The Point Retreats Founder and CEO (+ seasoned international traveler) will lead sessions on managing stress and nutrition while traveling by applying heart math to regulate emotions and offering continuous glucose monitors to observe blood sugar trends. All sessions will be interactive and insightful. Importantly, and outside of these limited sessions, we will adventure, connect, explore the island, learn from the local culture, be challenged emotionally and physically.
Be amazed at the history, beauty, and sense of connection that surrounds you during this meaningful retreat to one of the most beautiful places on earth.
Nestled among three volcanoes, the colonial town of Antigua, Guatemala is a great place to see smoking volcanoes, ruins of the once-great Mayan civilization, and well-preserved Spanish architecture giving the city its enchanting and romantic atmosphere.
Join us with a desire to learn from others, explore ideas and opportunities, heal from burnout, and grow. Leave feeling ready to Rebel and Be Well. book now
About This Retreat

On this retreat, you will reawaken your own sense of courage, connection, and adventure as you deeply experience all that Guatemala has to offer. Being in a land you aren't familiar with gives you the profound opportunity to open your heart and mind to new perspectives and realities …especially as we approach our time there with humility, respect and curiosity for another culture. While in Guatemala you will experience the spirit, courage and resilience of its people and their culture. At first glance, this culture may seem so different than our own but during our time there, it will become obvious that we all share similar hopes and dreams for our families and communities. During the retreat, expert facilitators provide sessions inspired by the Center for Courage & Renewal and Brené Brown's Dare to Lead™ programs, as well as research from thought leaders in purposeful and resilient living. Coming together in large and small group sessions, you will have the opportunity to work with classic teachings, poetry, and personal stories to reflect on your own experiences as leaders, healers, and teachers. Each day you have opportunity to broaden your perspective by deeply understanding important ways to rejuvenate yourself and support the growth and development of others. We facilitate a trusted community where you find the safe space needed to examine important questions about relationship habits, mindset, and generosity in all aspects of your life. Surrounded by the beauty of Guatemala, you will work hard, be challenged, and leave feeling ready to take on new challenges.
Following this 1 week in-person retreat in Guatemala, we will offer six virtual meetings over nine months. During this time, expert facilitators will use a small cohort model to allow participants to continue to support the exploration and incorporation of the intentions they set while in person in Guatemala. The cost for the additional meetings is $500.
If have additional questions about this trip, please contact Corey Martin at Corey@BounceTravels.com or The Point team at info@thepointretreats.com
Experiential Wellness Highlights:
Freestyle Libre CGM (Continuous Glucose Monitor) with real time data will be included. Your CGM data will be evaluated and interpreted throughout your stay by Christa (CGM mailed 1 Week Prior for at-home insertion - 14 days total data).
Mariah, one of The Point Retreats Yoga Teachers will be onsite and available for daily yoga classes - offering several modalities (Full Stay)
Nutrition Education Course taught by lifestyle and functional medical expert, Christa, RN MSN - Sustainable & Healthy Food Lifestyle (Day 5)
Heartmath + Cacao Ceremony taught by Christa, Certified HeartMath Trainer and Coach (Day 6)
More to come!
Accreditation Notices
(AMA CMEs)
AMA CME Credits are pending - updates expected early 2022. All Non-Physician Healthcare professionals should check with your licensing body to ensure they will accept AMA credits to apply to your CME and licensing requirements.
Itinerary
*Please note all activities and presentations are optional, we respect your time and choices
Day 1: Travel to Guatemala
You can arrive in Guatemala City anytime prior to 2 p.m. We leave from the Guatemala City Airport at 2pm and travel via comfortable van to arrive at our lodging – an eco-friendly lodge, restaurant, avocado farm and yoga destination in the mountains above Antigua, Guatemala. The volcano views, delicious home cooked meals, comfortable and private treehouse accommodations and friendly staff will make our first night in Guatemala extra special! Our retreat will start at 5pm with our first educational session and the day will end with a dinner and drinks together. Dinner included.
Location | Antigua
Accommodations | (https://www.earthlodgeguatemala.com/rooms-rates-earth-lodge-guatemala/)
Highlights | Arrival (by 2 PM), CME Education, Yoga
Day 2: Antigua Guatemala
You get an insider's view of the former capital of all of Central America. Antigua, founded in 1543, is a UNESCO Heritage Site and built on a grid pattern inspired by the Italian Renaissance. You will see Spanish inspired architecture, cobblestone streets, preserved monasteries, convents, and cathedrals from the 16th-18th centuries, while you explore the many museums, markets and outdoor activities that Antigua has to offer. Today we also move to our main hotel in Antigua. We end the day off with a visit to an amazing outdoor museum and restaurant overlooking the city.
Location | Antigua
Accommodations | (https://www.portahotelantigua.com/gallery)
Highlights | Walking Tour and Learning From Local Community
Day 3: Educational Opportunities : Common Hope and Wakami
Experience first hand how nonprofits are helping to provide opportunities and resources to rural Guatemalans to support them in their growth and development. The families who walk through Common Hope's doors often live in one-room houses made of cornstalks and scrap metal, with little or no access to education, medical care, clean water, or jobs with livable wages. The mission of Common Hope is based on the belief that education is the key to unwinding the cycle of poverty. They provide the necessary resources for thousands of impoverished children to attend school each year. We will have the opportunity to view the work that this organization does in a variety of classrooms in the school. There will be the opportunity to participate in social work visits and meet with families of children who have been sponsored by members of our community to hear their stories of success.
Wakami is a social system that seeks to transform the communities in which they work by providing opportunities to generate income and create prosperity for indigenous women. Experience first hand how this non-profit is helping to provide opportunities and resources to women to support them and their families in their growth and development. Wakami believes in transforming cycles of poverty into "cycles of prosperity." through designing and selling fashion accessories in over 20 countries on 4 continents. Wakami and is based on the concept that all women share similar hopes and dreams for their families. We will participate with the women of Wakami in an activity they facilitate to help us all realize that deep down inside, our wants, dreams and desires are all very similar.
Location | Antigua
Accommodations | (https://www.portahotelantigua.com/gallery)
Highlights | Non-Profit Village Visit - Common Hope (Education in impoverished communities) and Wakami (Women in the workforce)
Day 4: Mental and Physical Resilience : Volcano Hike
If hiking an active volcano is on your bucket list, look no further. Today we hike Volcano Pacaya – one of the most impressive active volcanic landscapes you will find anywhere in Central America. Throughout the hike, you will notice a continuous plume of smoke drifting from its peak and volcanic rumbles under your feet. If hiking up a volcano seems a bit too strenuous, consider renting a horse to ride to the summit. On this journey, you have the opportunity to roast marshmallows on the hot lava and from the summit you see a spectacular panorama of three volcanoes surrounding Antigua and Guatemala City. If want a unique souvenir stop by the "Lava Store" located at the end of the hike where you can purchase jewelry and crafts made from molten lava rocks.
Location | Antigua
Accommodations | (https://www.portahotelantigua.com/gallery)
Highlights | Pacaya Volcano Hike, Lava viewing and Volcano S'mores- 1 Hr Away
Day 5: Semana Santa Experience
The Spanish tradition of Semana Santa (Holy Week) arrived with the Spaniards to Guatemala in the 1500's, and 500 years later, the tradition is still alive and well. Every Sunday during lent, Guatemala holds elaborate grand processions. Guatemalans sign up a year in advance to carry one of these lavish floats by hand- some so massive that 80 grown men must carry them through the streets. Throughout the day you will notice intricately designed carpets made of flowers and sawdust in front of peoples businesses and residences. Antigua, Guatemala hosts hundreds of thousands of visitors every year who yearn to be a part of the religious and cultural festivities–a mix of Spanish tradition and indigenous cultural beliefs.
Location | Antigua
Accommodations | (https://www.portahotelantigua.com/gallery)
Highlights | Lent Parade
Day 6: Lake Atitlan
Lake Atitlan, was once described by Lonely Planet as "the closest thing to Eden on Earth". Lake Atitlan is a magical place, with volcanic peaks towering over a crater lake. You have the opportunity to experience many of the towns surrounding the lake, all of which have a different vibe. Hike a mountain viewpoints, take a yoga class, kayak, cliff jump, participate in a cacao ceremony and enjoy delicious bars and restaurants. Whatever you do here, it's the place to go to reconnect with yourself and nature.
Location | Lake Atitlan
Accommodations | (https://www.hotelatitlan.com/)
Highlights | Lake Atitlan Day Trip, Lake Boat Tour, Yoga, Cliff Jumping and Other activities
Day 7: Guatemala City
We leave Lake Atitlan in the afternoon to settle into our hotel in Guatemala City. We will have time this evening for an optional trip to visit Cayala for a relaxed shopping experience or meal in one of its many restaurants. This community, which looks like a European city, houses a cinema, baseball park, tennis courts, many international and Guatemalan retailers and even a surf park. A canopy tour on site boasts fantastic views of the city and allows you to glide through the air among the treetops.
Location | Guatemala City
Accommodations | (https://www.barcelo.com/en-us/barcelo-guatemala-city/)
Highlights | Morning at Lake Atitlan & Shuttles to the airport
Day 8: Leave Guatemala
You can plan to fly out anytime today.
guest speakers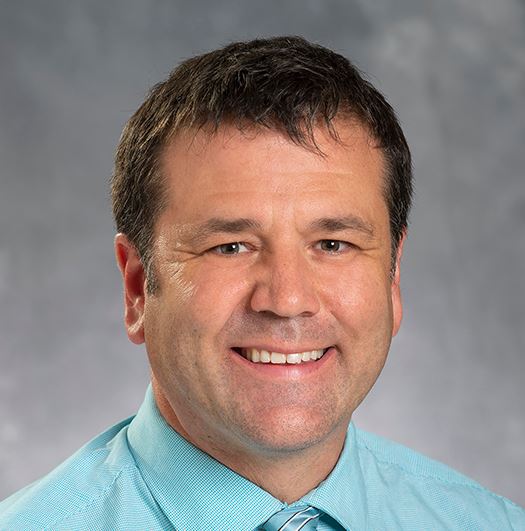 Corey Martin, MD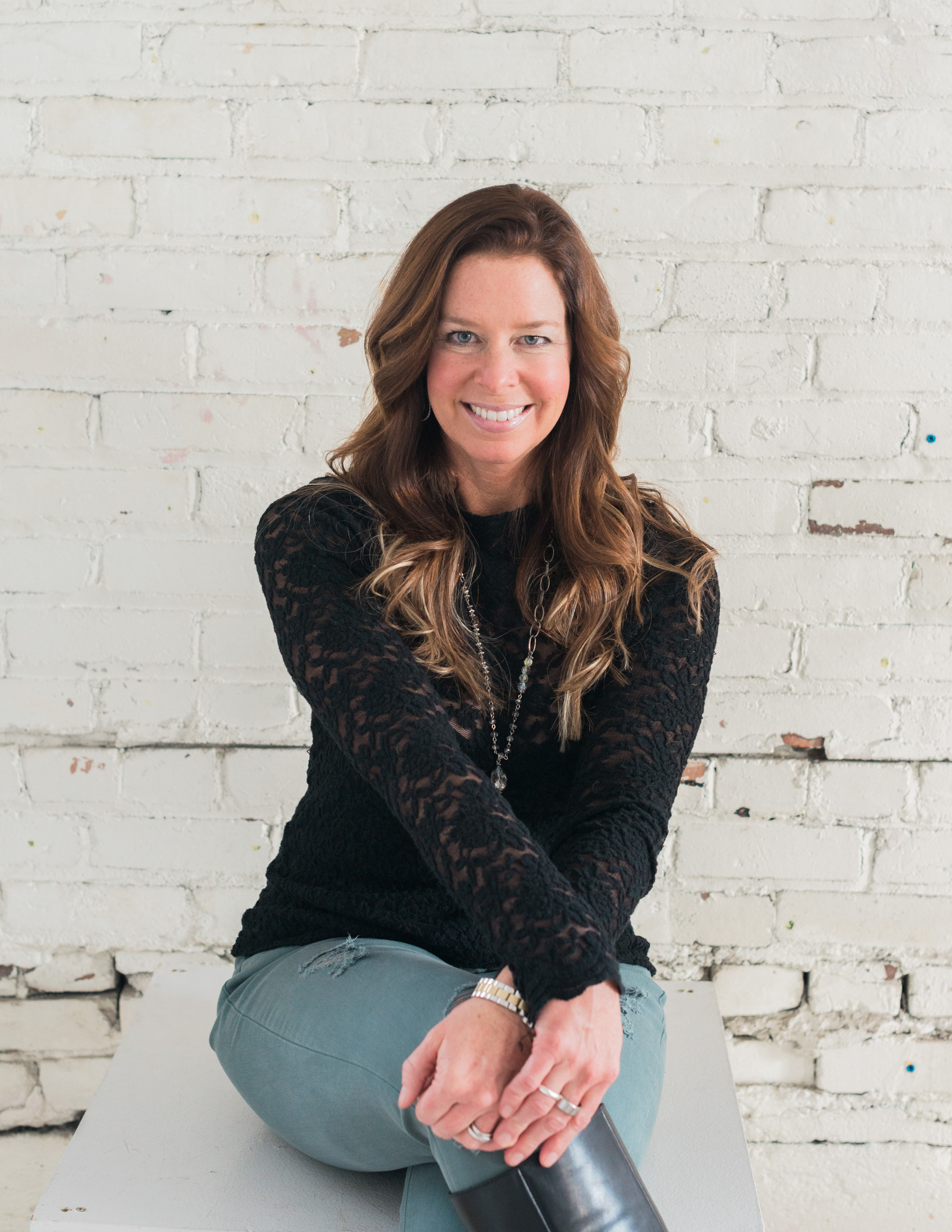 Christa Rymal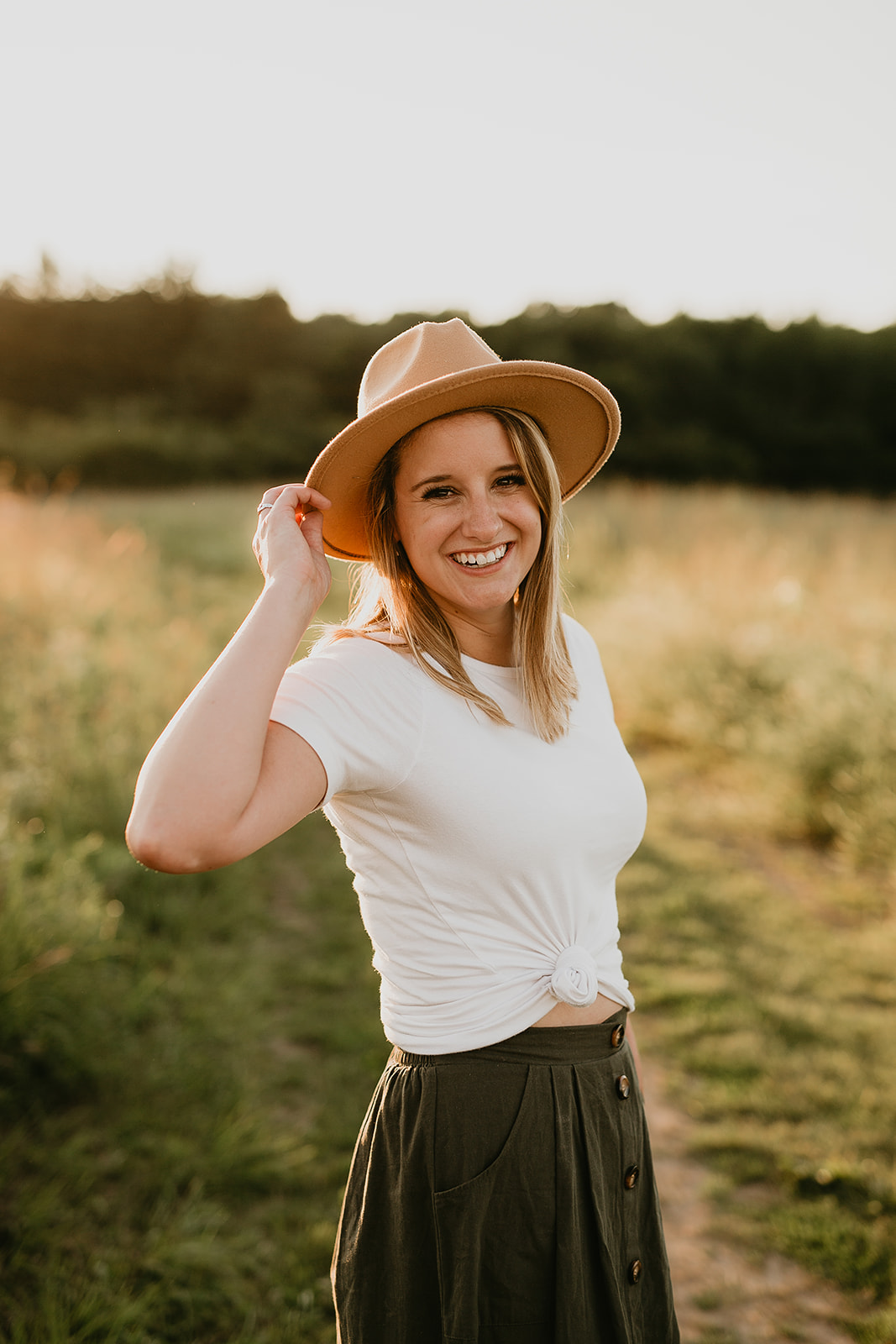 Mariah Jorgensen