DETAILS
Designed for MCOs
Understand and experience improved self-actualization.
Learn tactics on why/how to infuse the 4P's (People, Purpose, Profits and Play) into our lives and workplaces.
Reflect, assess, and begin to complete positive steps towards improving the design of our lives and businesses.
Participate in a community that will continue to engage and be in relationship with one another after our event.
Event Highlights
Small setting seminars with Chuck Runyon & Dave Mortensen
MCO Lead large and small group education + opportunities for collective discussion
Live Music on the Beach
Whisky & Scotch Mixology Session - Course by Advanced Culinary & Drink Specialist
Boating & Dinner at Runyon's Cabin
MCO Mastermind (Peer Discussion) Breakouts
Keynote Speaker facilitating on Brene Brown's "Daring to Lead" Criteria
Group Fitness Classes
Open Agenda to allow for free time use of amenities - boat, kayaks, paddle-boards, hiking, gym, saunas (dry & infrared) & more.
Customized Massage Therapy available onsite by reservation

Transportation
Whether flying in from out of state or attending from the local MSP area, all MCO guests will be traveling together by party bus from Self Esteem Brand Headquarters to & from the retreat location in Pequot Lakes, MN.
Bus Departs from SEB HQ Thursday, September 8 at 11 AM CST
Bus Returns to SEB HQ Sunday, September 11 at 4 PM CST
+Onsite transportation to and from cabins for agenda programing (The Point & Chuck Runyon's Residences) will be provided - both ground and water transportation available.

Financing
We ask 10% down to reserve your space. Monthly financing is available, and we invite you to register to explore your options.

EVENT AGENDA
Thursday, September 8, 2022
11:00a Bus Departs from SEB HQ
2:00-4:00p Guests arrive and settle into rooms 
4:00-5:00p Welcome to TPR + Introductions (Christa Rymal)
5:00-6:00p SEB Executive Setting the Stage
6:00-7:00p Community Dinner and Wine
7:00-8:30p Mixology Class
8:30-10:00p MCO Fireside Nightcap (Debrief)
Friday, September 9, 2022:
7:00-8:00a Group Fitness (Local AF Trainer)
8:00-9:00a Breakfast Bar
9:00-12:30p MCO Lead Break-Out Sessions
9:00-10:30a MCO Breakout Session I
10:30-11:00a Break
11:00-12:30p MCO Breakout Session II
12:30-1:30p
Lunch & Open Hour
1:30-3:30p
Session 1 & 2: The Science of Gratitude + The Power of Social Connection (Dr. Corey Martin)
3:30-4:00p
Break
4:00-5:30p
Session 3 & 4: Mindset Matters + The Anatomy of Trust (Dr. Corey Martin)
5:30-6:30p
Break
6:30-9:30p 
Dinner, Boat Rides & Bonfire at Chuck Runyon's Cabin
Saturday, September 10, 2022:
7:00-8:00a Group Fitness (Local AF Trainer)
8:00-9:00a Breakfast Bar
9:00-11:00a MCO Mastermind
11:00-12:30p Financial Focus (John Pindred)
*Group Photo Shoot
12:30-1:30p Lunch
1:30-4:00p Open Agenda (free time to enjoy the property & its amenities)
4:00-6:00p LOVEWORK (Chuck Runyon & Dave Mortensen)
6:00-7:30p Community Dinner & Wine
8:00-10:00p Beachside Live Music

Sunday, September 11, 2022:
7:00-8:00a Open Gym 
8:00-9:00a Breakfast Bar
9:00-10:00a MCO All Group Closing Discussion
10:00-11:00a To Go Lunches & Farewells
11:00a Bus Departs for SEB HQ
Contact jamie.p@thepointretreats.com with questions regarding lodging, registration, transportation, or otherwise.
guest speakers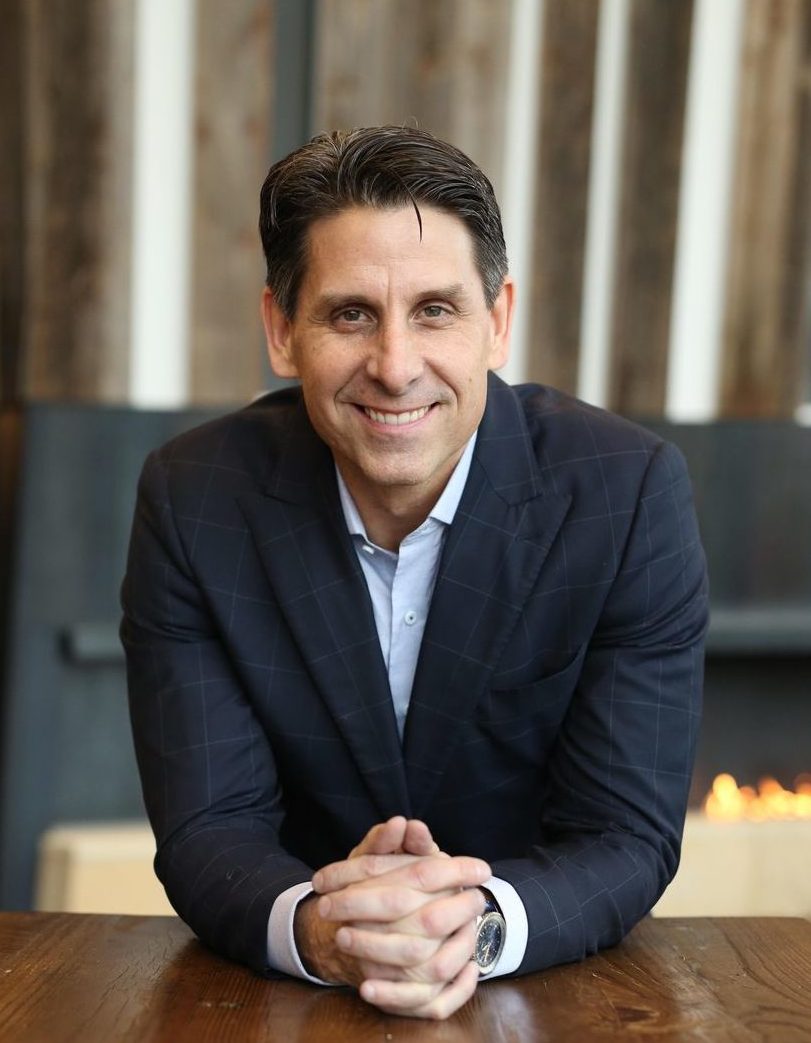 Chuck Runyon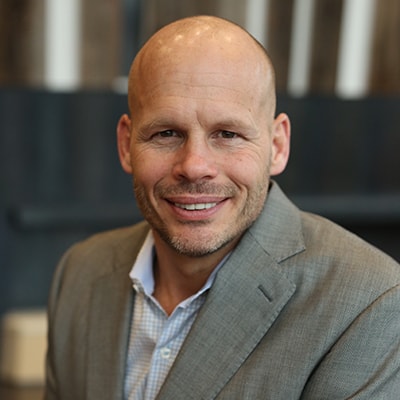 David Mortensen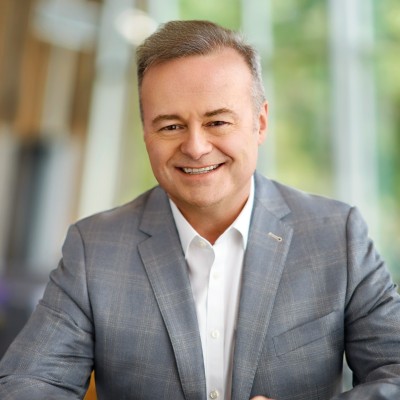 John Pindred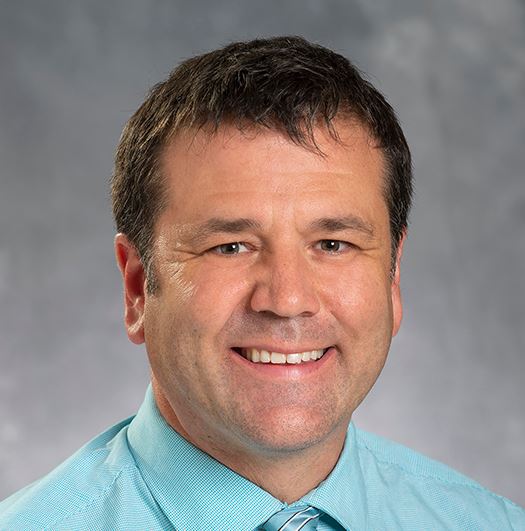 Corey Martin, MD