Our Rebel & Be Well Retreats provide experiential wellness and health education with expert speakers.

The Point Retreats is founded on five pillars, each of which you will experience during your stay:


Nutrition | Fitness | Restoration | Sleep | Community

book now
ALL INCLUSIVE PRICE
$1499
About This Retreat
Our Why
Define and Rediscover Women's Well-Being At All Ages:
From Physiological to Emotional, Taboo Topics to Nutrition, Connection, Spirituality, and more. Medical and non-medical professionals will be facilitating and available onsite throughout your stay.


Who We Invite To Attend
All Women:
CME credits for healthcare professionals will be available for this retreat; however, this retreat is not specific to healthcare professionals. Women of all ages, backgrounds, and stories are invited to discuss and experience well-being.




Event Agenda 
Thursday:
2:00-4:00p Guests arrive and settle into rooms
4:00-5:30p Opening & Introductions (Christa Rymal, RN, MSN)
5:30-6:30p Culinary RX Dinner and Nutrition Course (Chef Angela Sydnes)
7:00-8:00p Mixology Course: Mocktails & Cocktails Designed for Women (Angela Sydnes)
Friday:
7:30-8:30a Yoga Flow (Mariah Jorgensen, Instructor)
8:30-9:30a Chef Prepared Breakfast
9:30-11:00a Nutrition for a Woman's Mind & Body (Gianna Masi, RD)
11:00-12:00a Modern Day Self Care (Mandi Holden, Life Coach, Reiki Master and Health Influencer)
12:00a-1:00p Chef Prepared Lunch (Angela Sydnes)
1:00-2:00p Free Time (Art or Amenities: Saunas, Paddle Board, Kayak, Peleton, Open Gym, Hiking, etc.)
2:00-4:00p Small Group Breakouts (A & B)
2:00-4:00pA: Breathwork (Rachel Prairie) + Cold Plunge & Sauna Therapy (Christa Rymal, Jamie Petschow, Mariah Jorgensen - Sherpa Breath and Cold Instructors)
2:00-4:00pB: Reiki Experience (Mandi Holden, Reiki Master)
4:00-5:00p Free Time (Art or Amenities: Saunas, Paddle Board, Kayak, Peleton, Open Gym, Hiking, etc.)
5:00-6:30p Discovering Your Purpose & Personality Type (Jamie Petschow, Enneagram Certified Educator and EQ Coach)
6:30-7:30p Chef Prepared Dinner (Angela Sydnes)
8:00-9:00p Soundbowls (Kayla Ashley, Reiki Master)
Saturday:
7:30-8:30a Group Fitness (Rachel Prairie & Mandi Holden, Coaches & Certified Trainers)
8:30-9:30a Chef Prepared Breakfast (Angela Sydnes)
9:30-11:00p Where I Am, Where I Want To Be, What Gets In The Way (Melissa Conway, MSW)
11:00-12:30p Women's Health at All Ages (Kristen Lockhart, MD)
12:30-1:30p Chef Prepared Lunch (Angela Sydnes)
1:30-2:30p Free Time (Art or Amenities: Saunas, Paddle Board, Kayak, Peloton, Open Gym, Hiking, etc.)
2:30-3:30p Paddle Board, Kayak, or Pontoon to Private Island
3:30-5:00p Guided Grounding Practice + Nature Hike (Rachel Prairie, Coach & Trainer)
5:00-6:30p Small Breakout Sessions (Melissa Conway, MSW)
6:30-7:30p Chef Prepared Dinner (Angela Sydnes)
8:00-9:30p Live Music (Debbie Briggs & The Good Time Gals)
Sunday:
7:00-8:30a Open Gym
8:30-9:30a Chef Prepared Breakfast (Angela Sydnes)
9:30-10:30p Vitamin Shots (Dynamic Drips)
10:30-11:00p Closing with Intention (All Leaders)


Additional Services Available for Purchase During This Retreat
IV Vitamin Drip
Massage Therapy
Reiki

Cancellation, Refund, and Exchange. Your credit card downpayment will be charged for your registration fee at the time of your registration. As such, your registration fee is non-refundable, except as further stated below.
Full credit for a future rental or retreat is provided up to thirty (30) days prior to the date of your scheduled retreat. Alternatively, with at least thirty (30) days' notice to us, you may arrange for someone else to assume your registration and attend in your place. No refunds or exchanges are made within thirty days prior to your retreat date. To provide notice of cancellation, contact The Point at: 651-243-1290d, or [email protected].


Payment
We ask 10% down to reserve your space, and offer monthly financing. We invite you to register to explore your options.
guest speakers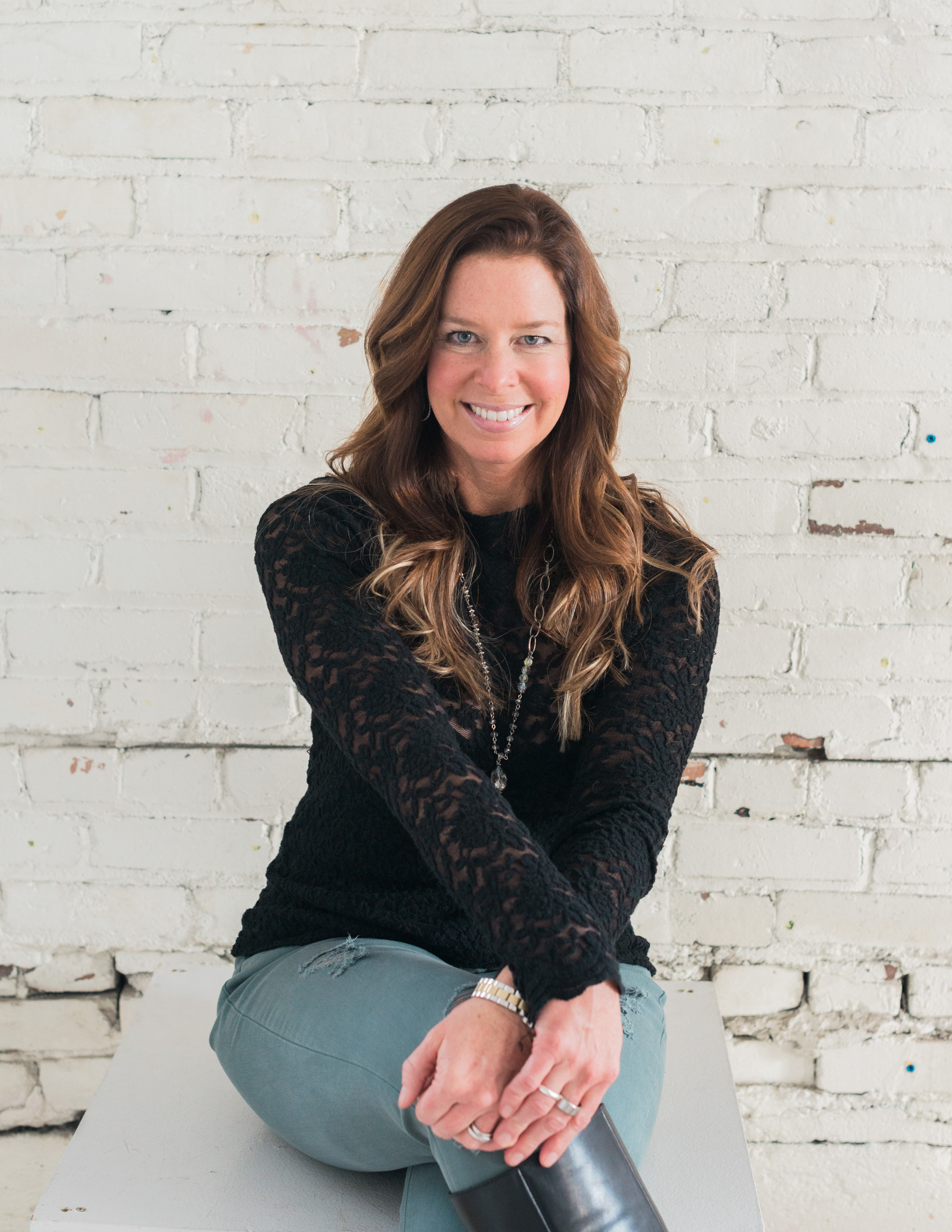 Christa Rymal, RN, MSN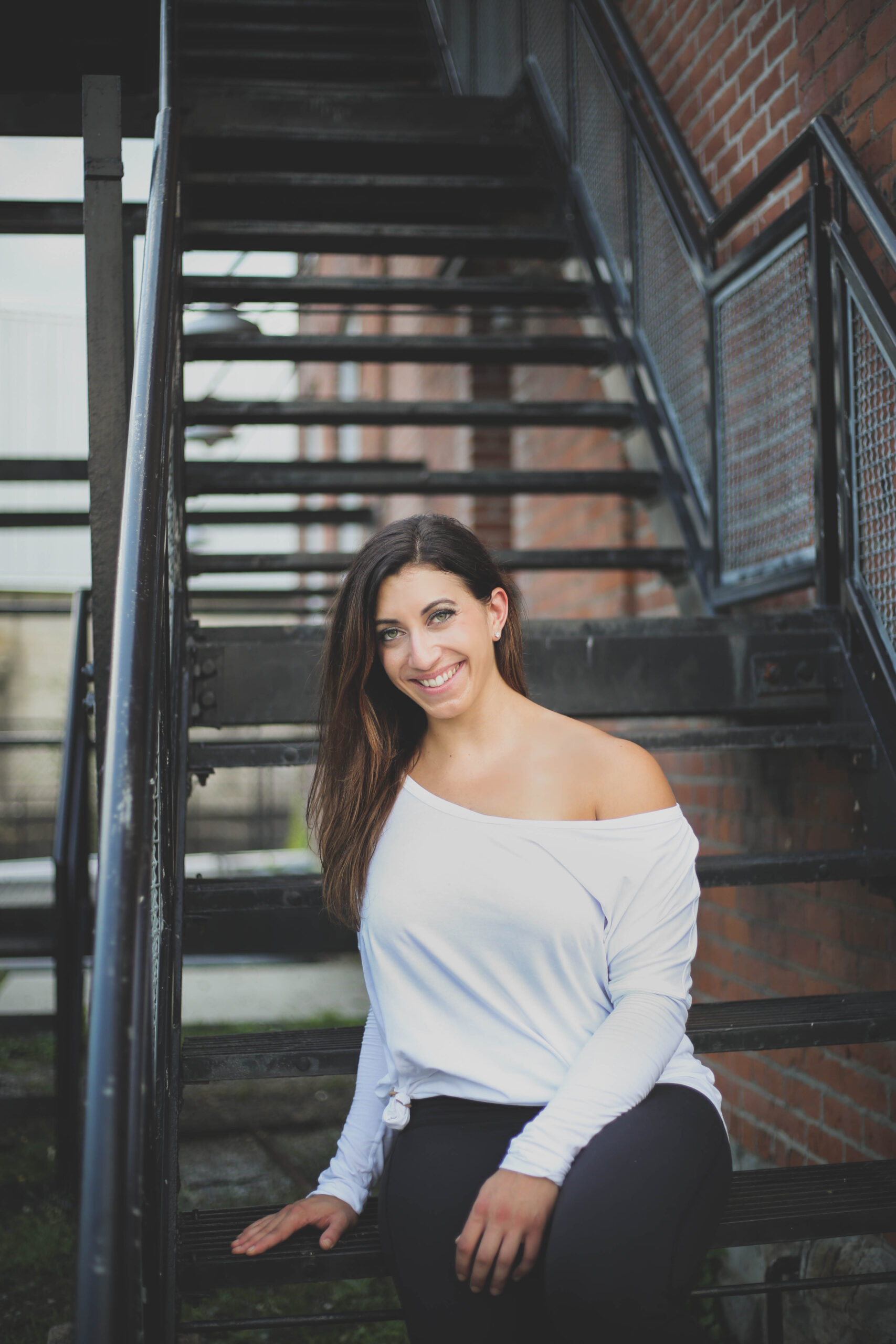 Gianna Masi, RD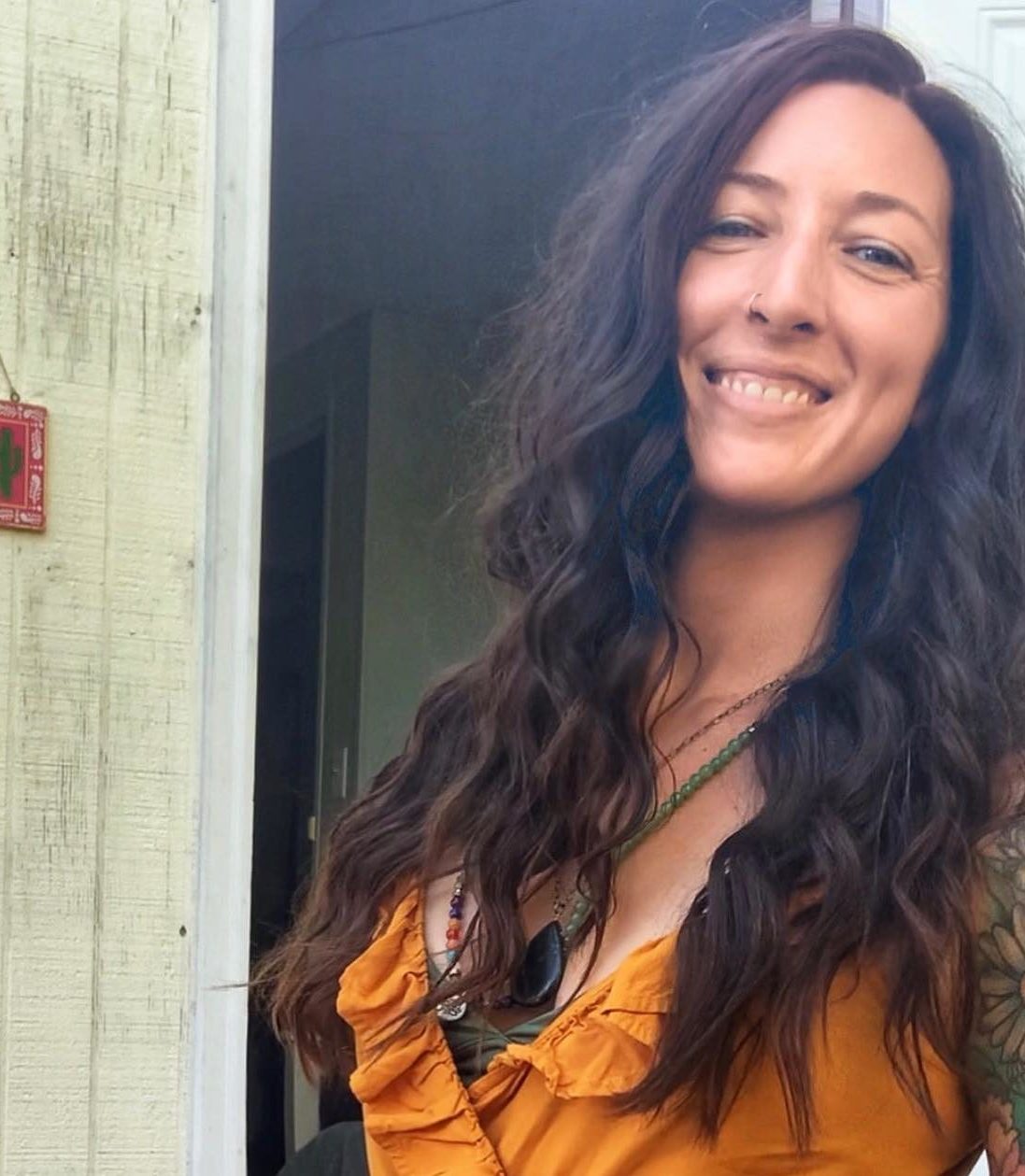 Coach Rachel Prairie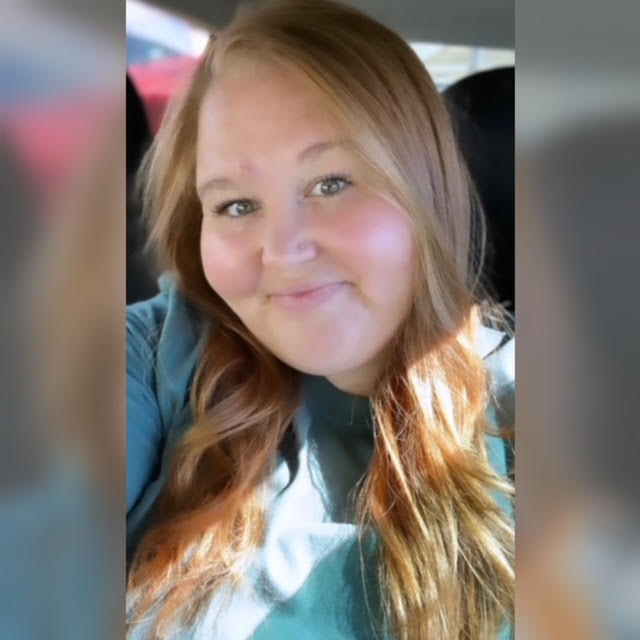 Mandi Holden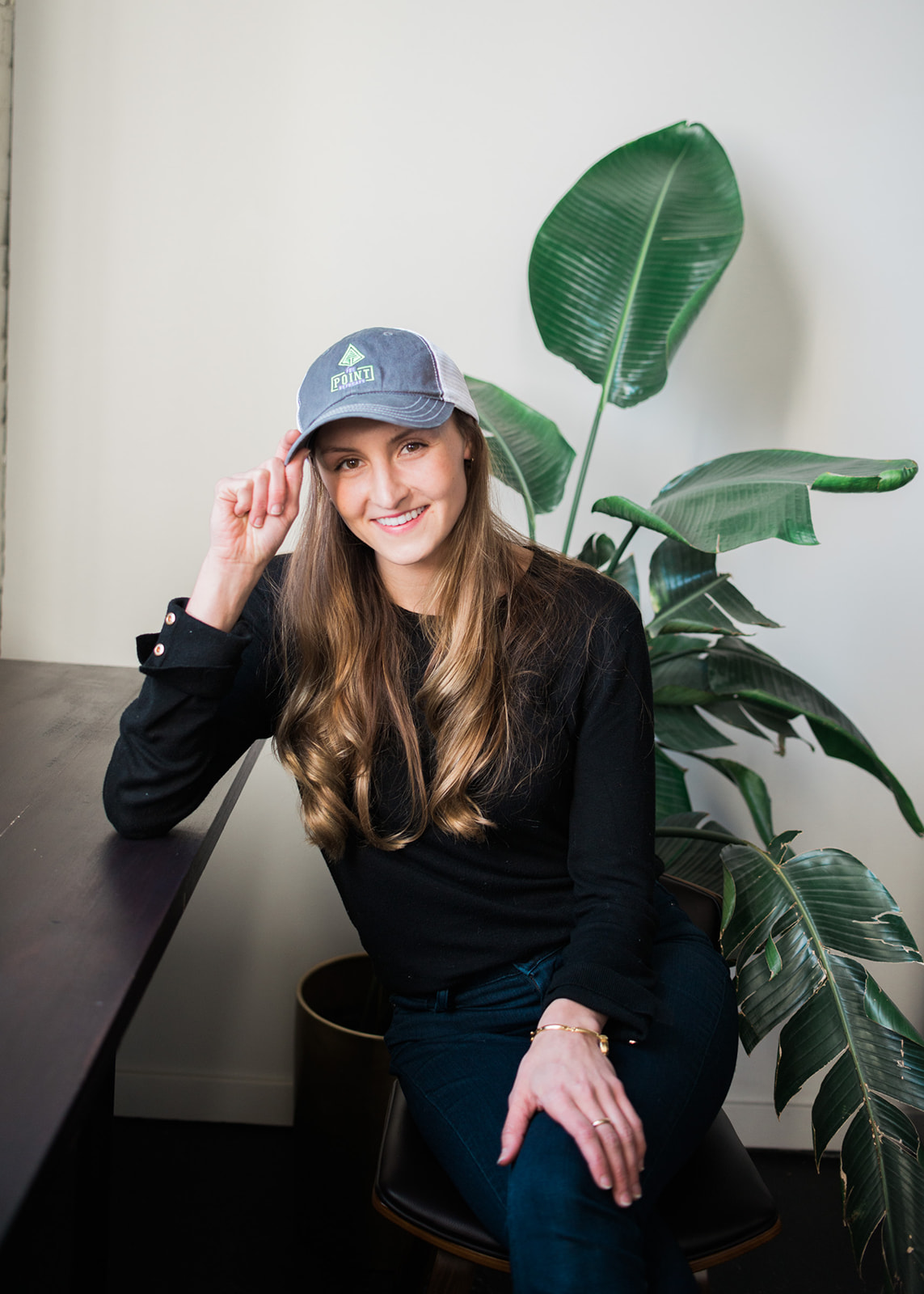 Jamie Petschow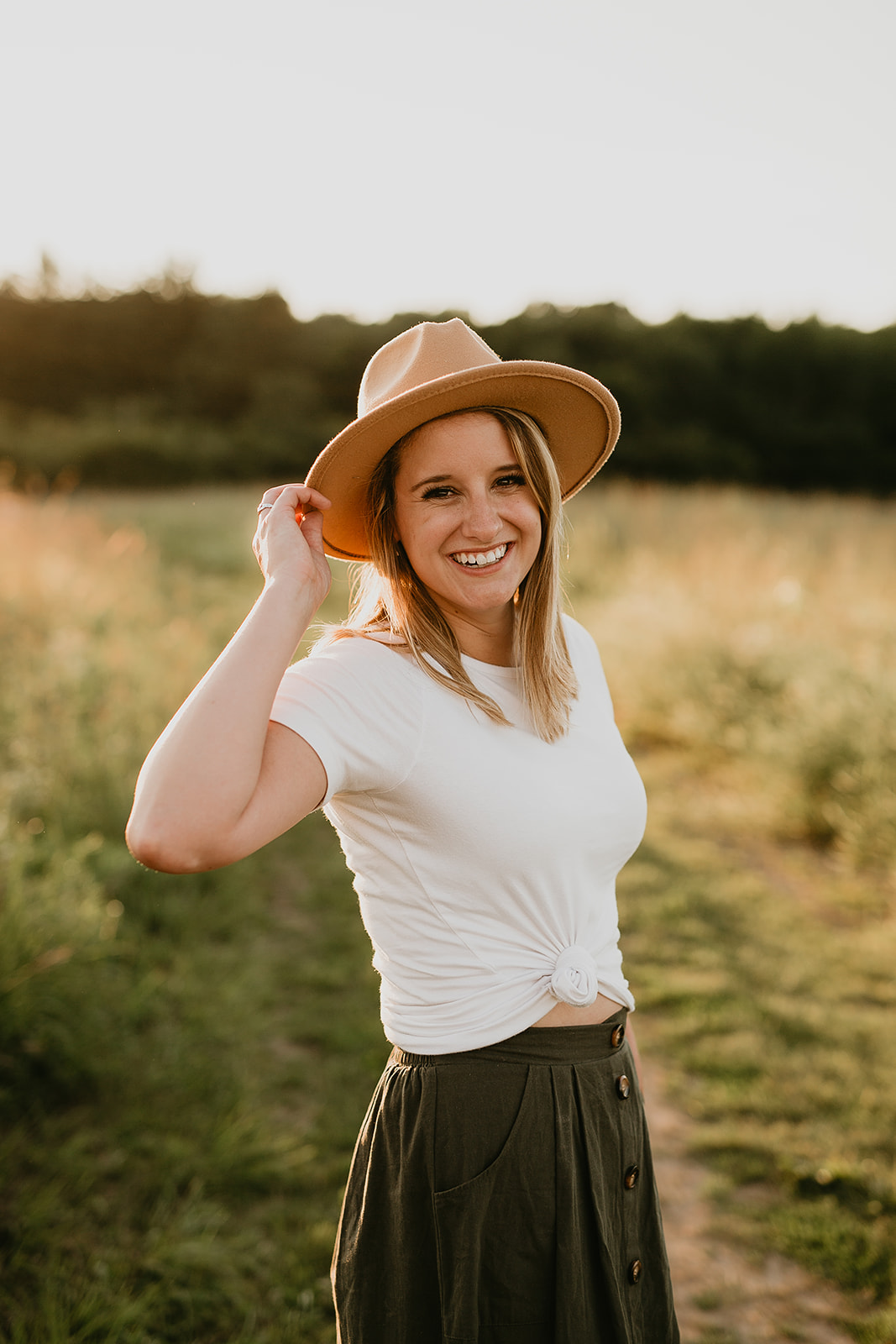 Mariah Jorgensen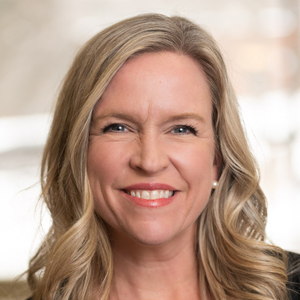 Dr. Kristin Lockhart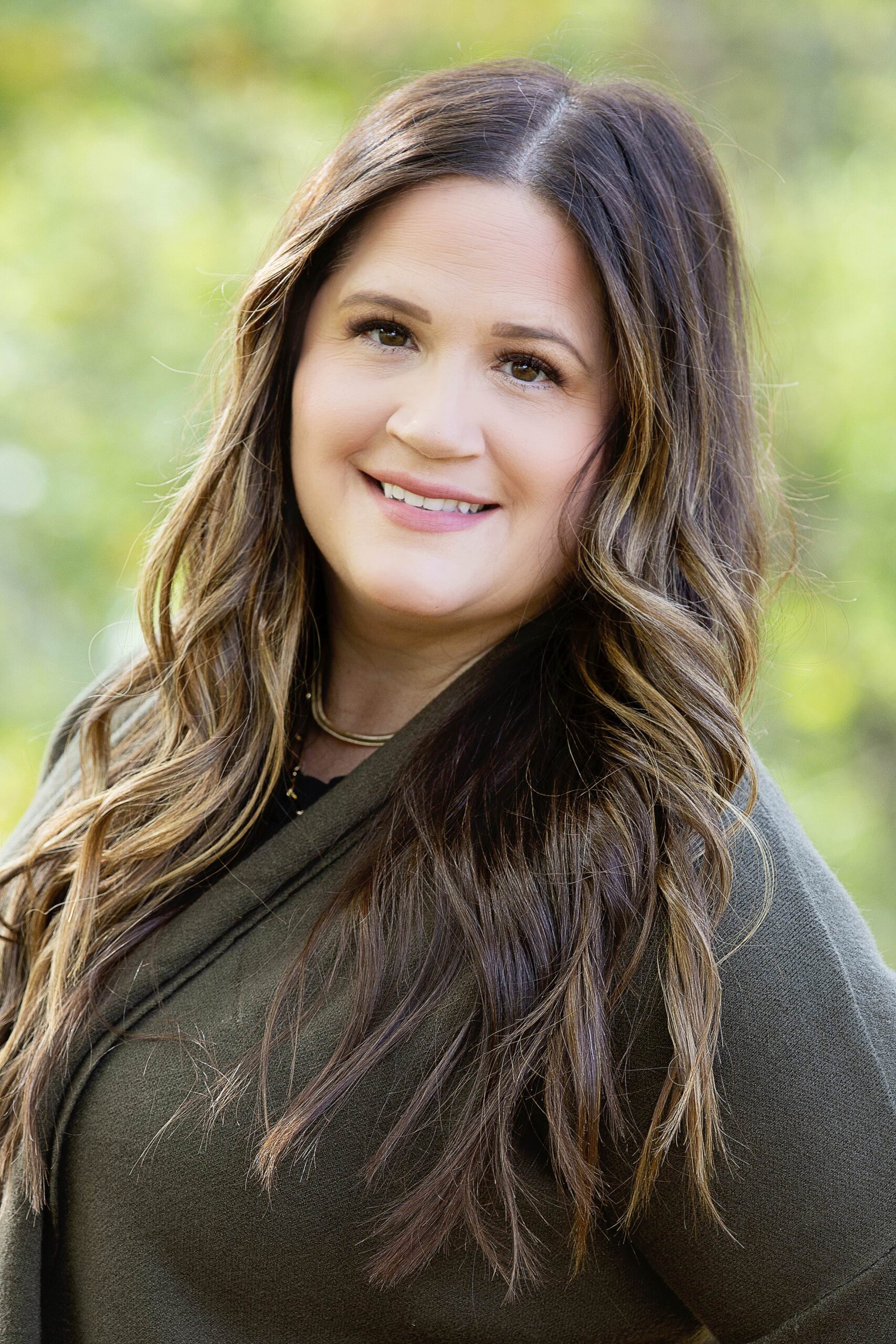 Melissa Conway, MSW | LICSW