Designed for All
Discover your authentic journey to health.
Reflect, assess, and begin to complete positive steps towards improving the design of your life.
Participate in a supportive community that will engage with you on your path to improved wellness.
Understand and experience greater self-actualization.
book now
ALL-INCLUSIVE
$1699 - $1999
DETAILS
Retreat Highlights
All Inclusive: Lodging, Food, Alcoholic & Non Alcoholic Beverages, Activities, Amenities and Education
Small setting seminars with Point Retreats founder (RN), adjunct courses taught by a partnering physician certified in Brene Brown Leadership Education, and all services offered by preferred providers
Large and small group education lead by Point Staff + opportunities for collective discussion
Vitamin IV Drips, Continuous Glucose Monitors and more preventative health services onsite
Soundbowls, Yoga, Fitness Training, Massage Therapy and more wellness experiences scheduled
Breakouts optional and designed to practice personalized lifestyle medicine
Open Agenda to allow for free-time use of amenities - boat, kayaks, paddle-boards, hiking, gym, saunas (dry & infrared) & more
Live Music on the Beach

EVENT AGENDA




Thursday, October 6, 2022
2:00-4:00p Guests arrive and settle into rooms 
4:00-5:30p Welcome to TPR + Introductions (Christa Rymal)
5:30-6:30p Community Dinner and Wine
6:30-8:30p Continuous Glucose Monitors (Christa Rymal)
8:30-9:30p Soundbowls

Friday, October 7, 2022:
7:00-8:00a Power Yoga (Mariah)
8:00-9:00a Breakfast Bar
9:00-9:30a CGM Q & A
9:30-11:00aTimeline of Health (Christa Rymal)
11:00a-12:30p Session 1 & 2: The Science of Gratitude + The Power of Social Connection (Dr. Corey Martin)
12:30-1:30p Lunch & Open Hour
1:30-3:30p Session 3 & 4: Mindset Matters + The Anatomy of Trust (Dr. Corey Martin)
3:30-4:00p Break
4:00-5:00p Hearth Math (Christa Rymal)
5:30-6:30p Culinary Course [Open Agenda for those not participating]
6:30-7:30p Dinner & Wine
7:30-9:30p Bonfire, Social & Open Agenda (Free time to enjoy the property & its amenities)





Saturday, October 8, 2022:
7:00-8:00a Yoga Flow (Mariah)
8:00-9:00a Breakfast Bar
9:00-10:30a IV Vitamin Therapy (Lisseth DeGracia, RN, BSN)
10:30-11:00a Break
11:00a-12:30p Session 5 & 6: Values + Boundaries, Integrity & Generous Assumptions (Dr. Corey Martin)
12:30-1:30p Lunch
1:30-4:00p Open Agenda (free time to enjoy services, the property & its amenities)
4:00-6:00p Session 7 & 8: Perfectionism & Shame + Self Compassion & Empathy (Dr. Corey Martin)
6:00-7:30p Community Dinner & Wine
8:00-10:00p Beachside Live Music


Sunday, October 9, 2022:
7:00-8:00a Open Gym
8:00-9:00a Breakfast Bar
9:00-9:30a *Group Photo Shoot
9:30-10:30a Rebel & Be Well (Christa Rymal)
10:30-11:30a Closing Circle (Christa Rymal & Dr. Corey Martin)
11:30aTo Go Lunches & Farewells



Financing
We ask 10% down to reserve your space. Monthly financing is available, and we invite you to register to explore your options.
Cancellation, Refund & Exchange
Your credit card downpayment will be charged for your registration fee at the time of your registration. As such, your registration fee is non-refundable, except as further stated below. Full credit for a future rental or retreat is provided up to thirty (30) days prior to the date of your scheduled retreat. Alternatively, with at least thirty (30) days' notice to us, you may arrange for someone else to assume your registration and attend in your place. No refunds or exchanges are made within thirty days prior to your retreat date. To provide notice of cancellation, contact The Point at: (952) 406-1184, or info@thepointretreats.com.

Contact jamie.p@thepointretreats.com with questions regarding lodging, registration, transportation, or otherwise.
guest speakers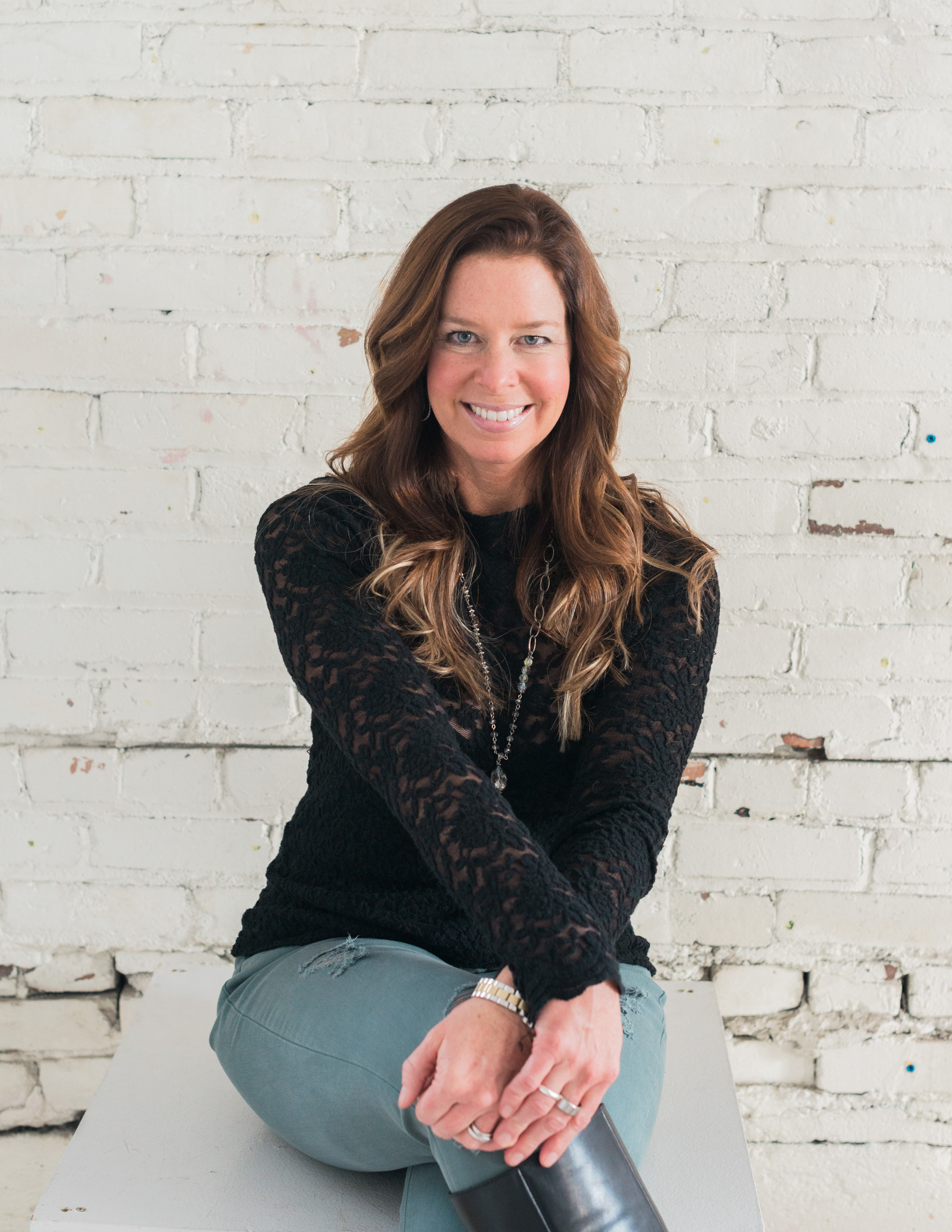 Christa Rymal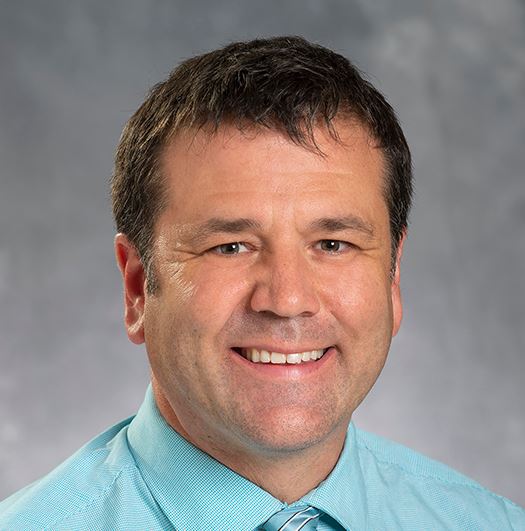 Corey Martin, MD
Lisseth DeGracia, RN, BSN