About All 'Rebel & Be Well' Retreats
We invite you on an authentic journey to health. Rebel & Be Well.
It takes strength and vulnerability to find wellness and wellbeing. Rebel & Be Well.
Enjoy the freedom to talk about the taboo topics. Themes many had earlier been uncomfortable discussing. Rebel & Be Well.
Face the ego, the pedestal, the expectations, the demands, and the struggles in a supportive environment. Rebel & Be Well.

Our Rebel & Be Well Retreats provide experiential wellness and health education with expert speakers that promise you growth in whatever way you best receive it.

The Point Retreats is founded on five pillars, each of which you will experience during your stay:


Nutrition | Fitness | Restoration | Sleep | Community

book now
Date
Sep 30 - Oct 02, 2021
REBEL AGAINST
"SICK-CARE" ENVIRONMENT
WELCOMING
HEALTH PROFESSIONALS
About This Retreat
Highlights


Retreat Purpose

Healing Our Healers With Nature | Putting Health Back In Healthcare


Health Education Focuses


Forest Bathing, Creating Healthier Indoor Environments, Optimizing Time Outdoors, Light and Circadian Rhythm, Mood and Energy Improvement, and Reclaiming the spirit of health.


Experiential Wellness On This Retreat


Nutrition | Chef-Led Cooking Course
Movement | Yoga, Open Gym, and free time for Hiking, Paddle boarding, Kayaking, Walking, Biking, Pickle ball, and more
Restoration | Forest Bathing, Qigong, Walking Meditation, Saunas, Art In Nature, and Massage Therapy (Available for Purchase)
Sleep | Meditation, and Time for Naps, Reading, or Relaxation
Community | Dinners, Bonfires, and Wine
Who We Invite To Attend
Healthcare Professionals (AMA CMEs Offered)
Physicians, Pharmacists, Physician Assistants, Nurse Practitioners, RN's, Psychologists, Social Workers, Physical Therapists, Occupational Therapists, Dietitians, Dentists, Respiratory therapists, Health Coaches, Exercise Physiologists, Chiropractors, Naturopaths, and Health Educators.
Payment
We ask 10% down to reserve your space, and offer monthly financing. We invite you to register to explore your options.
Stay An Extra Night
We welcome you to stay an additional 24 hours onsite following your retreat (Cost $125). Enjoy The Point property and amenities at leisure, restore, and wind down after a retreat. We will have Point staff onsite, and massage and reiki therapists available for appointments. Checkout is 10 AM, Sunday.
Health & Safety 
The Point will carefully adhere to CDC and MDH COVID guidelines. You rebel, and we will keep you well.
The Point has been discussing the rise of Delta and are choosing to ask the following of our team, and you as attendees:
- If unvaccinated, we ask that you provide proof of a negative COVID test - taken within 72 hours of your arrival time.
- If vaccinated, we ask that you come prepared with a proof of vaccination card.
- Whether you are vaccinated or not, we will have several types of masking supplies available to you to wear. Please do not hesitate to take whatever makes you feel most at ease. *N95, K95, Shield, etc. All free of charge.
- In an effort to maintain a safe and healing environment, we will do as best we can to move education and activities outdoors.
- We are not requiring that guests mask, though do ask everyone to be mindful of proximity.
- When indoors, windows will be open to increase fresh air and air movement
- Our cleaning support will be utilizing hospital-grade sanitation supplies to clean the property *Hospital-grade personal sanitation will also be provided to you to use freely.
- In main bathrooms and common spaces, our cleaning support will be running a UV Ozone Light periodically.
We also wish to clarify that, as you know very well, we ask all in attendance to be mindful of their health prior to the event, and if you experience any symptoms that you notify us as quickly as possible to discuss next steps.
Things change quickly, and though we are optimistic, we will continue to keep an eye on and adjust our policy as necessary up until our much-needed community retreat.
Accreditation Notices:
This activity has been planned and implemented in accordance with the accreditation requirements and policies of the Accreditation Council for Continuing Medical Education (ACCME) through the joint providership of the Minnesota Medical Association and The Point Retreats. The Minnesota Medical Association (MMA) is accredited by the ACCME to provide continuing medical education for physicians.
The Minnesota Medical Association designates this live activity for a maximum of 12 AMA PRA Category 1 Credit(s)™. Physicians should claim only the credit commensurate with the extent of their participation in the activity.
Event Agenda


*Please note all activities and presentations are optional, we respect your time and choices


Thursday: 
12:00-1:00p

Guests arrive and settle into rooms

1:00-3:00p

Welcome, Tour, Introductions Cabin (Christa Rymal)

3:30-4:30p

A Forest Through The Trees: Finding Our Health Outside The Sick-Care System (Dr. Suzanne, Dr. Bill, Dr. Carolyn)

4:30-6:00p

Nature and Forest Therapy: It's Big Medicine (Dr. Suzanne)

6:00-7:30p

Community Dinner

7:30-8:30p

Interactive Seminar: Personalizing Your Nature Therapy (Dr. Suzanne)

8:30-9:00p

Fireside Evening Meditation (Kayla)
Friday:
7:00-8:00a

Kundalini Yoga (Heidi)

8:00-9:00a

Breakfast Bar

9:00-10:30a

Building Optimal Health Indoors (Thaddeus)

11:00-12:30p

Small Groups

Group A: Healthcare in the Kitchen (Chef Jeremy)

Group B: Plant Medicine: Foraging for Health and Healing (Chef Angela)

12:30-1:30p

Lunch

1:30-3:00p

Individual Time (Rest, Walk, Bike, Reflection, Massage, Sauna)

3:00-5:30p

Forest Bathing (Dr. Suzanne)

5:30-7:00p

Small Groups

Group B: Healthcare in the Kitchen (Chef Jeremy)

Group A: Plant Medicine: Foraging for Health and Healing (Chef Angela)

7:00-8:00p

Community Dinner

8:00-9:30p

Dessert, Wine and Live Music by the Fire
Saturday:
7:00-8:00a

Kundalini Yoga (Heidi)

8:00-8:30a

Breakfast Bar

9:00-10:00a

Pontoon Ride & Island Nature Walk (Dr. Suzanne, Christa)

10:00-11:00a

Rebel and Be Well: Reclaiming your Health (Christa)

11:00-12:00a

Closing Circle and Gratitude (Dr. Bill, Dr. Carolyn, Christa, Dr.Suzanne)

12:30p

Farewells and Departures with To-Go Box Lunch or the start of your Saturday Vacation Stay (if you had added on an additional night's stay upon registering).
More Details Spending time in nature connects us to better health. The smell of pine or cedar, the feeling of crisp fall air on your cheeks, the soft and soothing sounds of nature, the sun glowing and grounding every living creature in the forest. By 2050, 66% of the world's population is projected to live in cities. In Japan, they recognize the consequences of this urban life and created a practice called Shinrin-yoku, otherwise known as Forest Bathing or Forest Therapy. This is when nature permeates your senses – sight, smell, taste, touch, and sound. The health findings around Forest Bathing are many, such as; a decrease in stress and cortisol, decrease in depression and anxiety, decreased risk of heart attacks, and improved function of the immune system. In healthcare, we have lost our connection to the spirit of health. During our - Reclaiming the Spirit of Health Retreat, we will take you back to the origins of health by engaging all 5 of your senses. In Japan, they practice forest bathing on a regular basis and the results are stunning even the medical skeptics. Could this practice be one of the best modern day prescriptions to improve well-being? Those practicing Shinrin-Yoku know the Forest is the perfect antidote to the pressures of the modern world. In partnership with Minnesota Holistic Medicine Group, we will nurture time to heal in nature - from the ground up. During this retreat, we will learn how to create healthier indoor environments and we will escape into the outdoor environment to reconnect to the roots of our health and well-being. Giving you time to foster your own health in the majestic Northwoods. We will learn and live alongside, Dr. Suzanne Hackemiller, MD and author of, "The Outdoor Adventurer's Guide to Forest Bathing." Doc Suzy, is an OB-Gyn and Integrative Medicine physician who currently resides in Cedar Falls, Iowa. She is board certified by both the American Board of Obstetrics and Gynecology and the American Board of Integrative Medicine. She holds additional certifications in herbal medicine and is a certified forest therapy guide. She currently serves as medical director for the Association of Nature and Forest Therapy and as medical adviser for the organization, AllTrails. We will peel back the layers of our indoor environments with Thaddeus Owen as we explore ways to create more health from the inside out. Thaddeus Owen is a chemical engineer and holistic health expert who specializes in researching and speaking on topics related to Lifestyle medicine such as sleep, circadian rhythm, and light. According to a study sponsored by the Environmental Protection Agency, the average American spends 93% of his or her time indoors. Knowing this, it's important we know how to optimize our indoor environments and maximize our time outdoors. Bill Manahan and Carolyn Torkelson, Co- Chairs of the Minnesota Holistic Medicine Group will be leading our tribe of healthcare professionals into the forest and through the woods. Into nature we go to transform our mood and boost our energy among the towering trees of the beautiful northern Minnesota Forests. Join us to reclaim the spirit of health in the Northwoods together.
guest speakers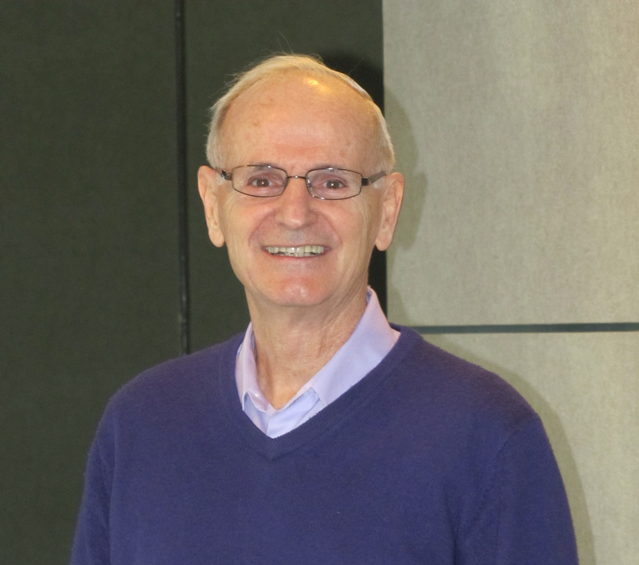 Dr. Bill Manahan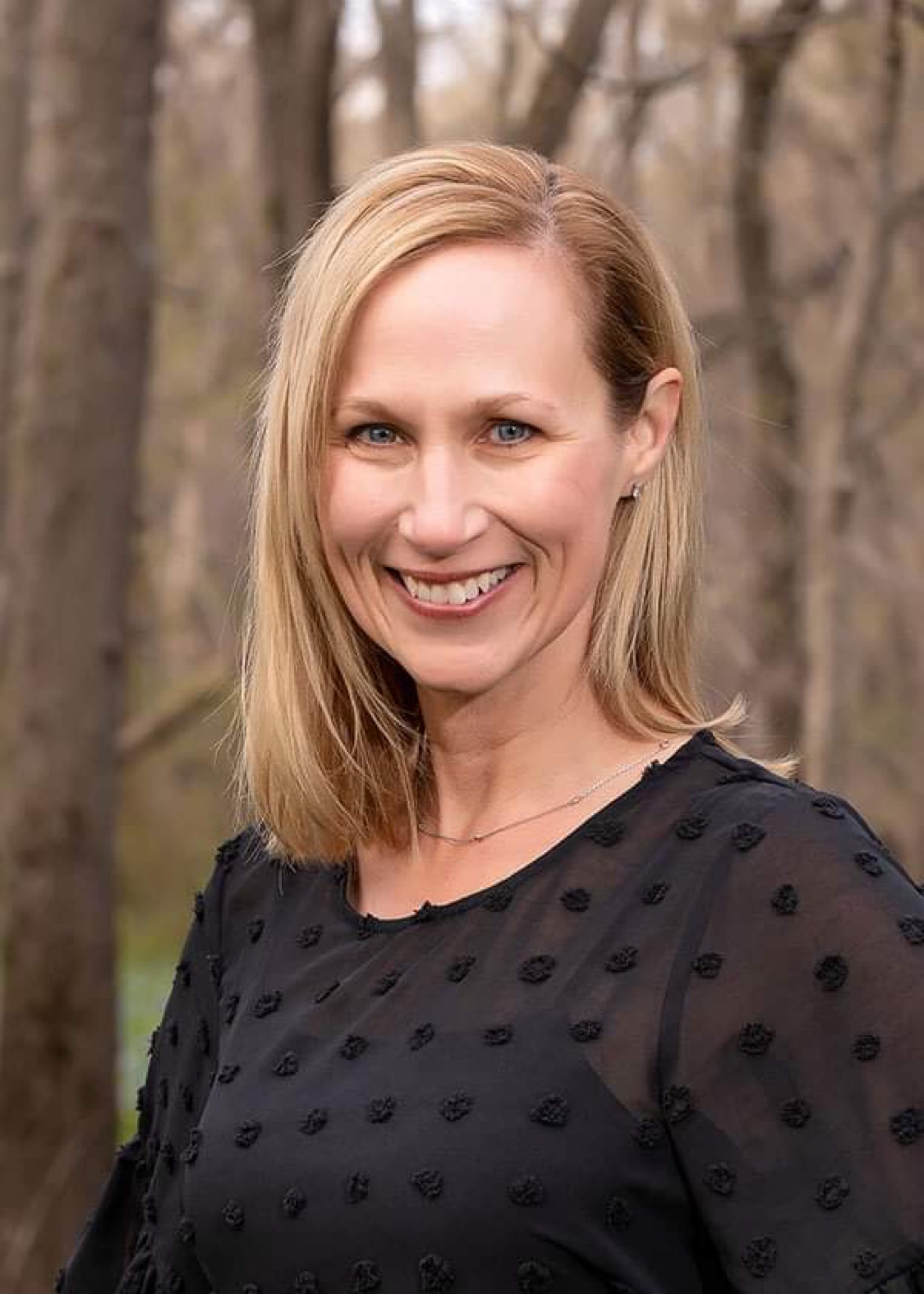 Suzanne Bartlett Hackenmiller, M.D.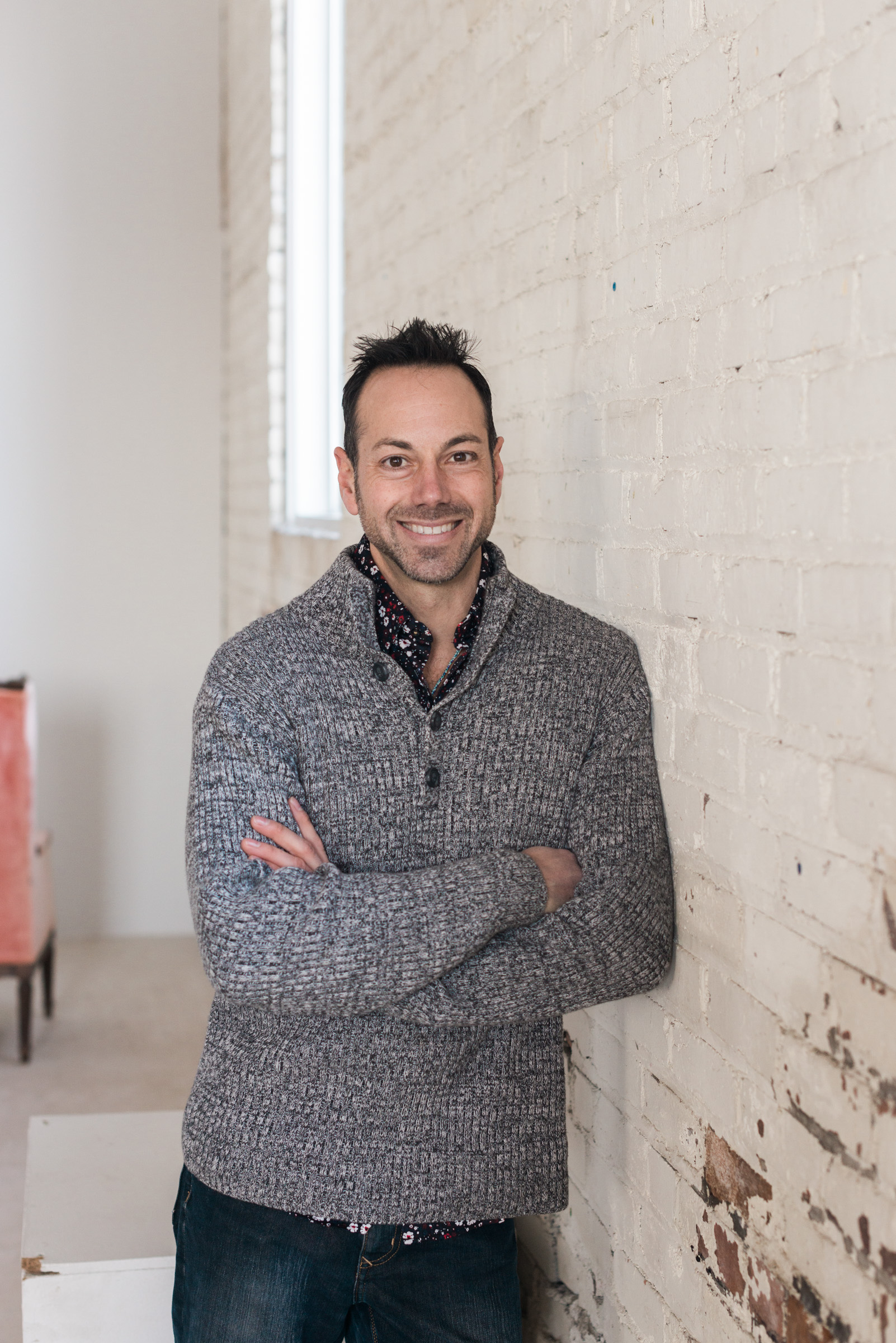 Thaddeus Owen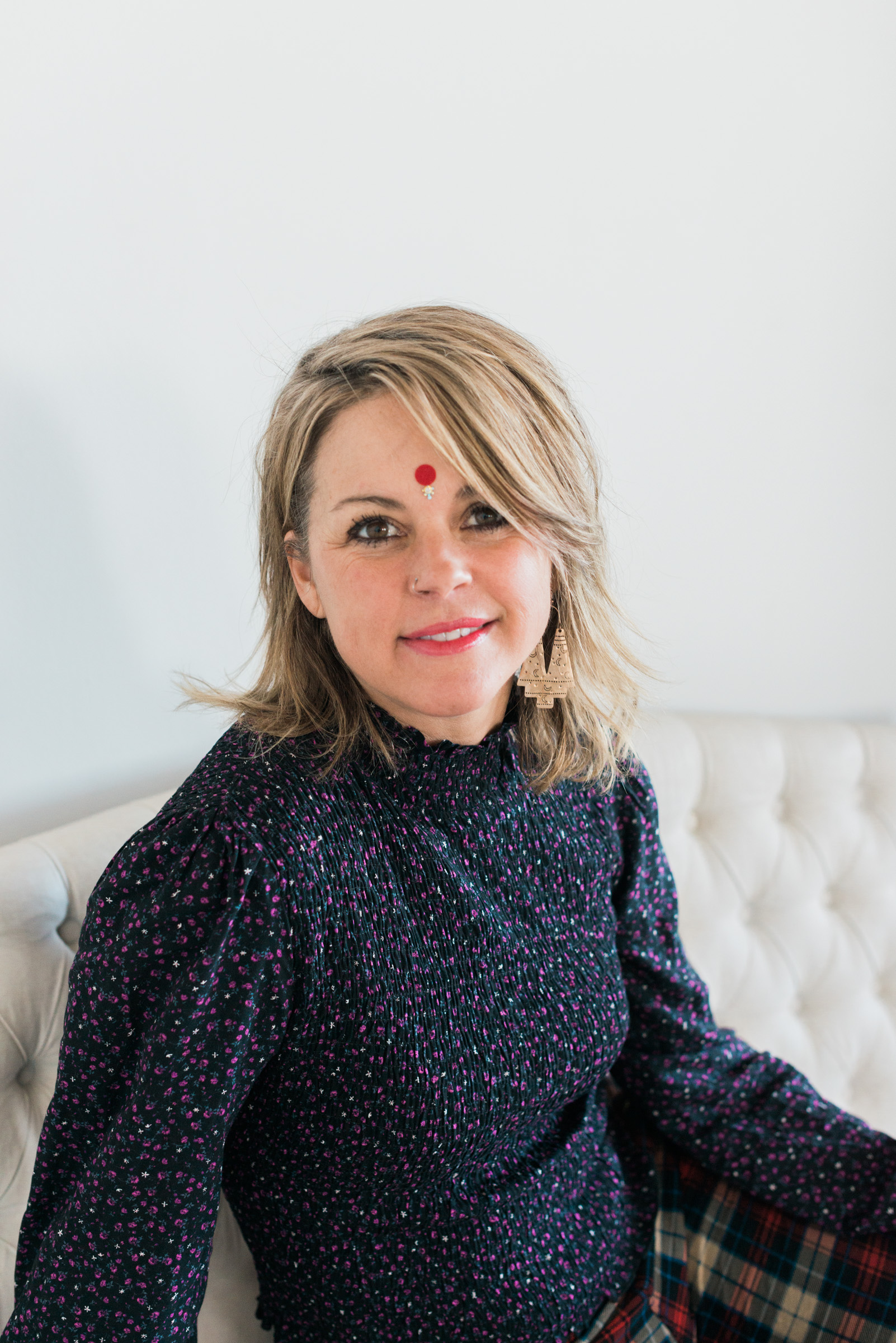 Heidi Sime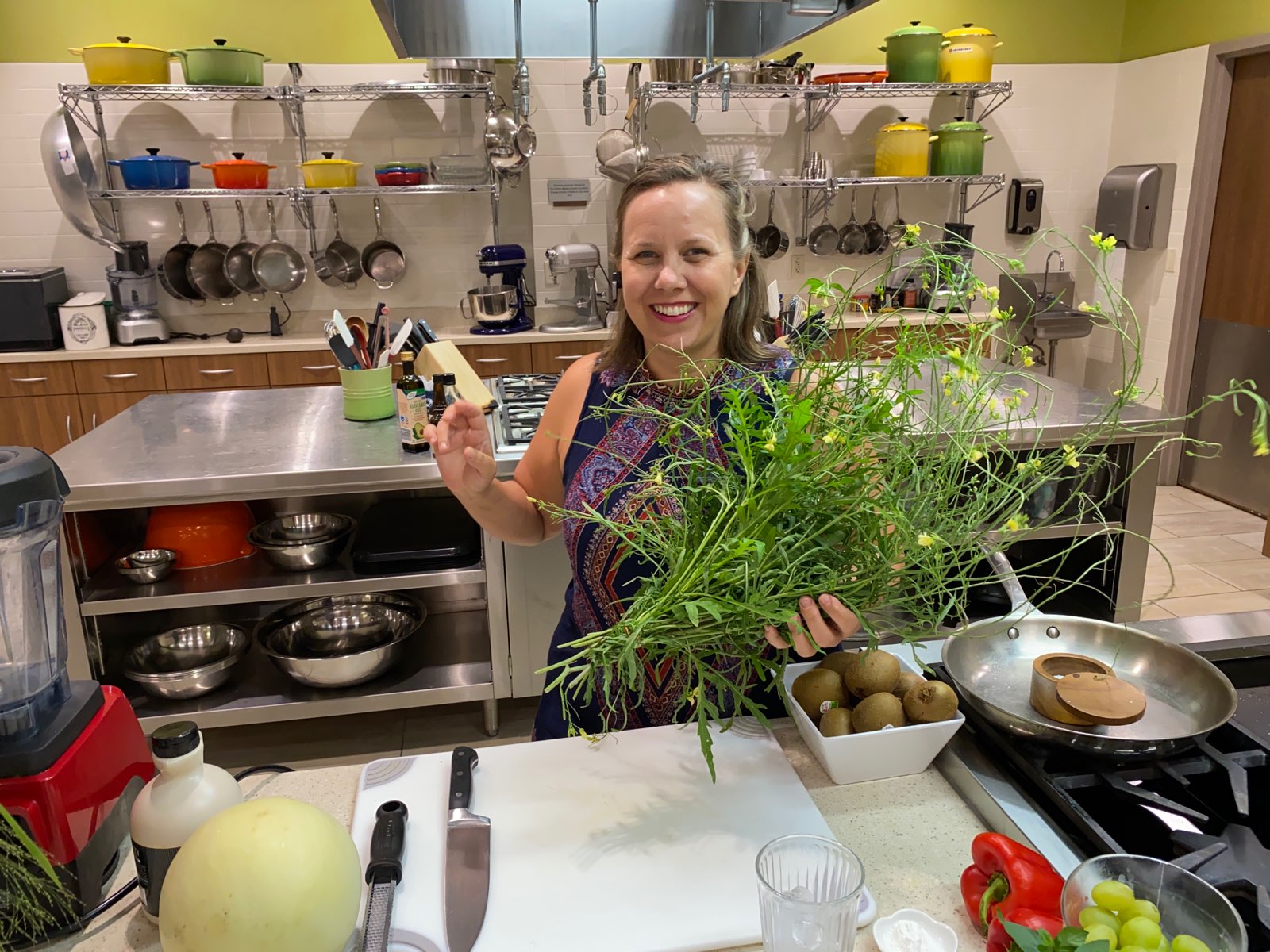 Angela Sydnes