About All 'Rebel & Be Well' Retreats
We invite you on an authentic journey to health. Rebel & Be Well.
It takes strength and vulnerability to find wellness and wellbeing. Rebel & Be Well.
Enjoy the freedom to talk about the taboo topics. Themes many had earlier been uncomfortable discussing. Rebel & Be Well.
Face the ego, the pedestal, the expectations, the demands, and the struggles in a supportive environment. Rebel & Be Well.

Our Rebel & Be Well Retreats provide experiential wellness and health education with expert speakers that promise you growth in whatever way you best receive it.

The Point Retreats is founded on five pillars, each of which you will experience during your stay:


Nutrition | Fitness | Restoration | Sleep | Community

book now
Date
Sep 30 - Oct 02, 2021
REBEL AGAINST
"SICK-CARE" ENVIRONMENT
WELCOMING
HEALTHCARE PROFESSIONALS
About This Retreat
Highlights
Retreat Purpose
Healing Our Healers With Nature | Putting Health Back In Healthcare
Health Education Focuses
Forest Bathing, Creating Healthier Indoor Environments, Optimizing Time Outdoors, Light and Circadian Rhythm, Mood and Energy Improvement, and Reclaiming the spirit of health.
Experiential Wellness On This Retreat
Nutrition | Chef-Led Cooking Course
Movement | Yoga, Open Gym, and free time for Hiking, Paddle boarding, Kayaking, Walking, Biking, Pickle ball, and more
Restoration | Forest Bathing, Qigong, Walking Meditation, Saunas, Art In Nature, and Massage Therapy (Available for Purchase)
Sleep | Meditation, and Time for Naps, Reading, or Relaxation
Community | Dinners, Bonfires, and Wine
Who We Invite To Attend Healthcare Professionals (AMA CMEs Offered)
Physicians, Pharmacists, Physician Assistants, Nurse Practitioners, RN's, Psychologists, Social Workers, Physical Therapists, Occupational Therapists, Dietitians, Dentists, Respiratory therapists, Health Coaches, Exercise Physiologists, Chiropractors, Naturopaths, and Health Educators.
Payment
We ask 10% down to reserve your space, and offer monthly financing. We invite you to register to explore your options.
Stay An Extra Night
We welcome you to stay an additional 24 hours onsite following your retreat (Cost $100). Enjoy The Point property and amenities at leisure, restore, and wind down after a retreat. We will have Point staff onsite, and massage and reiki therapists available for appointments. Checkout is 1 PM, Sunday.
Health & Safety 
The Point will carefully adhere to CDC and MDH COVID guidelines. You rebel, and we will keep you well.
We continuously conduct extensive cleaning procedures before and after each guest stay and Point event. Your mind can feel at ease, and your body restore, when you don't have an added stressor of safety. Our goal is to make your journey to health a bit easier.
Accreditation Notices: AMA CME Credits are pending - updates expected early 2021. Past CME Retreats have allotted between 15-20 AMA PRA Category 1 Credit(s). All Non-Physician Healthcare professionals should check with your licensing body to ensure they will accept AMA credits to apply to your CME and licensing requirements.
Event Agenda
*Please note all activities and presentations are optional, we respect your time and choices
Thursday: 
6:00-7:00p

Guests arrive and settle into rooms

6:00-7:30p

Light Appetizers and Beverages in Main Cabin

7:30-8:30p

Introductions and Introduction to The Point Retreats (Christa)

8:30-9:00p

Candle light/Fireside meditation (Lisa)
Friday:
7:00-8:00a

Gym, Fireside Yoga or Walking Meditation with Mr. Kim

8:00-8:30a

Clean Up/Break

8:30-9:30a

Breakfast

9:30-11:00a

Nature and Forest: It's Big Medicine with Dr. Suzanne

11:00-11:15

Break/Stretch

11:30-1:30

Group A: Forest Bathing with Dr. Suzanne

1:30-2:30p

Lunch

2:30-4:30p

Group B: Forest Bathing with Dr. Suzanne

5:00-6:30p

Reclaiming a Healthy Indoor Environment

7:00-8:00p

Dinner

8:00-9:30p

Campfire and Evening Meditation
Saturday:
7:00-8:00a

Gym, Fireside Yoga or Meditation with Mr. Kim

8:00-9:00a

Clean Up/Break

9:00-10:00a

Breakfast

10:00-11:30a

Building Optimal Health Inside and Out with Thaddeus Owen

11:45-12:00

Break/Stretch

12:00-1:30p

Group A: HealthCare in the Kitchen /Group B: Art in Nature with Heidi

1:30-2:30p

Lunch

2:30-4:30p

Break: Read, paddle board, Sauna, kayak, walk, bike, pickle ball, nap

4:30-5:30p

Qigong for Health and Longevity at Sunset with Thaddeus Owen

5:30-7:00p

Group A: Art in Nature with Heidi /Group B: HealthCare in the Kitchen

7:00-8:00p

Dinner

8:00-9:30p

Campfire and Evening Meditation
Sunday:
7:00-8:00a

Fireside Yoga or Walking Meditation with Mr. Kim

8:00-9:00a

Clean Up/Break/Coffee&Tea Bar/Fruit

9:00-10:30

Reclaiming Your Health in Healthcare with Dr. Suzanne

10:30-11:00

Closing Gratitude Circle

11:00-12:00

Brunch

 
More Details
Spending time in nature connects us to better health. The smell of pine or cedar, the feeling of crisp fall air on your cheeks, the soft and soothing sounds of nature, the sun glowing and grounding every living creature in the forest.
By 2050, 66% of the world's population is projected to live in cities. In Japan, they recognize the consequences of this urban life and created a practice called Shinrin-yoku, otherwise known as Forest Bathing or Forest Therapy. This is when nature permeates your senses – sight, smell, taste, touch, and sound. The health findings around Forest Bathing are many, such as; a decrease in stress and cortisol, decrease in depression and anxiety, decreased risk of heart attacks, and improved function of the immune system.In healthcare, we have lost our connection to the spirit of health. During our - Reclaiming the Spirit of Health Retreat, we will take you back to the origins of health by engaging all 5 of your senses. In Japan, they practice forest bathing on a regular basis and the results are stunning even the medical skeptics. Could this practice be one of the best modern day prescriptions to improve well-being? Those practicing Shinrin-Yoku know the Forest is the perfect antidote to the pressures of the modern world.
In partnership with Minnesota Holistic Medicine Group, we will nurture time to heal in nature - from the ground up. During this retreat, we will learn how to create healthier indoor environments and we will escape into the outdoor environment to reconnect to the roots of our health and well-being. Giving you time to foster your own health in the majestic Northwoods.
We will learn and live alongside, Dr. Suzanne Hackemiller, MD and author of, "The Outdoor Adventurer's Guide to Forest Bathing." Doc Suzy, is an OB-Gyn and Integrative Medicine physician who currently resides in Cedar Falls, Iowa. She is board certified by both the American Board of Obstetrics and Gynecology and the American Board of Integrative Medicine. She holds additional certifications in herbal medicine and is a certified forest therapy guide. She currently serves as medical director for the Association of Nature and Forest Therapy and as medical adviser for the organization, AllTrails.
We will peel back the layers of our indoor environments with Thaddeus Owen as we explore ways to create more health from the inside out. Thaddeus Owen is a chemical engineer and holistic health expert who specializes in researching and speaking on topics related to Lifestyle medicine such as sleep, circadian rhythm, and light. According to a study sponsored by the Environmental Protection Agency, the average American spends 93% of his or her time indoors. Knowing this, it's important we know how to optimize our indoor environments and maximize our time outdoors.
Bill Manahan and Carolyn Torkelson, Co- Chairs of the Minnesota Holistic Medicine Group will be leading our tribe of healthcare professionals into the forest and through the woods. Into nature we go to transform our mood and boost our energy among the towering trees of the beautiful northern Minnesota Forests. Join us to reclaim the spirit of health in the Northwoods together.
guest speakers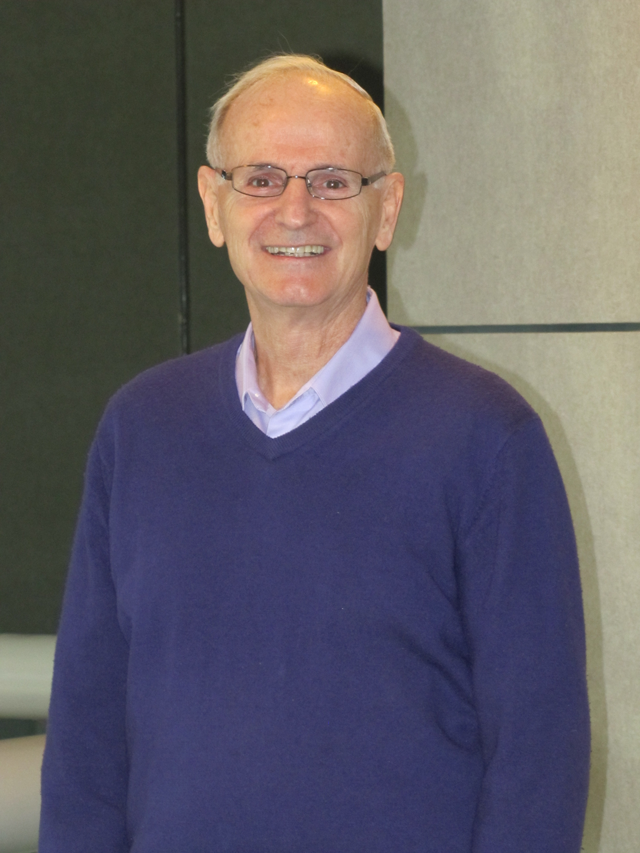 Dr. Bill Manahan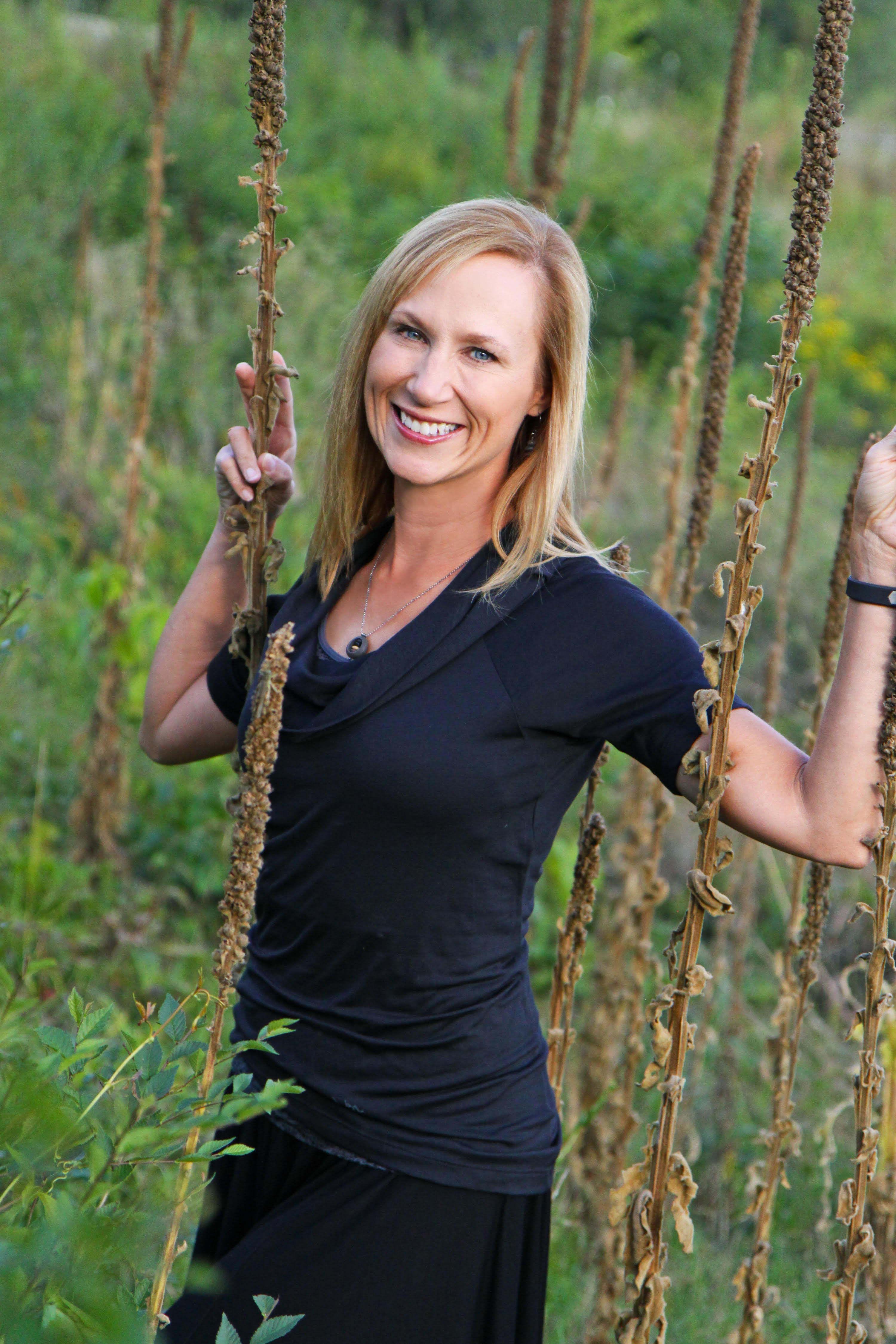 Suzanne Bartlett Hackenmiller, M.D.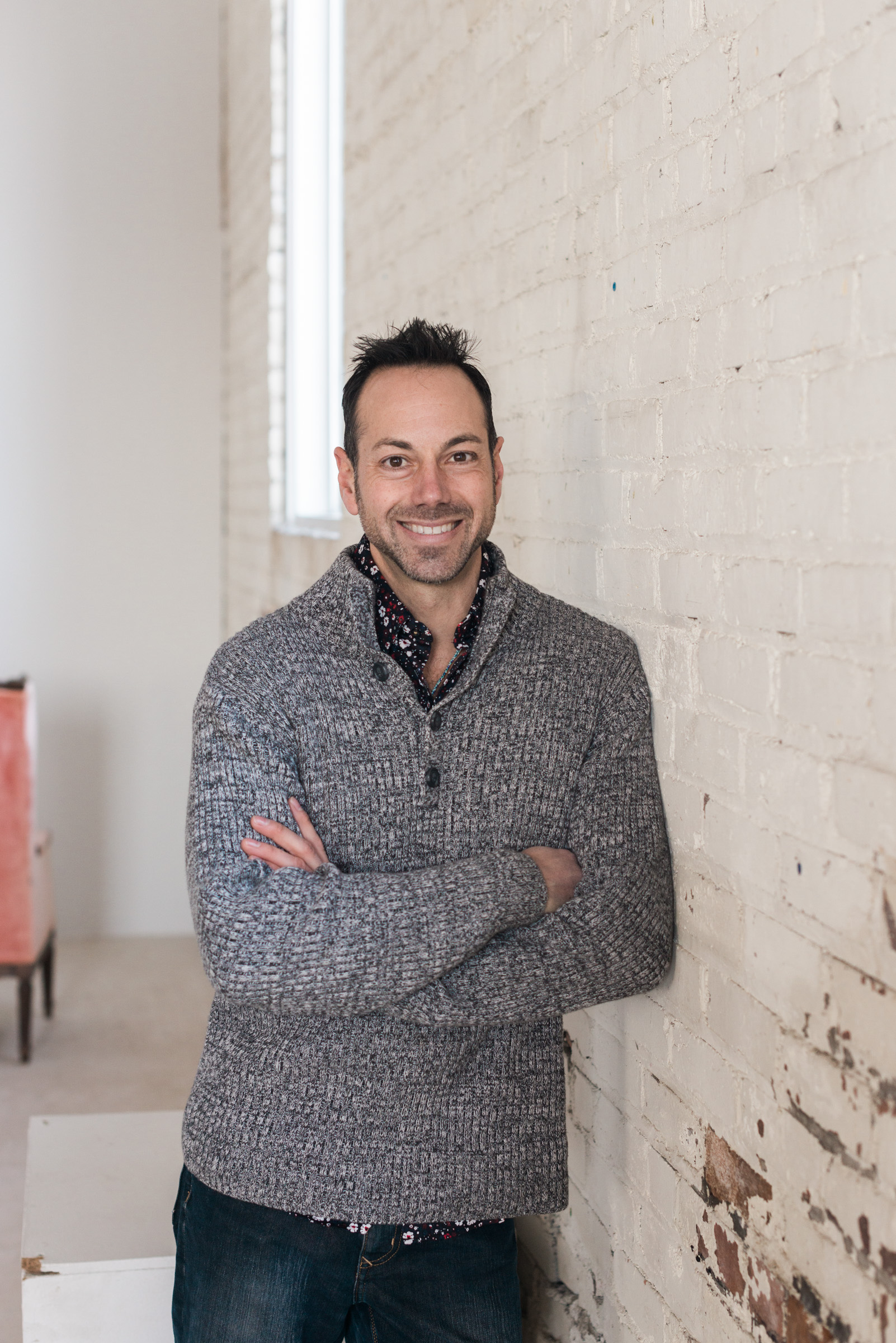 Thaddeus Owen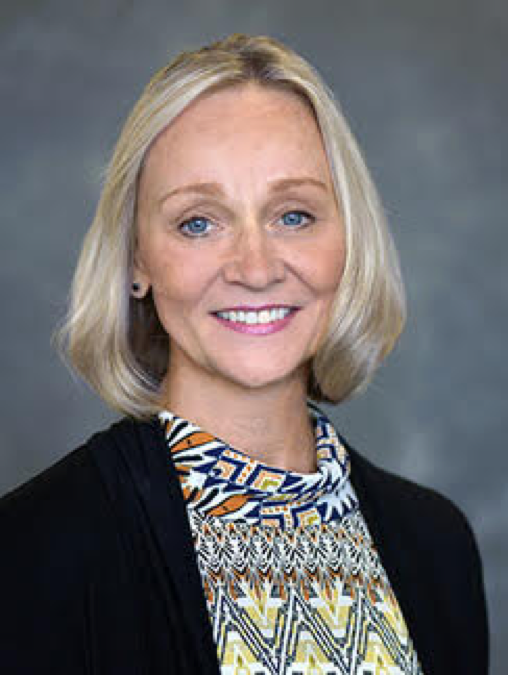 Carolyn Torkelson MD, MS